Father of U.S. Commando Killed in Yemen Raid 'Refused to Meet Trump'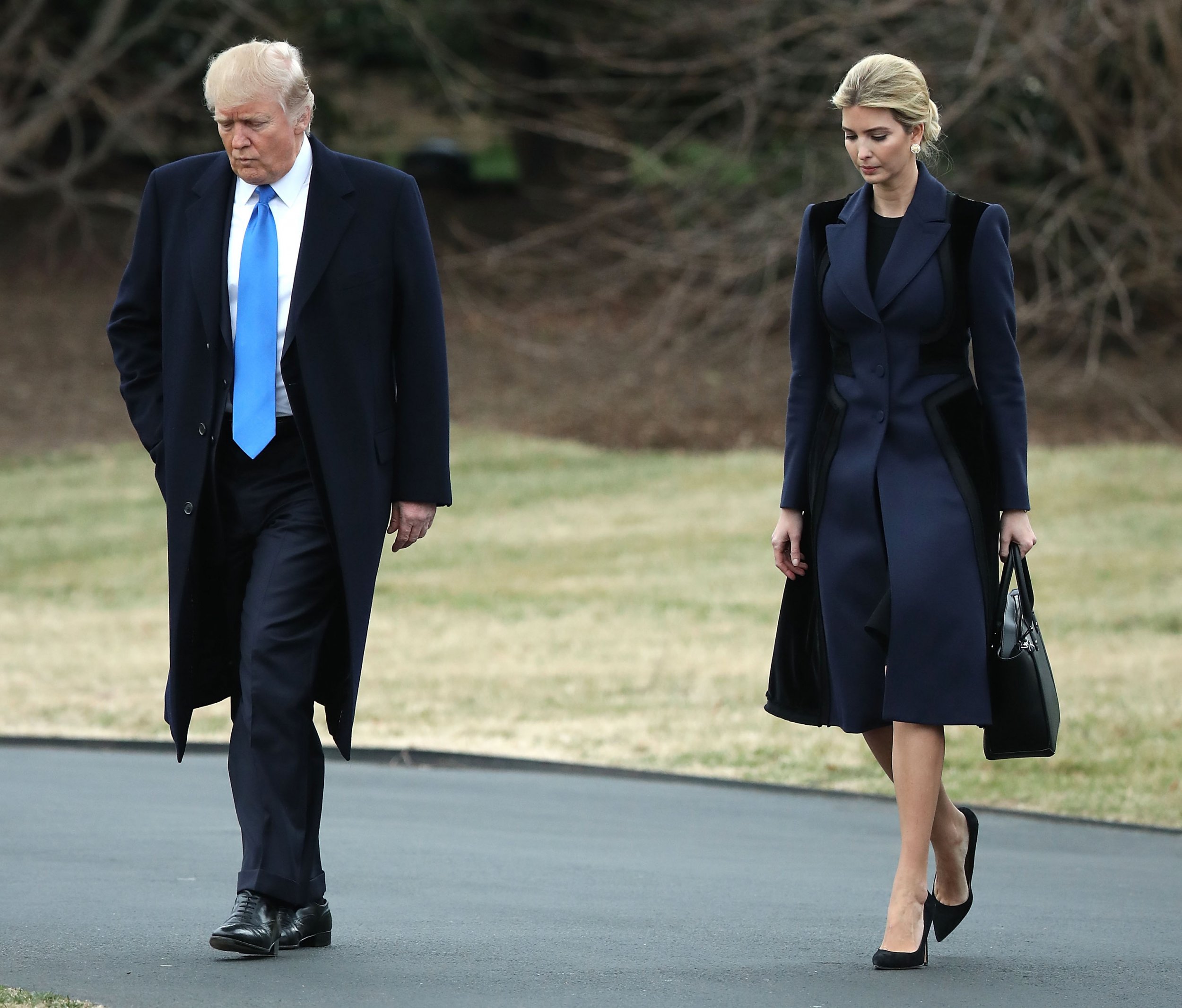 The father of the U.S. Navy Seal killed in a raid in Yemen in January said that he declined to meet U.S. President Donald Trump during the transfer of his son's body back to his home state of Delaware.
William "Ryan" Owens, 36, was killed in the January 29 attack on an al-Qaeda compound in Yemen's al-Bayda province, the first military operation authorized under President Trump. At least 25 civilians were reportedly killed in the raid, including several children, according to the Bureau of Investigative Journalism, while a $75 million dollar U.S. military aircraft had to be destroyed.
The soldier's father, Bill Owens, told the Miami Herald that he chose not to meet Trump after learning that the president would be attending the transfer ceremony at the Dover Air Force Base in Delaware. "I'm sorry, I don't want to see him," Owens senior said he told a chaplain at the time. "I told them I don't want to meet the president."
Read more: The full details of Trump's botched Yemen raid that killed nine children
Trump attended the ceremony with his daughter Ivanka to pay his respects.
In a White House statement released on Saturday and reported by the Herald , spokesman Michael C. Short said that Ryan Owens was "an American hero who made the ultimate sacrifice in the service of his country."
"Don't hide behind my son's death to prevent an investigation," said Owens senior, saying the White House should investigate the operation, which has been criticized by senior U.S. officials, including Senator John McCain, a veteran of the Vietnam War. "When you lose a $75 million airplane and, more importantly, an American life is lost... I don't believe you can call it a success," McCain told NBC News.
Owens senior added: "Why at this time did there have to be this stupid mission when it wasn't even barely a week into his administration? Why? For two years prior, there were no boots on the ground in Yemen—everything was missiles and drones—because there was not a target worth one American life. Now, all of a sudden we had to make this grand display?"
A New York Times report, citing military sources, said that the raid had been botched from the outset: Al-Qaeda operatives knew that U.S. forces were approaching, and although the commandos knew through a communications intercept that they had been compromised, they pressed ahead with the mission anyway.
The U.S. military has disputed the account, saying there is no evidence that the raid was compromised, and Trump described it as a "winning mission."