Drone Strikes, Aid Cuts? Trump Administration Mulls Tougher Policies on Pakistan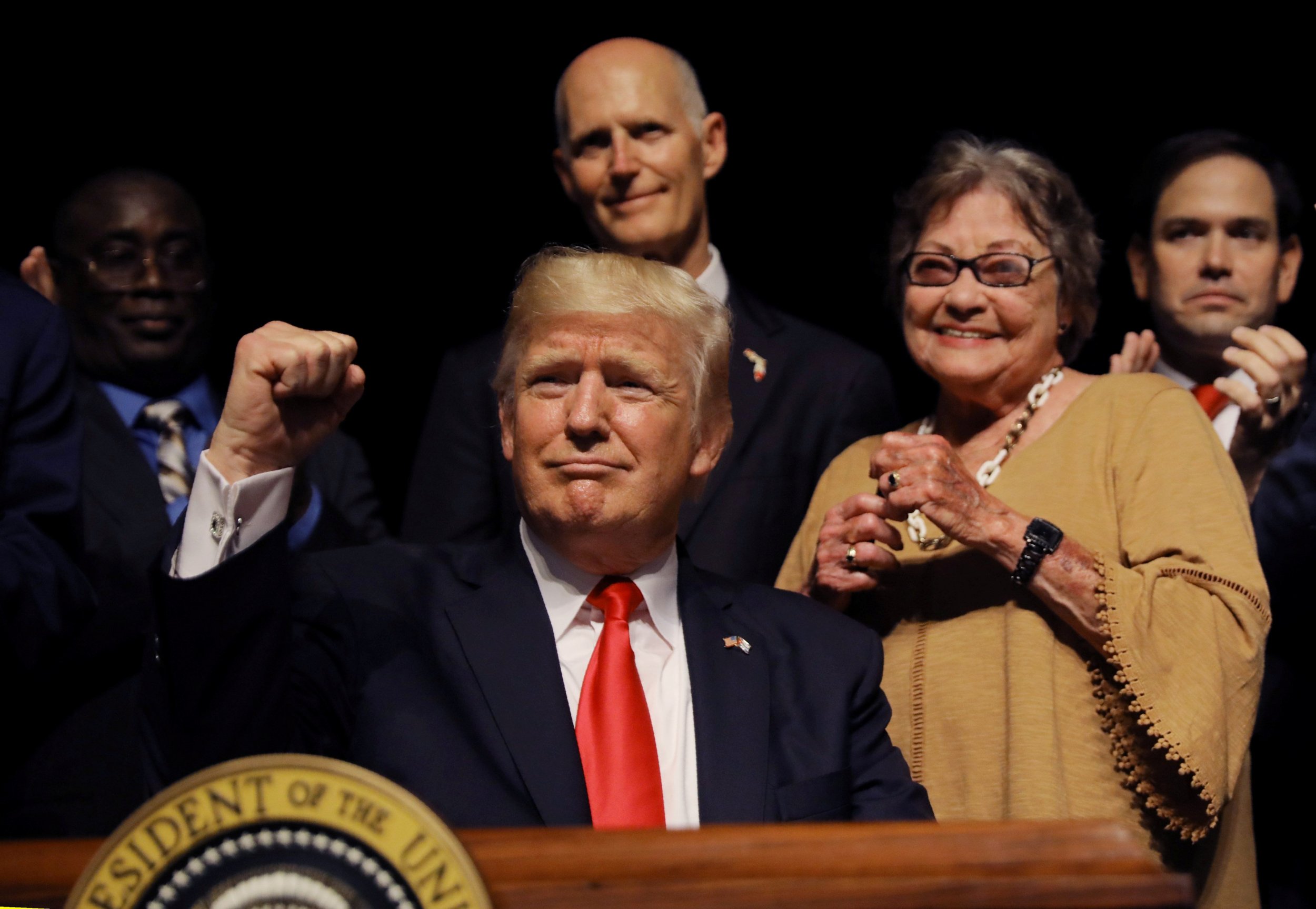 The expansion of drone strikes in Pakistan and the withdrawal of aid are being discussed as potential ways for the U.S. administration to harden its stance toward the country.
Two U.S. officials told Reuters that Donald Trump's administration is mulling a tougher policy approach toward Pakistan to prevent militants there from targeting neighboring Afghanistan.
"We've never really fully articulated what our strategy toward Pakistan is. The strategy will more clearly say what we want from Pakistan specifically," one of the U.S. officials, who chose to remain anonymous, told Reuters.
The majority of U.S. officials are keen to explore greater cooperation with Pakistan to deal with militants in the country, but options such as expanding drone strikes, limiting or redirecting aid, or the potential downgrading of Pakistan's status as a major non-NATO ally are reportedly also under consideration, the officials told the news service.
However, this mulling of a harder tack toward Pakistan is not without its detractors. A press spokesperson for Pakistan's embassy in the U.S. said it would not improve the security situation, noting that Pakistan was carrying out its own efforts to tackle militants in the country.
"Singling out Pakistan and pinning the entire blame on Pakistan for the situation in Afghanistan is neither fair nor accurate, nor is it borne out by the ground realities," Abid Saeed, press minister at the embassy, told Reuters.
In addition, Pakistan has pointed to the losses and casualties suffered in attacks within its borders, with incidents such as the February suicide bombing at a shrine in the Sindh province—which left at least 88 people dead, The Guardian reported—among those instances of militancy Pakistan is fighting against.
Indeed, according to data collected by the South Asia Terrorism Portal, around 22,000 civilians and 7,000 members of Pakistan's national guard have been killed in acts of militancy since 2003.
The country also has denied sheltering militants, although its claims about this and its status as an ally have been called into question, prompting Trump's administration to consider tougher strategies for the country. It is not yet clear whether these will be acted upon.