Trump's Administration Is Quietly Censoring Climate Change Content on Federal Website, Report Says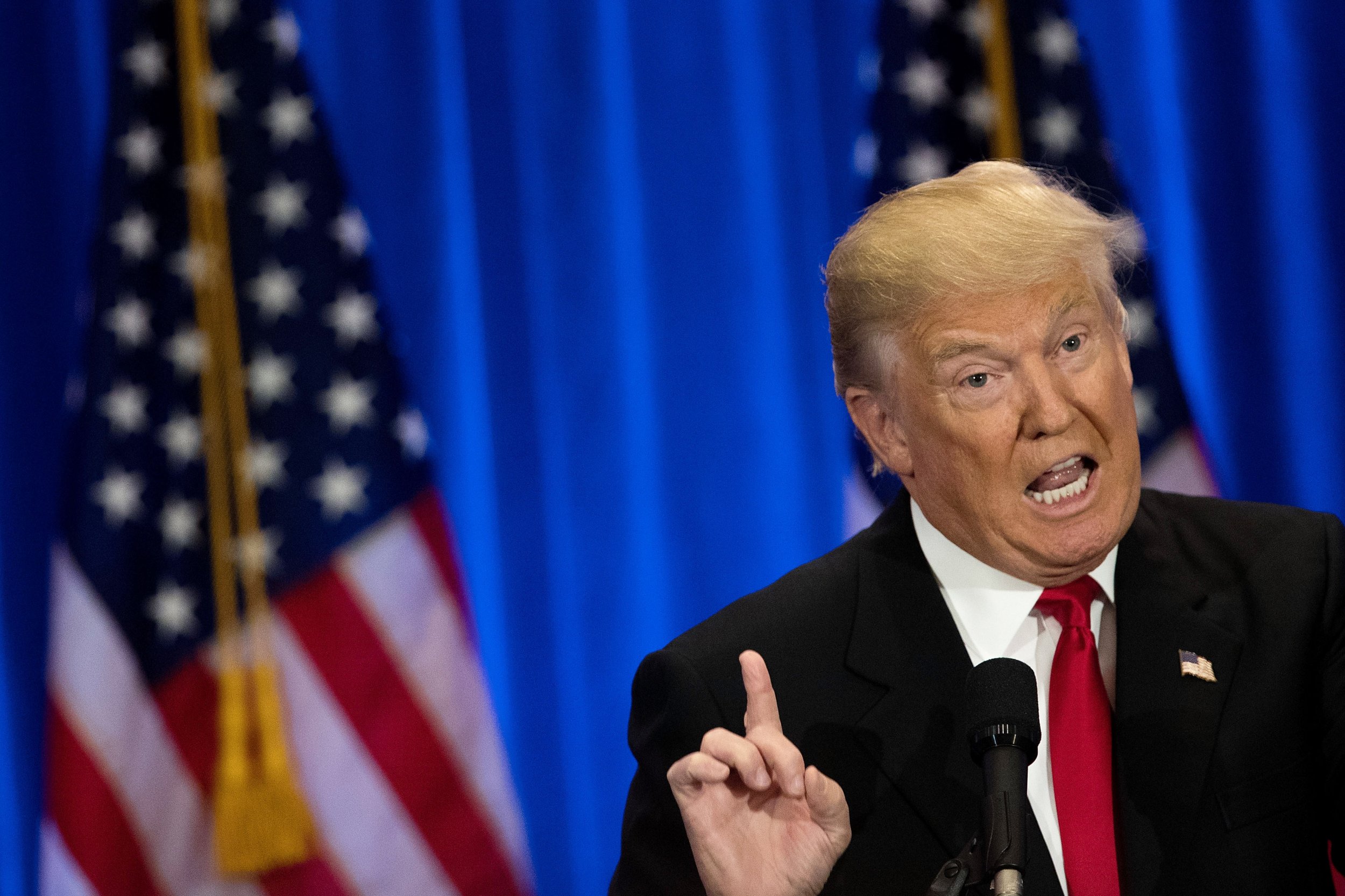 President Donald Trump's administration is quietly making alterations to climate change references on federal websites, a report suggests.
An investigation by The Environmental Data & Governance Initiative, which has logged the changes to federal websites over the course of Trump's presidency, has suggested there is a "systematic reduction" in access to climate content.
"Our examination of changes across many federal agencies over the first year of the Trump administration demonstrates a systematic reduction in access to climate information and content," the report from the initiative said.
"Links have been cut from pages or rendered useless, language has been changed to alter emphasis and drop mentions of climate-change-related topics, and entire climate websites have been removed and made significantly less accessible," the report stated.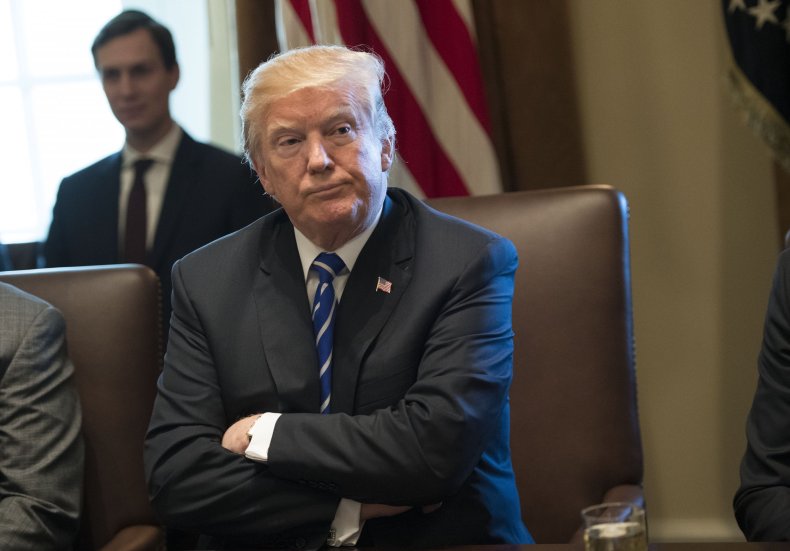 The group noted that it could not find evidence of data being removed from websites, but suggested the changes may have made it harder for the general public, as well as policymakers, scientists and researchers, to access the information.
"In the first year of the Trump administration, we have observed alterations to many federal agency web resources about climate change," the initiative explained in the report.
"Although there is no evidence of any removals of climate data, we have documented overhauls and removals of documents, webpages, and entire websites, as well as significant language shifts," it said, adding: " While we cannot determine the reasons for these changes from monitoring websites alone, our work reveals shifts in stated priorities and governance and an overall reduction in access to climate change information, particularly at the EPA."
Trump has made no secret of the fact that climate change is not a priority for him, promising pulling the U.S. out of the Paris climate agreement and previously commenting that he believed climate change was a hoax—although this was prior to taking office.
The president has also removed climate change from the list of threats to national security in a move that once again underlined his attitude toward the topic.