Trump's Administration Is the Same as Obama's, Outgoing Republican Chaffetz Claims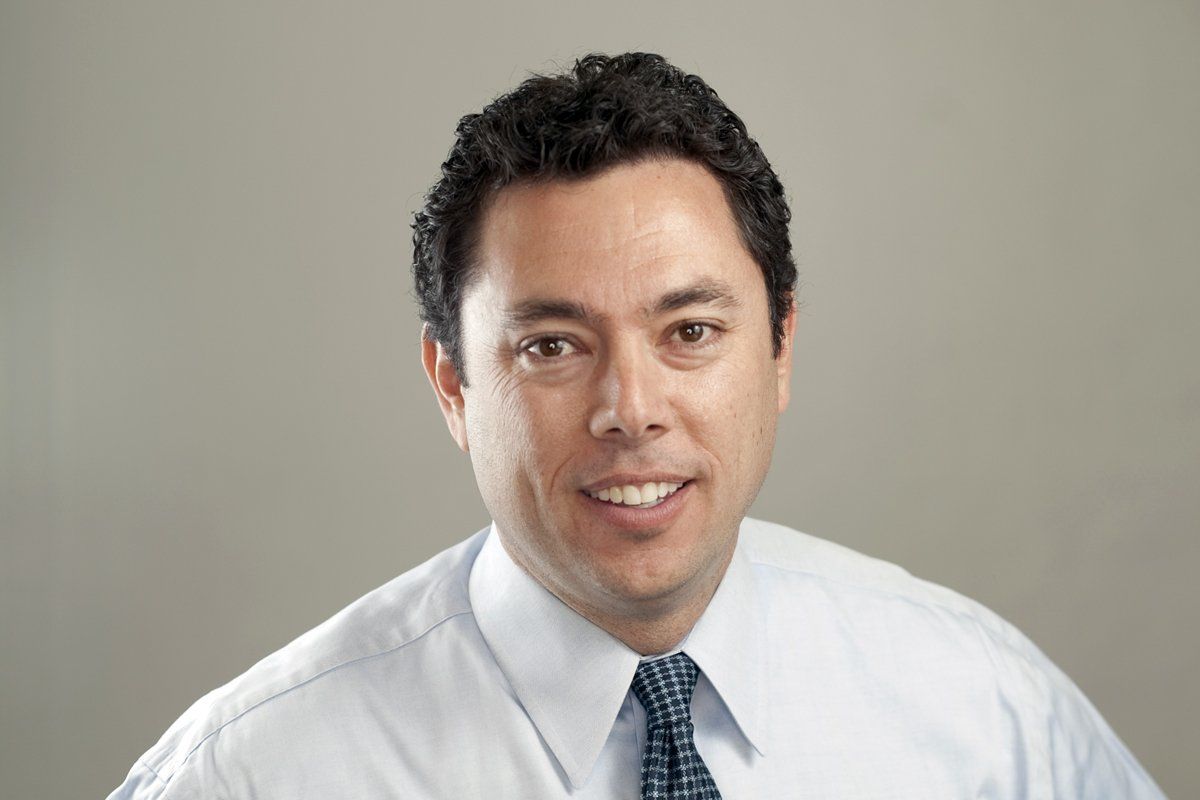 A Republican set to leave Congress in two weeks has lashed out at President Donald Trump's administration.
Representative Jason Chaffetz, who was a vocal critic of former President Barack Obama, said he does not see a lot of change in the current administration when compared to its predecessor.
"The reality is, sadly, I don't see much difference between the Trump administration and the Obama administration," Chaffetz said in an interview with the Sinclair Broadcast Group on Monday.
"I thought there would be this, these floodgates would open up with all the documents we wanted from the Department of State, the Department of Justice, the Pentagon," he added.
Chaffetz, who acted as chairman of the House Oversight Committee, handed in his resignation a month ago and had withdrawn his support for Trump shortly before the presidential election.
He told the Sinclair Broadcast Group that federal agencies' actions under Trump had left him disappointed, explaining he had hoped they would be more accommodating with requests from the House Oversight Committee.
"In many ways it's almost worse, because we're getting nothing, and that's terribly frustrating, and with all due respect, the attorney general has not changed at all," he said in the interview.
"I find him to be worse than what I saw with [former Attorney General] Loretta Lynch in terms of releasing documents and making things available. I just, that's my experience, and that's not what I expected."
Announcing his resignation on May 18, Chaffetz—who could have stayed on as House Oversight chairman until 2020—explained he "did not believe Congress should be a lifetime career."
In a letter to voters he represented in Utah, Chaffetz said, "I've slept on a cot in my office largely to save money for the Chaffetz family, but also to remind myself that my service there was temporary. Though the time away and the travel have been a sacrifice, our family has always been united that public service was the right thing to do. We feel my time in Congress has been well spent, but it now seems the right time to turn the page."
He added: "I have very much enjoyed serving, but never for a moment have I thought that I was indispensable. I know others can and should serve. The House is known as the 'People's House' because it is made up of a cross section of ordinary Americans who represent almost every walk of life—as it should be. While remaining true to my principles, I have made the effort to 'reach across the aisle.' I count many Democratic members as my friends. I hope whoever replaces me will do even better."
A primary election will be held in Utah on August 15 to represent the 3rd Congressional District. The contested area is considered to be traditionally conservative, as is Utah as a whole. The race attracted 15 GOP candidates, four Democrats, two Independent American Party candidates and one Libertarian.
Of them, three Republicans will stand in August's primary election: Tanner Ainge, John R. Curtis and Chris Herrod. By winning 800 votes, Harrod was the choice of the convention, while Ainge and Curtis received enough signatories to compete, the Associated Press reported.
Meanwhile, Democrats will be fielding Kathie Allen for the spot. She will be joined on the ballot by whichever GOP member wins the primary, Libertarian Joe Buchman, Independent Sean Whalen and whoever is confirmed by the Independent American Party.