Trump's Advisers Elon Musk and Robert Iger Quit Over Paris Climate Decision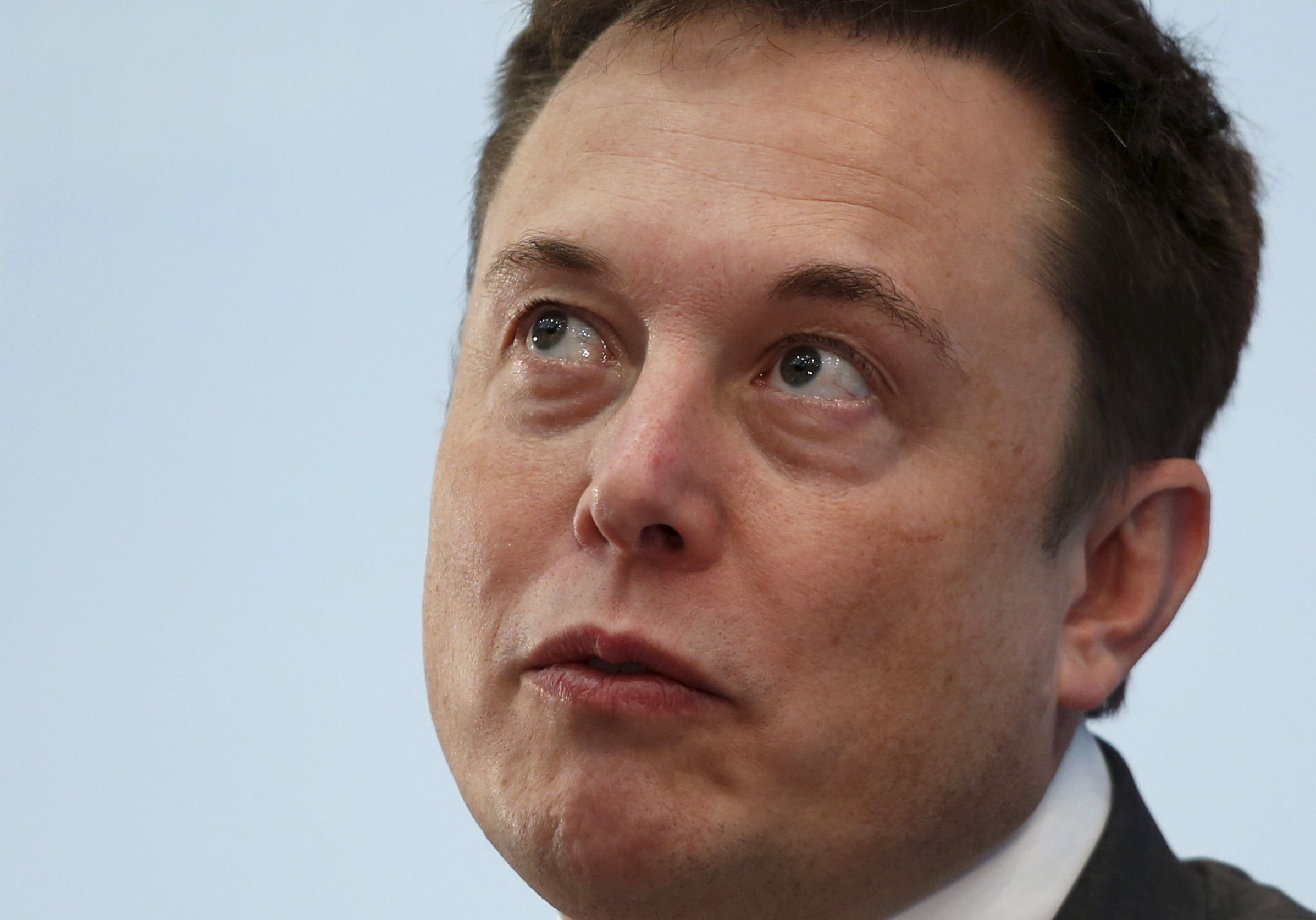 Tesla Inc Chief Executive Officer Elon Musk and Walt Disney Co CEO Robert Iger said on Thursday they would leave White House advisory councils after U.S. President Donald Trump said he would withdraw from the Paris climate accord.
Trump decided to pull the United States from the landmark 2015 global agreement designed to fight climate change despite entreaties from U.S. allies and corporate leaders in an action that fulfilled a major campaign pledge.
"Climate change is real. Leaving Paris is not good for America or the world," Musk said in a Twitter post. He is a member of the President's Strategic and Policy Forum, a business advisory group, and Trump's manufacturing jobs council.
Musk said on Wednesday that he had done "all I can" to convince Trump to stay in the accord, and threatened to leave the presidential advisory councils if Trump announced a U.S. exit from the accord.
Iger wrote on Twitter that "as a matter of principle, I've resigned from the President's Council over the #ParisAgreement withdrawal." He is leaving the business advisory group.
Uber Technologies Inc CEO Travis Kalanick quit the business advisory council in February amid pressure from activists and employees who opposed the administration's immigration policies.
Trump created the business advisory group in December before taking office to assist him in making policy decisions. The group is led by Stephen Schwarzman, chief executive of Blackstone Group LP and includes Indra Nooyi, the chief executive of PepsiCo Inc and Jamie Dimon, chief executive of JPMorgan Chase & Co .
Late on Thursday, BlackRock Inc Chief Executive Larry Fink said he would continue to serve on Trump's CEO Forum, despite reservations about the White House decision to withdraw from the Paris accord.
"I accepted the invitation to serve on the President's CEO Forum because I believe I can contribute to the policy dialogue in Washington and serve as a voice for investors," Fink said in a statement.
"I am a strong believer that our industry needs to have a voice with governments around the world," said Fink, whose company is the world's largest asset manager, with $5.4 trillion under management.
"I do not agree with all of the president's policies and decisions, including today's announcement to exit the U.S. from the Paris Agreement which I believe is a critical step forward in addressing climate change."
Asked about Musk's resignation, Commerce Secretary Wilbur Ross told Fox News that "anybody who read the agreement and understood it would realize that this was not really about climate, this was about U.S. money going to other countries and it didn't solve the climate problem."
Musk has met with Trump several times and spoken with him about the long-term goal of his company SpaceX for flights to Mars carrying humans.
The White House is planning to a hold a meeting with technology leaders on June 19, an administration spokesman said Wednesday.
General Motors Co said Chief Executive Officer Mary Barra would remain on the presidential advisory panel, adding that her participation "provides GM a seat at an important table to contribute to a constructive dialogue about key policy issues."
In 2013, GM signed a declaration joining other major companies arguing that responding to climate change was good business. The automaker said on Thursday that despite the withdrawal it "will not waver from our commitment to the environment."
It was unclear whether Ford Motor Co's new chief executive, James Hackett, would join Trump's panel.
Ford spokeswoman Christin Baker said on Thursday the No.2 U.S. automaker believes "climate change is real, and remain deeply committed to reducing greenhouse gas emissions in our vehicles and our facilities."