Trump's Approval Rating on Handling of Coronavirus Hits All-Time Low as Cases Surge in U.S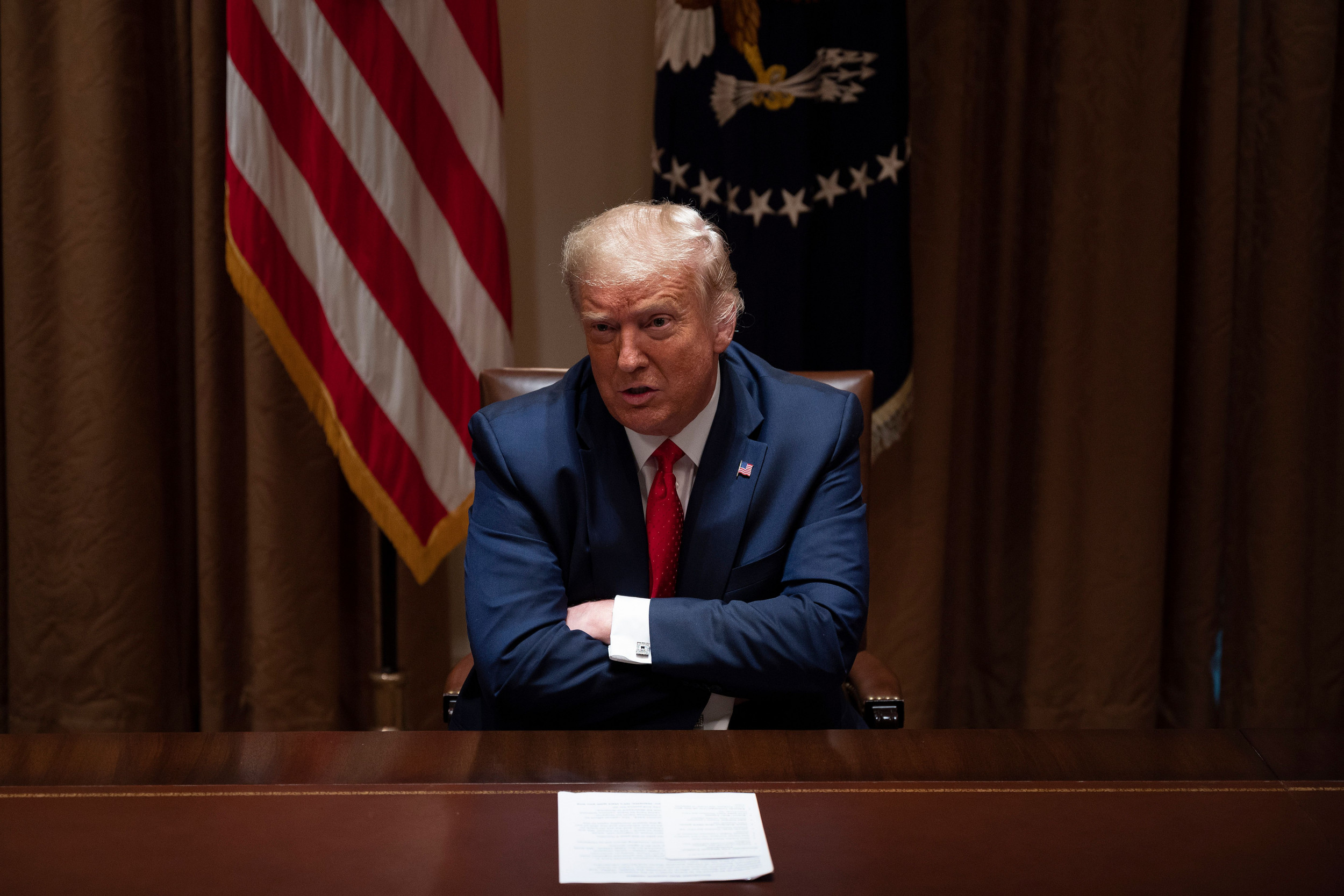 President Donald Trump's approval rating on his handling of the coronavirus pandemic has hit an all-time low, according to a new poll.
According to the ABC News/Ipsos poll, 33 percent of Americans said they approve of the president's response to the virus outbreak, while 67 percent said they disapprove. This is Trump's lowest approval rating on his coronavirus response, with a previous low of 39 percent reported in an ABC News/Ipsos poll from early June.
The latest poll surveyed 711 U.S. adults from July 7 to 8 and has a margin of error of plus or minus 4.1 percentage points.
Trump's disapproval rating on his handling of the crisis is also at an all-time low, according to the poll, breaking the previous record of 60 percent in two polls from early June and late May.
A separate poll, conducted by Reuters/Ipsos, found similar results, with a majority of Americans saying they disapprove of Trump's handling of the pandemic. According to the survey, 37 percent said they approve, while 57 percent said they disapprove. That 37 percent marks the lowest number the poll has reported since Reuters/Ipsos began tracking this statistic in early March.
This poll surveyed 1,114 U.S. adults from July 6 to 7 and has a margin of error of plus or minus 3.3 percentage points.
The poll from ABC News/Ipsos also reported Americans' views on the speed of reopening the economy, with a majority saying it is going too quickly.
According to the poll, 59 percent of respondents said the U.S. is reopening the economy too quickly, while 15 percent said it is happening too slowly and 26 percent said it is occurring at about the right pace.
That 59 percent is an increase of 3 percentage points from a previous poll conducted in late June, in which 56 percent said the economy was reopening too fast.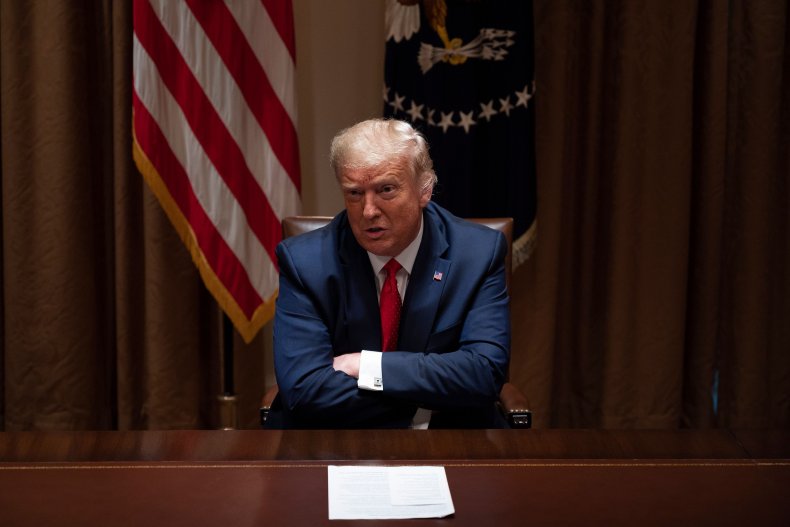 The results from these two polls come as virus cases continue to surge in most states throughout the U.S. since they reopened their economies. In particular, Florida, Arizona, Texas and South Carolina have seen major spikes in cases over the past week, and some states have had to pause their phased reopening plans. Others have imposed stricter restrictions, such as banning the sale of alcohol at bars, in an effort to curb the virus's spread.
The novel virus, which causes the respiratory disease COVID-19, has infected over 3.1 million Americans and led to at least 133,291 deaths, according to a Johns Hopkins University tracker.