Trump's Approval Ratings Have Dropped in Every State Since the Inauguration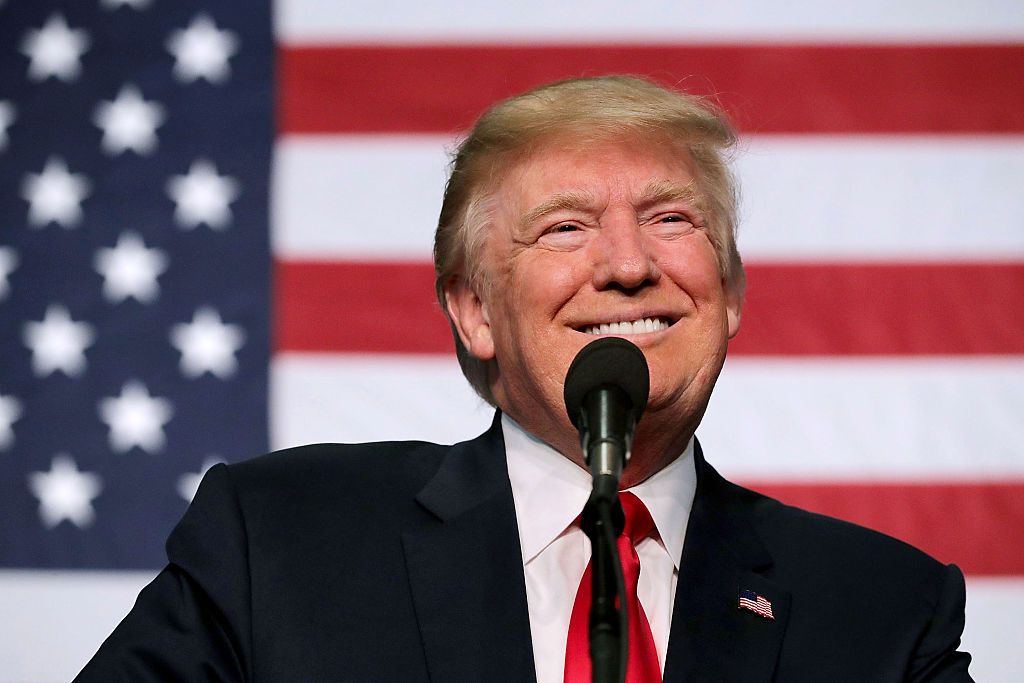 President Donald Trump's approval ratings have dropped in every state since he took office, a new survey says.
According to the Morning Consult poll, Trump's national net rating has dropped 19 points since January. And the president is faring poorly even in many of the deep-red states that helped him win the election: In Tennessee, Mississippi and Kentucky, his approval rating has fallen by 20 or more points.
A majority of voters in 25 states along with Washington, D.C., say they disapprove of Trump's presidential performance as of September. He's managed to retain support from a majority of voters in just 12 states.
These findings arrive on the heels of a new Reuters/Ipsos daily tracking poll that revealed that Trump's favorability among Americans in rural stretches of the country is also declining. Reuters determined that Trump's immigration policy has been a major factor in his waning popularity. Rural Americans' approval of Trump's actions on immigration has dropped 10 percentage points since his January inauguration.
Kyle Kondik, managing editor of Sabato's Crystal Ball at the University of Virginia Center for Politics, told the Morning Consult that it's hardly unusual for a president's favorability to drop after taking office. Still, Trump's poor national standing could have consequences for the GOP in the 2018 midterm elections, when 23 Democrats, two independents and eight Republicans are up for re-election.
"Trump is not [popular] right now, and his weakened standing could threaten Republican chances to defeat Democratic Senate incumbents in dark-red states," Kondik said.
Still, just nine months into Trump's presidency, it's too soon to tell whether his lack of popularity will have consequences for a re-election campaign. On Friday, before the latest poll, Doug Sosnik, a Democratic political strategist and former senior adviser to President Bill Clinton, suggested that Trump has a "clear path to winning re-election" in 2020.
"If Trump isn't removed from office and doesn't lead the country into some form of global catastrophe, he could secure a second term simply by maintaining his current level of support with his political base," he wrote in an op-ed for The Washington Post.
The president hasn't responded yet to the latest favorability polls, but historically he hasn't taken well to them. In August, Trump posted a series of tweets calling his poor approval ratings the result of "phony fake news polling" and argued that the Trump support base was only "getting stronger."
Trump's Approval Ratings Have Dropped in Every State Since the Inauguration | U.S.