Trump's Border Protection Will Spend $300 Million To Hire 5,000 Agents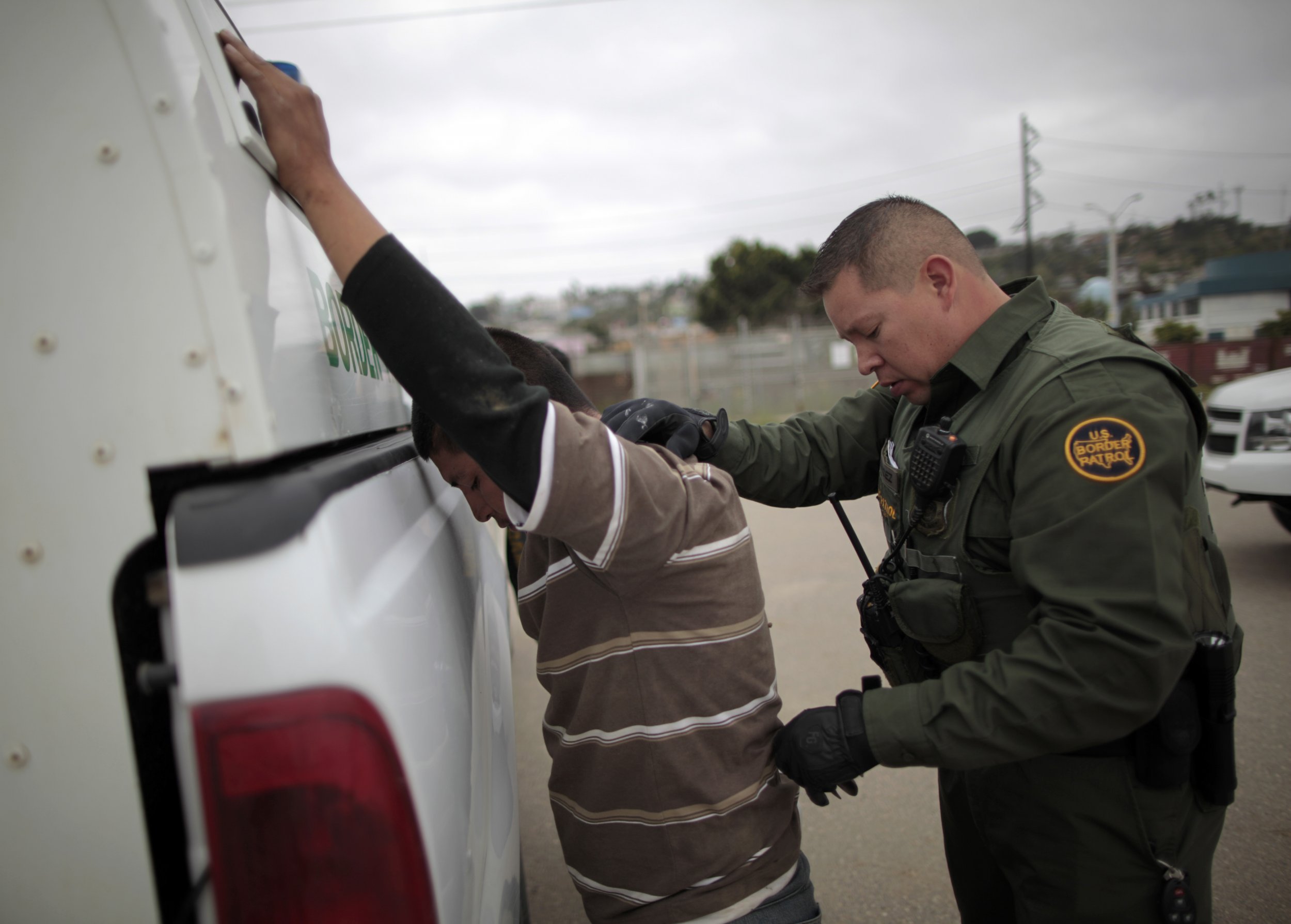 Updated | Customs and Border Protection is taking desperate measures at an exorbitant cost to hire agents to its dwindling workforce, after facing intense pressure from President Donald Trump to hire 5,000 new Border Patrol agents.
The agency will pay nearly $300 million to a private company to help with the hiring process.
The border agency awarded a $297-million contract to Accenture, an international professional services corporation, as Border Patrol struggles to meet mandated minimum levels of staffing because of a notoriously low retention rate.
The contract is for up to five years, with the company to be paid $42.6 million the first year for assisting in the hiring of 5,000 Border Patrol agents, 2,000 customs officers and 500 agents for the Office of Air and Marine Operations.
Critics of Trump's hiring mandate question the enormous contract.
"They're spending almost $40,000 per hire," Alex Nowrasteh, an immigration policy analyst at the Cato Institute, a libertarian think tank in Washington, told The Los Angeles Times. "Just off the bat that seems like a pretty desperate move."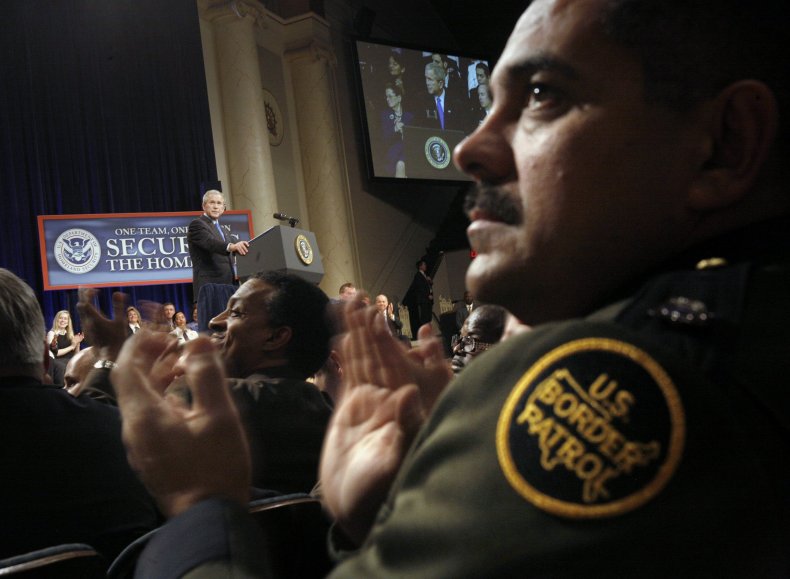 The base salary of an entry level Border Patrol agent is $40,511, according to Customs and Border Protection's website.
"Not unlike other major companies and organizations, we are expanding our recruiting and hiring efforts to find better, more effective ways to recruit, hire and retain frontline personnel," Katrina Skinner, an agency spokesperson, told Newsweek in an email. "As such, CBP awarded a contract to Accenture Federal Services to augment our internal hiring capabilities."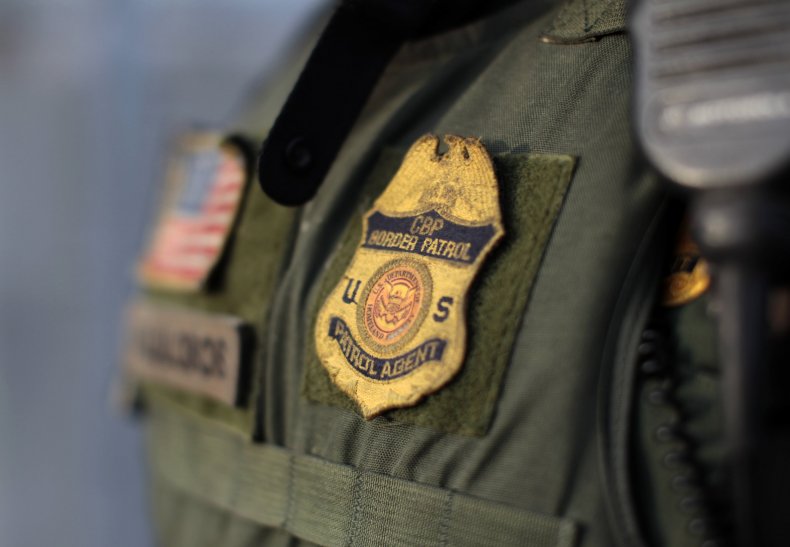 The effort by Customs and Border Protection to quickly hire agents at any cost stem from an executive order Trump signed in January mandating the hires. Congress requires a force of 21,370 agents, but a May report stated there were only 19,500 agents. Adding to the problem is retention: Between 2013 and 2016, an average of 523 agents were hired, while 904 left, the Los Angeles Times reported.
Correction: An earlier version of this story incorrectly reported Customs and Border Protection no longer asks Border Patrol applicants about prior illicit drug activity. Customs and Border Protection still asks the questions during polygraph tests, the agency said.