Trump's Budget Proposes Cuts to 'Vital' Anti-Terror Programs but Finds Cash to Build a Wall, Report Says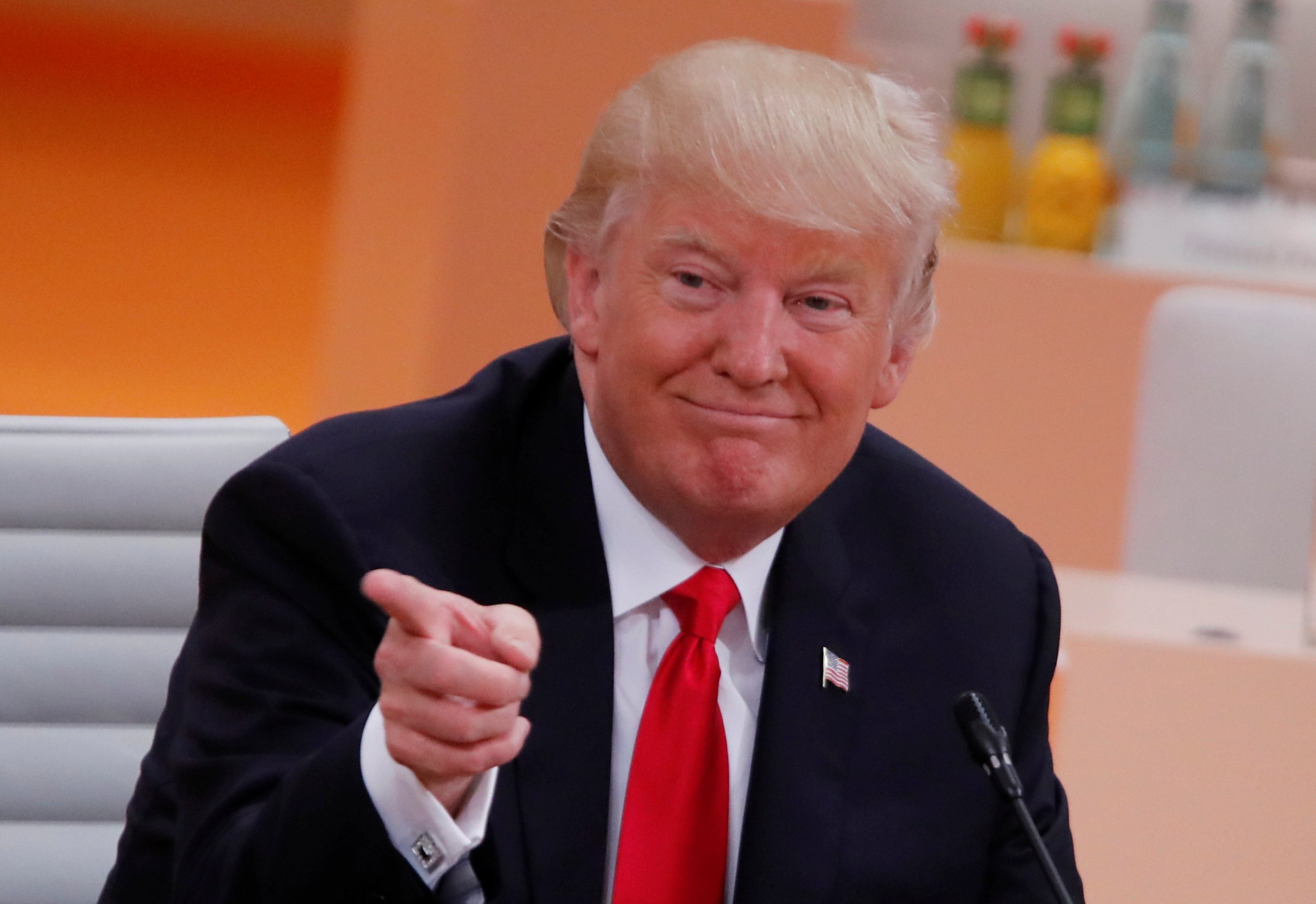 President Donald Trump's proposed budget includes cuts to anti-terrorism programs that could threaten the country's ability to combat terrorism threats, despite recent attacks abroad, a new report says.
The report released Thursday by Democratic staffers on the Senate Homeland Security and Governmental Affairs Committee details proposed budget cuts to what it argues are vital counter-terrorism programs that would leave the U.S. more vulnerable, despite the overall budget for the Department of Homeland Security increasing.
"The Administration proposed an overall increase in the budget of DHS by $4.7 billion in FY 2018, or 7.1 percent; however, numerous critical programs that mitigate terror threats are cut dramatically," the report said.
"Multiple programs structured to secure mass transportation and other soft targets are cut by over 50 percent or eliminated entirely. In total, the Administration's budget proposal for FY 2018 will cut $582.8 million from critical counterterrorism programs that DHS administers," it added.
Of the cuts for the fiscal year 2018, $35.9 million would be taken from the Complex Coordinated Terrorist Attacks program, while a further $10 million would be chopped from the Countering Violent Extremism budget.
But elements of the department would be seeing generous budget provisions, with the report explaining that "nearly $1.6 billion of the Administration's budget proposal will be used to construct 74 miles of physical barrier along the Southwest border at a cost of approximately $21.6 million per mile."
"In the wake of recent attacks abroad, Senator McCaskill [ranking member on the committee] believes we must do all we can to prevent and respond to terrorism, and this report raises concerns that the proposed DHS budget doesn't prioritize what's most needed for counterterrorism efforts," HSGAC minority spokesperson Laura Epstein told Newsweek.
"She remains eager to work with her Republican colleagues to ensure the DHS budget provides the funding they need to prevent, prepare for and respond to terrorist threats," Epstein added.
Highlighting the expense of Trump's promised U.S.-Mexico border wall, the report concludes that a failure to provide adequate budgets for counterterrorism programs would have "significant negative impacts."
Trump's Budget Proposes Cuts to 'Vital' Anti-Terror Programs but Finds Cash to Build a Wall, Report Says | U.S.