White House Chief of Staff John Kelly Doesn't Read Trump's Tweets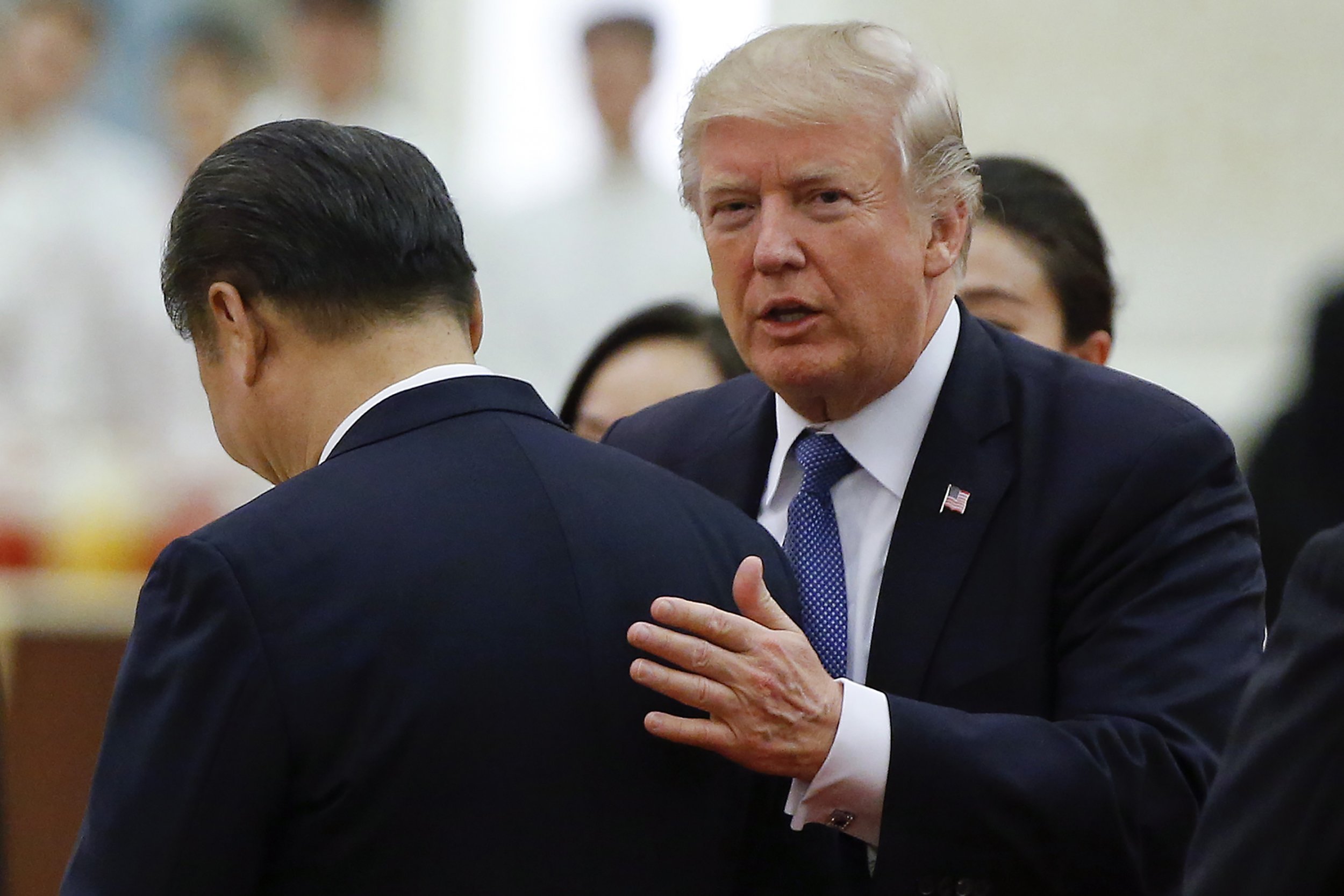 President Donald Trump reaches more than 40 million people on Twitter — but his most important aide John Kelly isn't one of them.
The White House chief of staff said on Sunday that he doesn't follow the president's tweeting, nor does he allow his staff to act in reaction to what the president writes on the social media site.
"Someone, I read the other day, said we all just react to the tweets," Kelly told reporters during the Vietnam leg of the president's 12-day Asia tour, according to the Los Angles Times.
"We don't. I don't. I don't allow the staff to. We know what we're doing. Believe it or not, I do not follow the tweets," added Kelly.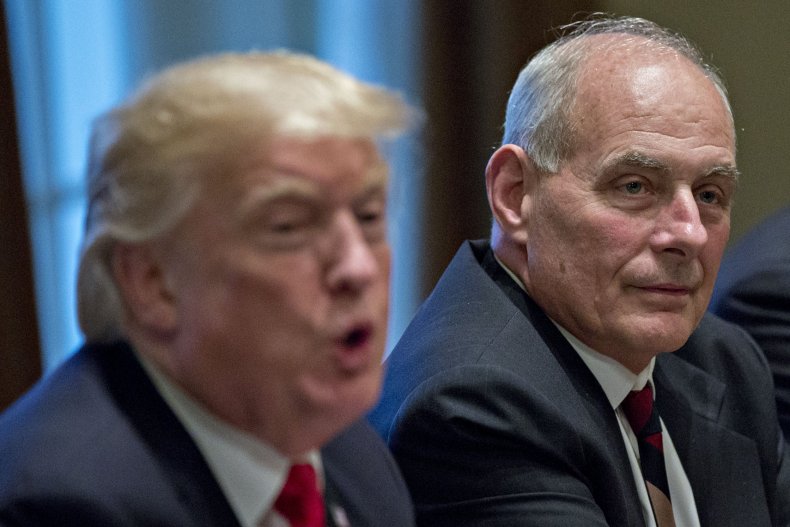 That said, Kelly admitted he is not unaware of the content of the formerly 140-character statements.
"My purpose is (to) make sure the president is briefed up on what he's about to do," he said. The tweets, he added, "are what they are (but) we develop policy in the normal, traditional staff way."
The president has been a prolific Twitter user since prior to his election; using the social media platform to push campaign messages, insult adversaries and question the policies of the previous administration.
Upon Trump's election, many politicians questioned whether he would continue using the platform, given Trump's propensity to use Twitter in what had previously been considered unpresidential behavior. But Trump has consistently defended his use of Twitter as a way to counter the "fake news" being created by the mainstream media, which he believes are the "enemy of the people."
His latest tweets on North Korean leader Kim John Un, in which Trump referred to Kim as "short and fat," are certainly less than diplomatic – possibly among the reasons why Kelly prefers not to read them.