Trump's Closest Staff Are 'Afraid For The Country' And Their Jobs, Wolff Claims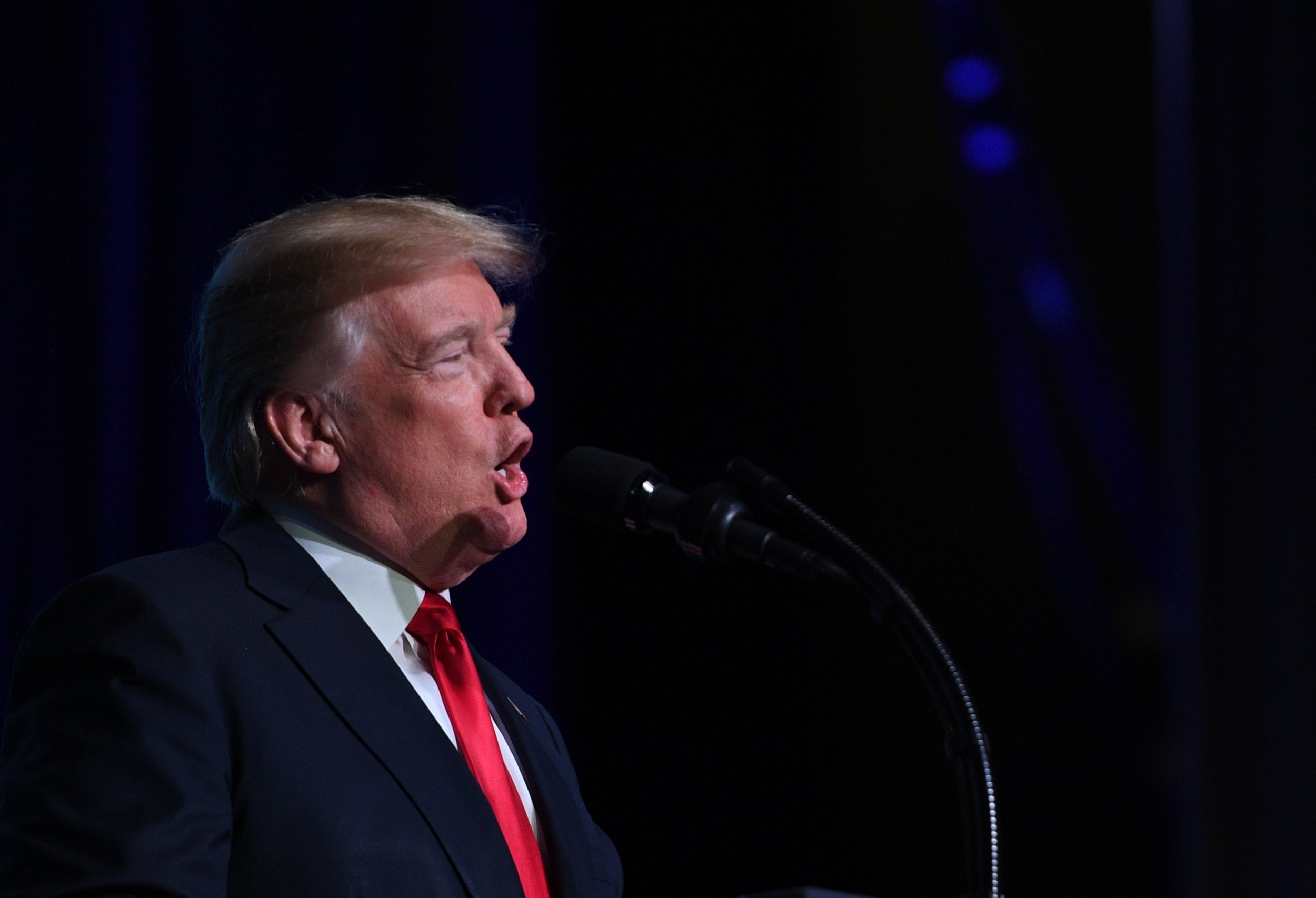 The author of the tell-all book about Donald Trump's White House has commented that people close to the president are "afraid for the country."
In an interview with PBS on Monday night, Michael Wolff, who has pushed back against claims from the president that the pair never spoke for the book Fire and Fury: Inside the Trump White House, said there was a genuine concern from those working closely with Trump.
"I went into this experience just waiting to hear what people would tell me," he told journalist Judy Woodruff.
"And what they told me, the people closest to the president, was that things became more alarming by the day, that all of them, in some way or other, were afraid, afraid for their—both for their own careers and for the country," he continued.
"They were also…they just didn't know what to do. They didn't know what to expect. They woke up in the morning, and they were in, you know, in something of a cold sweat. Almost all of them, for almost all of them, it was a countdown until when they could leave," he added.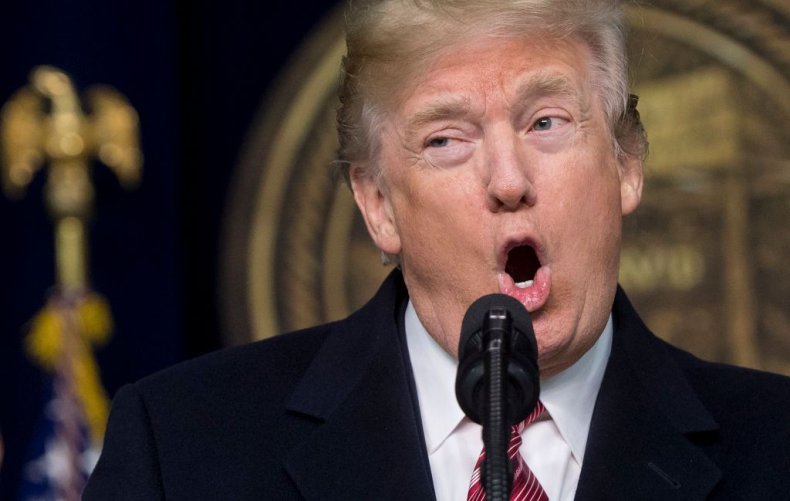 Over the weekend, a series of Trump's allies hit out at Wolff and the book, which the president has maintained is fiction, but the tome sold out as soon as it hit the stands and Wolff has insisted that he kept notes and records to back up the claims made in the book.
As well as being told by those close to Trump that they were worried about the country's future, Wolff has also said he did not speak to a single person who did not describe the president as being child-like, in a description that has prompted questions over Trump's capacity to run the country.
"There is not one person in close proximity to the president in the West Wing who has not used the term that he is like a child," Wolff told PBS.
"Sometimes, it's an 11-year-old, sometimes a 6-year-old. Sometimes, it's a 2-year-old. Always, he is viewed as a child because he is someone who needs immediate and absolute gratification when, where—and when he wants it, now," he added.
For his part, the president said he had never spoken to Wolff for the book, which he dubbed "fake," and slammed his former chief strategist Steve Bannon over his comments in it.