Trump's 'Fake News' Attacks Could Help CNN in DOJ Lawsuit, Obama Lawyer Says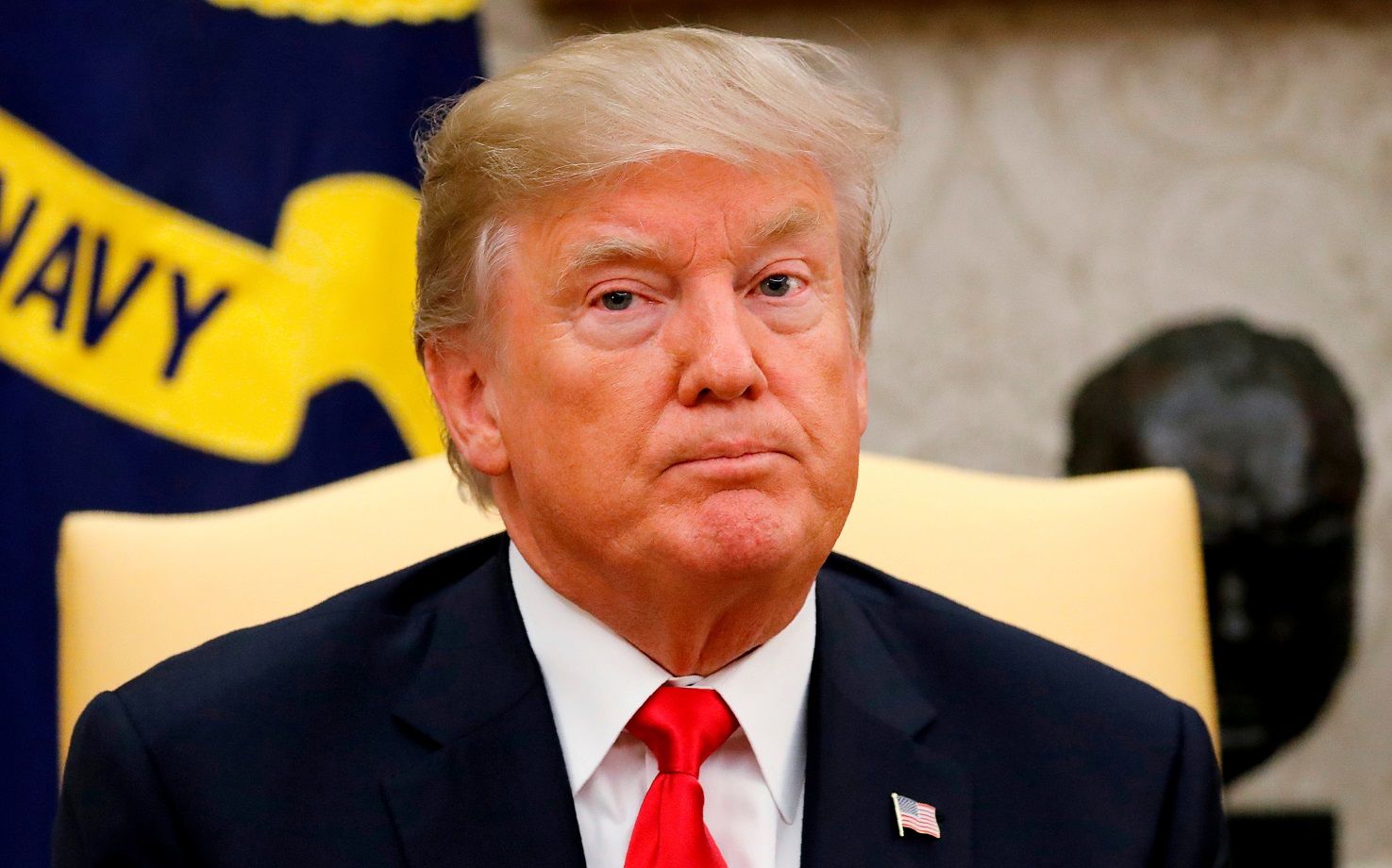 President Donald Trump's tweets on Saturday that included calling CNN "fake news" could come back to haunt him as the Justice Department fights to stop the network's owner, Time Warner, from merging with AT&T, Obama's chief White House ethics lawyer warned in a colorful tweet.
"Dear Dodo-in-Chief: u realize that this tweet is going 2be an exhibit against u in the DOJ -TimeWarner antitrust case right? It also smacks of collusion since u did it on day when Vlad cracked down on US networks," wrote attorney Norman Eisen. "For that reason, it may open u to other civil liability."
The president on Saturday fired off a tweet that praised Fox News as superior to CNN and accused it of misrepresenting America to the rest of the world.
".@FoxNews is MUCH more important in the United States than CNN, but outside of the U.S., CNN International is still a major source of (Fake) news, and they represent our Nation to the WORLD very poorly. The outside world does not see the truth from them!" Trump wrote.
Just days earlier, the Justice Department filed a lawsuit to block AT&T's $85 billion acquisition of Time Warner, alleging the merger would hurt Americans by creating a media monopoly that would "substantially lessen competition, resulting in higher prices and less innovation for millions of Americans."
But Trump's latest tweet in his ongoing feud with CNN could give attorneys the ammunition they need to prove his Justice Department just wants to stop the merger because the president doesn't like the network, Eisen suggests.
Trump also sent off the tweet on the same day that Russian President Vladimir Putin signed a law requiring foreign media outlets in his country to be registered as foreign agents. Lawyers could use the timing as evidence of collusion, Obama's attorney said.
The president has a long history of using the social media platform to attack CNN, most notably tweeting a video in July of him pummeling a man whose face is covered with the network's logo.
CNN roared back against Trump's latest tweet, telling him it's his job, not theirs, to represent America internationally.
"It's not CNN's job to represent the U.S to the world. That's yours. Our job is to report the news. #FactsFirst," tweeted the news outlet's communications team.
Top Trump officials have reportedly tried to get him to stop tweeting, and 69 percent of Americans think the former reality television star should quit too.