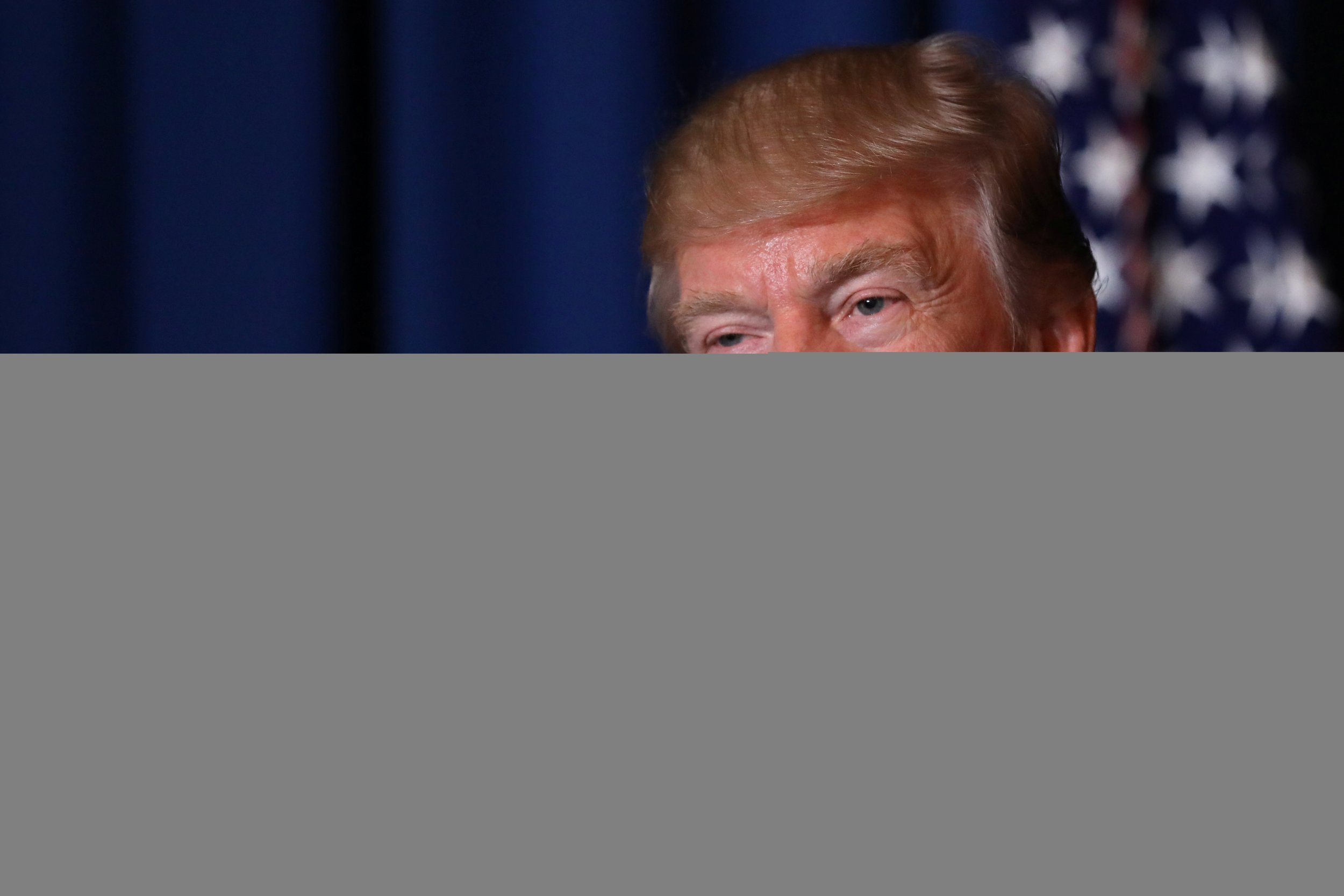 Last month's cruise missile strike on a Syrian airbase, Washington's first direct military engagement with the government of President Bashar al-Assad in that country's six-year-long war, was "after-dinner entertainment," said Commerce Secretary Wilbur Ross.
Ross, like Chinese President Xi Jinping, was present at President Donald Trump's Florida Mar-a-Largo resort, where the strike was ordered. He recalled the April 6 evening while speaking at the Milken Institute Global Conference, according to Variety Magazine.
"Just as dessert was being served, the president explained to Mr. Xi he had something he wanted to tell him, which was the launching of 59 missiles into Syria," Ross said. "It was in lieu of after-dinner entertainment."
As the crowd laughed Ross explained: "The thing was, it didn't cost the president anything to have that entertainment."
Read More: Food safety violations found at Trump's Mar-a-Lago Resort
Trump ordered the retaliatory strikes in response to an April 4 sarin gas attack on the Syrian town of Khan Sheikoun. The U.S. and its allies claim they have evidence the attack was planned and executed by the Assad regime. At least 92 people were killed, including many children. As he announced the strikes in a televised address Trump said:"No child of God should ever suffer such horror."
In an interview with Fox News Business on April 10, Trump described how he and President Xi ate "the most beautiful piece of chocolate cake that you've ever seen," while America prepared to launch the missile strike. He added how much the Chinese leader, who was sitting with him, had enjoyed the cake.
The U.S. president has been using his club, which includes a golf course, as a place to carry out American diplomacy and build relationships with foreign leaders. Since his inauguration on January 20, Trump has spent nearly 28 percent of his presidency there.