Trump's Deadline To Reunite Families Passed. Why Are So Many Terrified Children Still Alone? | Opinion
Today, on the three month anniversary of a federal court ordered deadline to reunify families, nearly 200 children are still languishing alone and traumatized in federal custody, including children under five years old. Many of their parents were deported without them, some of them tricked into agreeing to deportation with the false promise they would get their child back first. And still, nobody in the Trump administration has been held accountable for creating this humanitarian disaster.
The American people are the unsung heroes of the child victims of the Trump administration's family separation crisis. It was the outrage of mothers, fathers, grandparents and Americans of all backgrounds and political leanings that forced President Trump to sign an executive order reversing the inhumane family separation policy in June—even after he claimed he had no power to stop the policy and while his homeland security chief was still denying it existed.
Millions of Americans across the country have mobilized to help reunite families, including by taking to the streets in protest, donating millions of dollars and airline miles, and sacrificing their vacations to drive across the country to offer support to suffering families.
Faced with a Republican Congress that is doing more to enable the Trump administration's inhumane policies than rein them in, it is clear that it now falls to the American people to hold the officials accountable who are profiting politically or financially from the suffering of children.
That is why today, thousands of Americans across all 50 states are hand-delivering petitions signed by hundreds of thousands of people to Wells Fargo and JP Morgan Chase to urge them to stop financing CoreCivic and Geo Group, two of the largest private prison companies profiting from incarcerating immigrant children and families. While these companies—both major Republican donors—are gearing up to cash in further on anti-immigrant policies, people nationwide are forcing accountability.
This is a dangerous time for children apprehended at the border. Their stories have largely faded from the front pages, but their lives hinge on whether Congress, the courts or the American public will stop the Trump administration's round-two assault on immigrant children.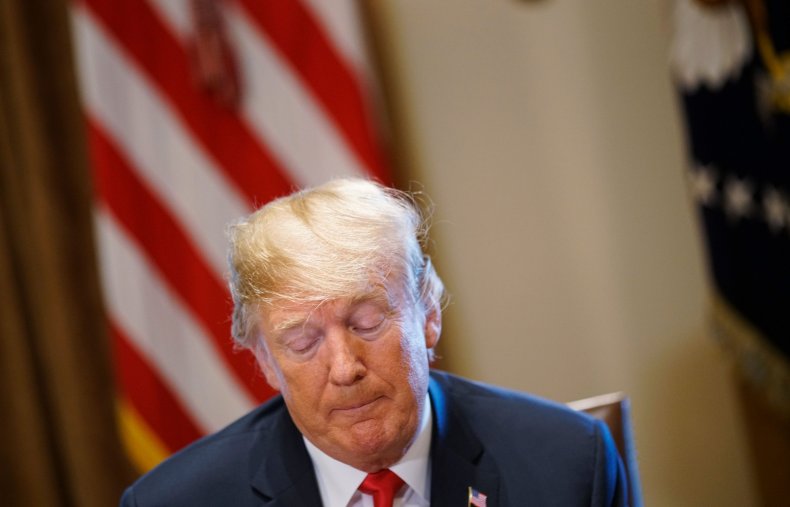 Earlier this month the administration rolled out draft regulations that would allow them to dramatically expand child detention, shunt aside court oversight, axe child welfare protections under the Flores Settlement Agreement, police their own detention centers, and incarcerate children indefinitely with their families in facilities with stomach-turning allegations of abuse.
Congress has proven they have no appetite to hold the administration accountable for creating and escalating this humanitarian crisis. Instead, the Senate Homeland Security Committee is considering a bill today that would codify this cruel mass incarceration plan for immigrant families—a bill Republicans introduced the same day that DHS officials told the committee they had not read the extensive research from doctors on the damage that detention inflicts on children.
Meanwhile, the Trump administration is exacerbating the family separation crisis by doing the bare minimum to satisfy the federal court order to reunite families. The youngest separated children took their first steps and spoke their first words in federal custody. It is clear from recent reunification footage that some children were so traumatized they no longer recognized their parents.
Policies and practices that put kids in prison, either alone or with their families, threaten our values and who we strive to be as a nation. But even though polling consistently shows an overwhelming majority of Americans recoil from a policy of taking children from their parents' arms, the administration and congressional Republicans know that a very slight majority of Republicans supported it. So instead of seeing the inhumanity in drawing out children's trauma, Republican politicians see a winning issue to motivate their base in the run-up to the midterm elections.
With elections weeks away, Americans must once again prove how hard we will fight against cruelty toward children perpetrated in our name. We must stand up in protest until the administration reunifies every family it tore apart; demand that families seeking safety in America find fairness and compassion; and hold this administration, the Republican Congress, and anyone who has profited from the suffering of children accountable to the American people in November. And then together, we can begin to rebuild an America we recognize.
Jess Morales Rocketto is director of the Families Belong Together Coalition and political director of the National Domestic Workers Alliance.
The views expressed in this article are the author's own.​