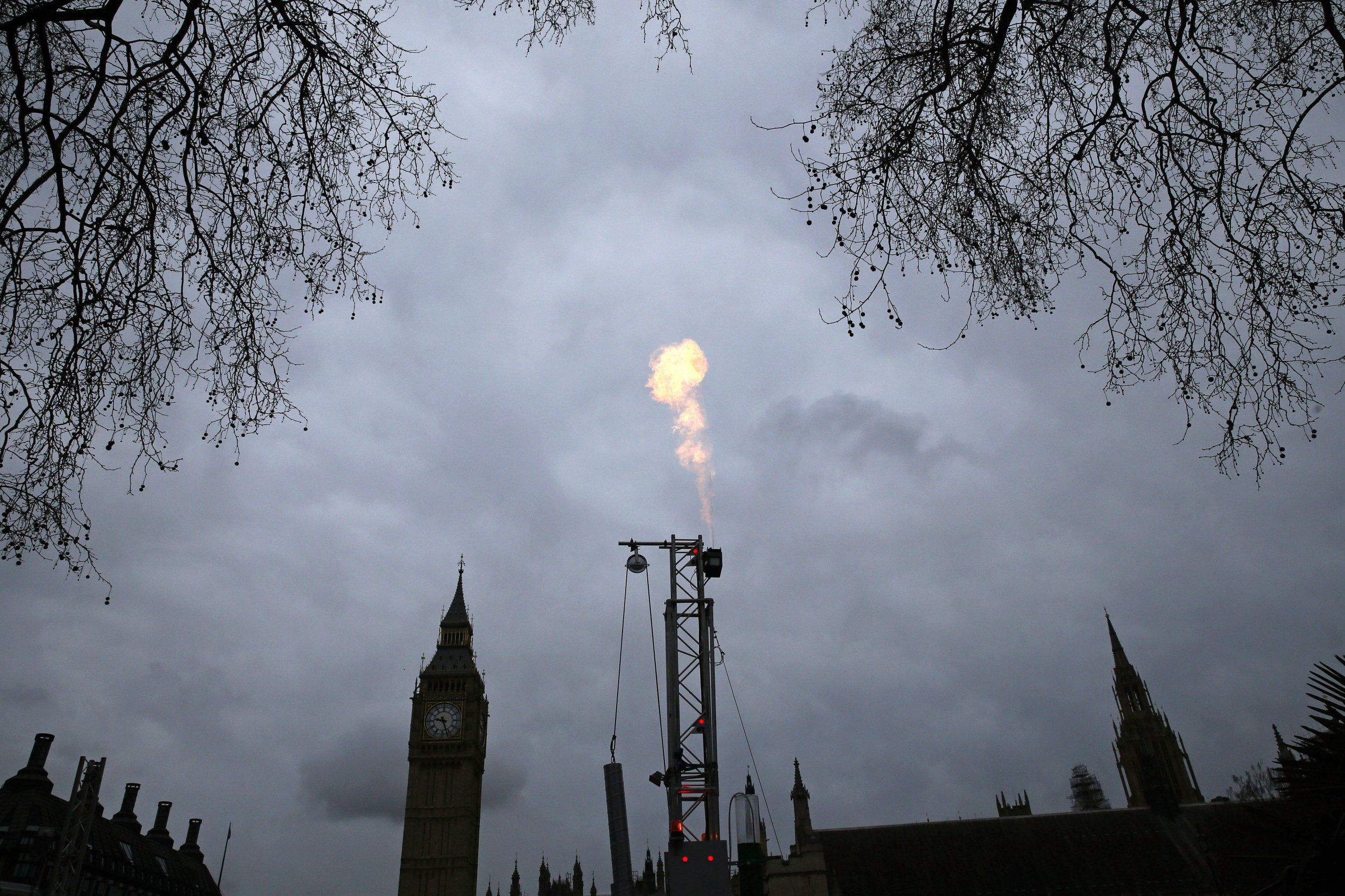 Black Americans will be the most affected by President Donald Trump's environmental regulations, a new study shows.
The NAACP and the Clean Air Task Force (CATF) found that over a million black people live within half a mile of an oil and gas facility, and more than 6.7 million blacks live in a county that is home to a refinery. Overall, blacks are 75 percent more likely to live in communities close to industrial facilities than the average American.
As a result of their close proximity to toxic facilities, black Americans are 38 percent more likely to be exposed to polluted air than white Americans. The toxic air emissions from the oil and natural gas facilities increase the risk of cancer, according to the Public Library of Science (PLOS) report. And black children are more likely to face asthma attacks due to natural gas emissions during the summer, and are burdened by the 138,000 attacks each year.
The Trump administration has been getting rid of Obama-era environmental regulations that limit emissions of carbon dioxide and other pollutants, while also expanding the coal industry. The administration argues that the regulations were costly for the industry and unnecessary to protect public health. The report says the burden will mostly fall on people of color.
"In the current regulatory environment, the disproportionate burden of pollution will only increase for low-income communities and communities of color," the report said.
The NAACP and the CATF both urged communities in the report to put pressure on government officials to improve environmental health regulations and to shut down nearby gas and oil facilities.
"Defending the safeguards finalized during the Obama administration and pushing for additional protections against pollution from the oil and gas industry will help improve the health of many African-American communities," the report said.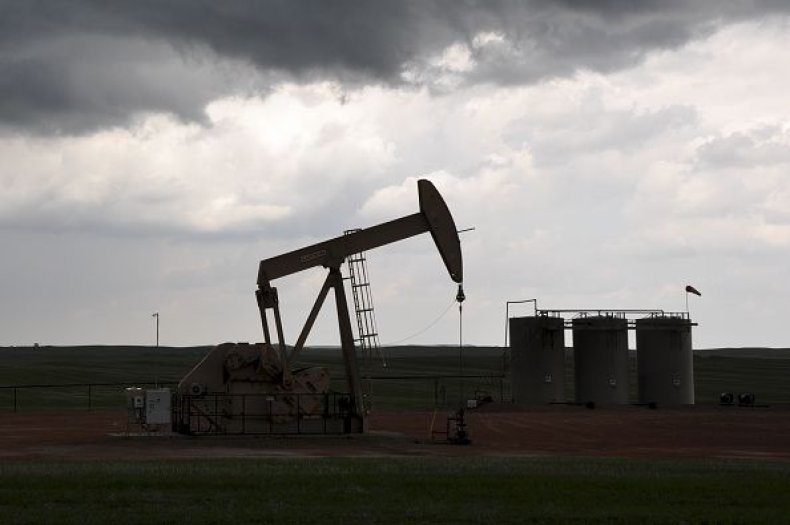 So far, Trump has rolled back regulations on fracking on public land, oil rig safety regulations and environmental mitigation for federal projects. Trump is also undoing the Obama administration's Clean Power Plan and has announced that the U.S. will pull out of the Paris climate agreement, making America the only nation that does not support the pact.
And last week, the Senate approved William Wehrum to lead the Environmental Protection Agency's Office of Air and Radiation, which will oversee some of Trump's anti-environment agenda. Wehrum was formerly an energy industry lawyer.