Trump's Ex-Campaign Manager Lewandowski Warns Country Will 'Go Backwards' If Dems Win House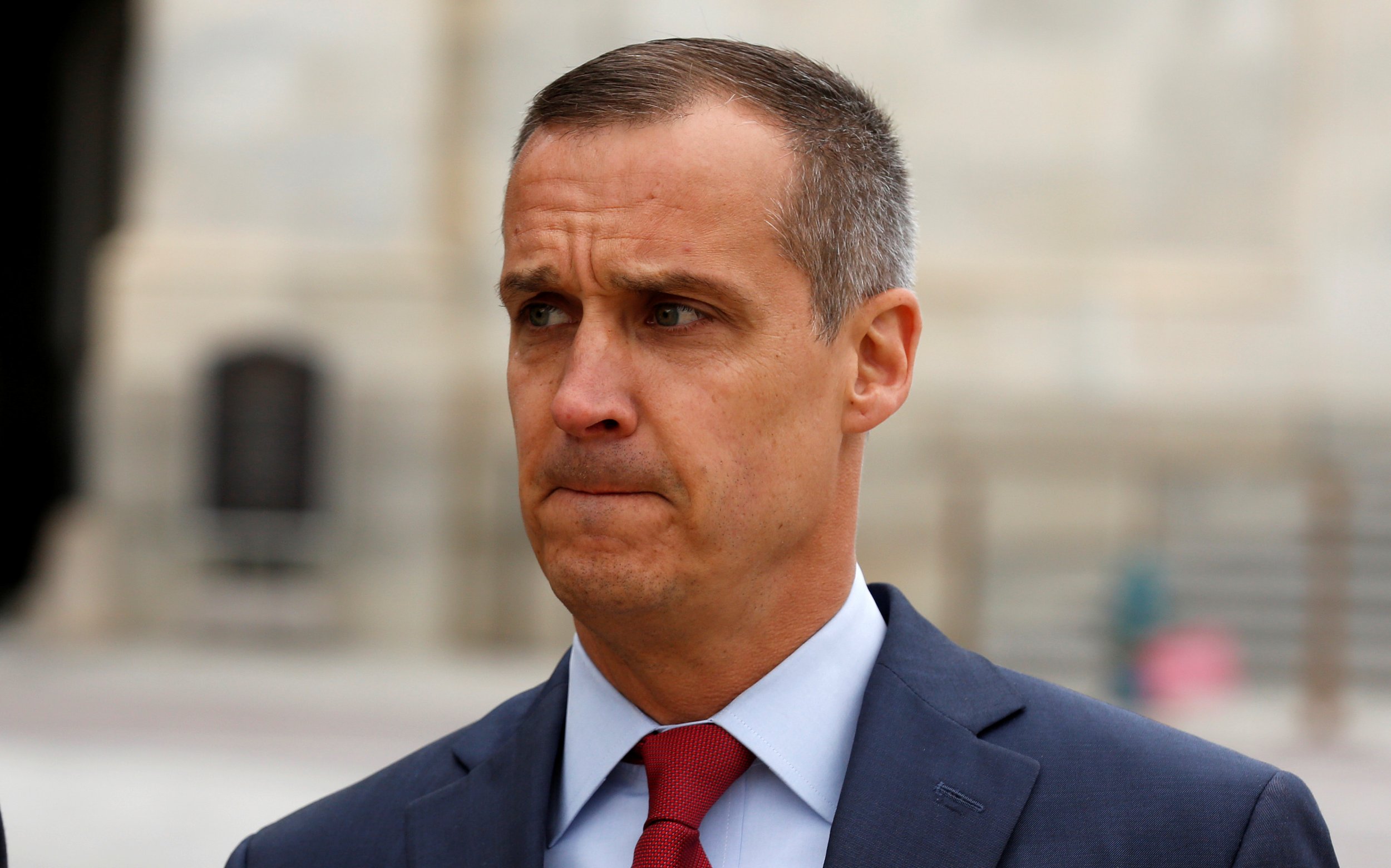 President Donald Trump's former campaign manager Corey Lewandowski has said that if Democrats regain a majority in Congress, America could "go backwards" with policies like free healthcare and education.
Speaking in an interview with New York's AM 970-radio station on Sunday, Lewandowski said that the direction of the country is at stake. "The question is, do we continue to have a strong vibrant economy that is pro-business, pro-job growth, or do we go backwards and elect a Speaker Pelosi again, who wants to not only bring back the tax cuts and implement more taxes," he said in the interview with host John Catsimatidis.
Lewandowski added: "She believes, like the socialists who are winning in New York, everyone should have free health care everyone should have free education."
The former campaign manager also expressed concern that should the Democrats win back the House -- which would represent a gain of 23 seats -- there would be a move to "impeach the president and stop his agenda".
But, despite reports this week that several polls show a Democrat lead, Lewandowski also suggested Trump did not have much to fear at the ballot box. He said that he was greeted by people who heaped praise on the president wherever he travelled in the U.S.
"The number one thing people say to me when I travel the country is 'Corey please say thank you to the president that he is fighting for us everyday' and it is such a relief for American families to know they have a president who is not going to be beholden to Washington special interests or be deferential to other world leaders because they care about their world standing. This is a president who puts America first," Lewandowski explained, echoing talking points that he has repeated since 2016.