Trump's FDA Pick Is Speeding Up New Drug Approvals
During his first year as FDA Commissioner, Scott Gottlieb has dramatically reformed the drug approval process. He's made it faster and more transparent and the changes are already bearing fruit.
In 2017, the FDA set an all-time record for generic drug approvals and for more novel drugs than any year since 1996.
Some analysts say that a quicker generics approval process will hurt innovator pharmaceutical companies. They argue that more drug approvals will force firms to slash prices as they compete for market share. The lost revenue, they say, will more than outweigh any savings from a more enlightened regulatory process.
Such analysts are dead wrong. Drug innovators thrive from competition. What they fear is regulatory uncertainty.
Gottlieb's reforms are making the approval process more predictable. And it's predictability that encourages innovation and investment, which results in both more lifesaving drugs and lower priced generics.
Up until the early 1990s, the FDA's drug approval process was (to be charitable) ambiguous. The agency never clearly signaled how any one investigational new drug would be evaluated. Nor did the FDA specify how long reviews would last.
While this ambiguity protected much-needed flexibility for overworked regulators, it deterred more robust investment in research and development. Drug companies hesitated to spend billions on research projects only to send applications into a black hole.
Drug research is both scientifically difficult and financially taxing. It takes more than a decade and costs well over $2 billion to develop just one FDA-approved drug.
A clear, predictable regulatory process encourages firms to undertake this painstaking research. Case in point: consider how the Prescription Drug User Fee Act (PDUFA), implemented in 1992, spurred investment in new research – resulting in many new life-saving medicines.
PDUFA authorized the FDA to charge drug companies for reviewing applications. This increased revenue enabled the agency to hire more reviewers, standardize the approval process, and provide manufacturers with a date-certain for agency decision making (so-called "PDUFA Dates).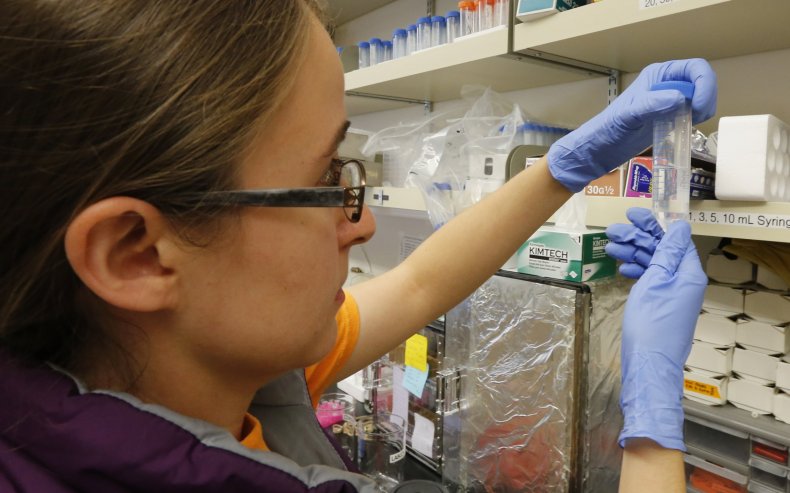 Drug research skyrocketed as a result. In fiscal year 1993, the FDA received 88 applications for new drugs. In 2016, it received 127 applications, a 44 percent increase. Overall, PDUFA has helped to bring more than 1,500 new medications from bench to bedside.
Gottlieb's reforms take PDUFA's philosophy of predictability several steps further. For instance, he has endorsed "adaptive clinical trial design." These trial designs allow researchers to adjust drug studies based on far earlier clinical data.
In the past, if researchers wanted to change the structure of a trial, they had to start the whole thing over. Embracing adaptive trials will shave years off the approval process – reducing research costs and giving companies years of extra sales before patents expire.
The Gottlieb FDA has also signaled it will approve "broad labels" for drugs. That means drugs can be prescribed to a larger patient population. The reform gives companies greater confidence to embark on risky research projects, secure in the knowledge that the FDA won't limit sales of a new product to just a small subset of patients.
Such regulatory clarity will undoubtedly spur additional research and result in more life-saving drugs. The resulting competition between firms will help drive down prices.
Consider what happened with the blockbuster drugs for Hepatitis C. In 2016, Merck set the price for its new Hepatitis C treatment 40 percent lower than a similar drug made by competitor Gilead and sparked a price war between the firms.
Gilead's medicine now costs about $40,000 less than its original list price. That's the value of competition in a free market.
Drug companies aren't shying away from this competition. Today, there are nearly 7,000 drugs in development.
More predictability at the FDA will lead to more -- and more affordable -- medicines. The future looks brighter for patients and drug companies alike thanks to Commissioner Gottlieb's reforms.
Peter J. Pitts, a former FDA associate commissioner, is president of the Center for Medicine in the Public Interest.