Congress Must Reject Trump's Immigration Plan —It Is a Cruel Sophie's Choice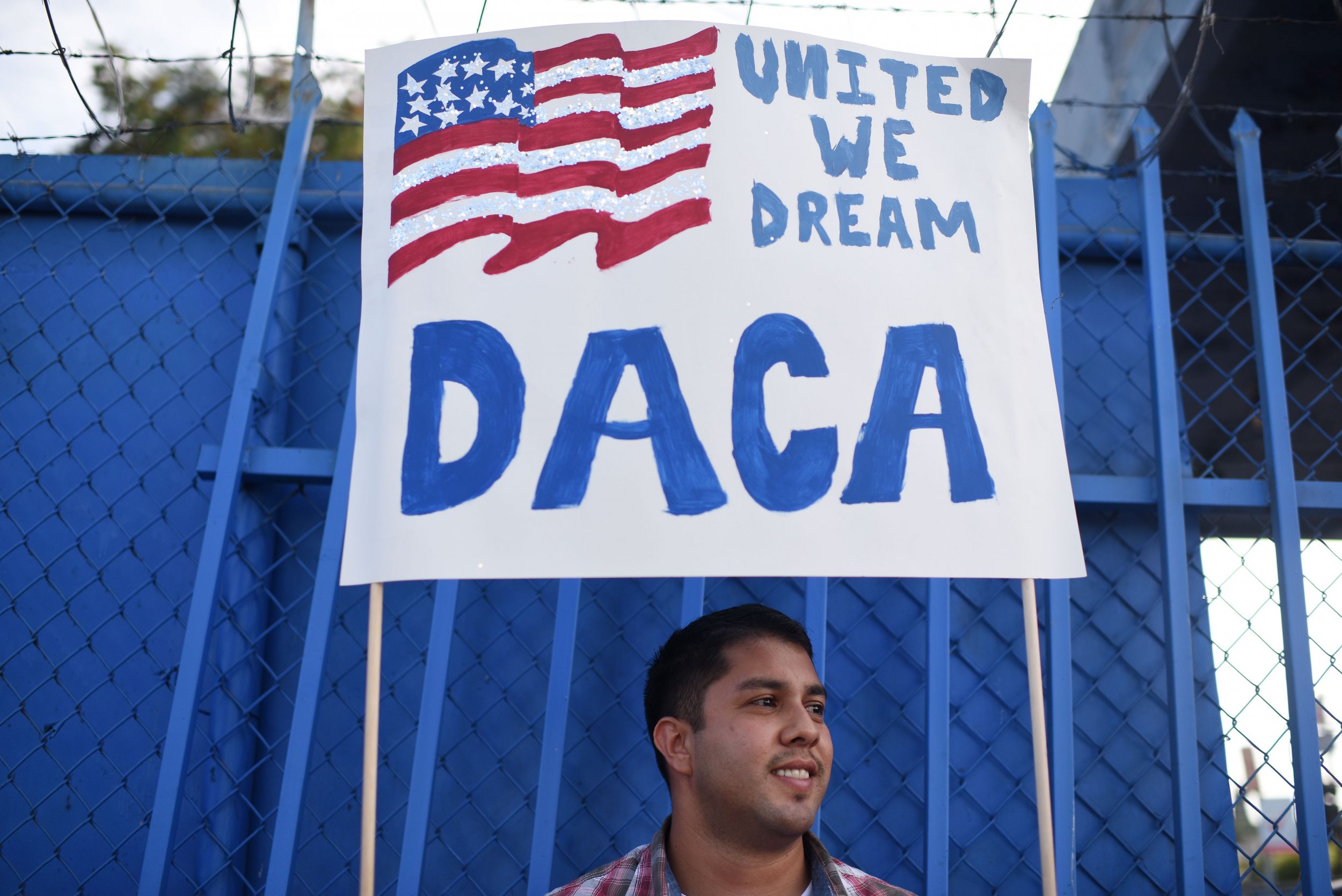 Every minute that has passed since Trump's decision to kill Deferred Action for Childhood Arrivals program, or DACA, back in September, more immigrants living in this country have become vulnerable to deportation.
More than 16,000 young people have already lost their DACA status.
The Trump administration created the current crisis that Congress must now address.
From day one, Trump's anti-immigrant agenda has ripped families apart and his latest proposal, crafted by political advisor Stephen Miller, pits immigrant youth against our parents and our family members who want to reunite with us and build lives here.
It's the definition of divisive. It's a white supremacist ransom note, and we are ripping it up.
Let me be very clear on what I mean by that: Immigrant youth and our families will not be held hostage by Trump's racist policies in this political moment.
How can we accept this Sophie's choice? Trump is telling us that in order to be safe ourselves, we must watch our parents get deported and see our family members lose the opportunity to be reunited with us. It is cruel, it is wrong and all people of conscience must reject it.
Trump's latest immigration plan builds on a clear pattern of racist policymaking.
The same White House administration that wants to ban Muslims now wants to ban even more immigrant families from countries where people of color live.
Both Democrats and Republicans have a clear decision to make in this moment: If they support Trump's latest plan on immigration, they are endorsing his view that immigrants of color don't belong here, and that the administration would rather see white immigrants from places like Norway.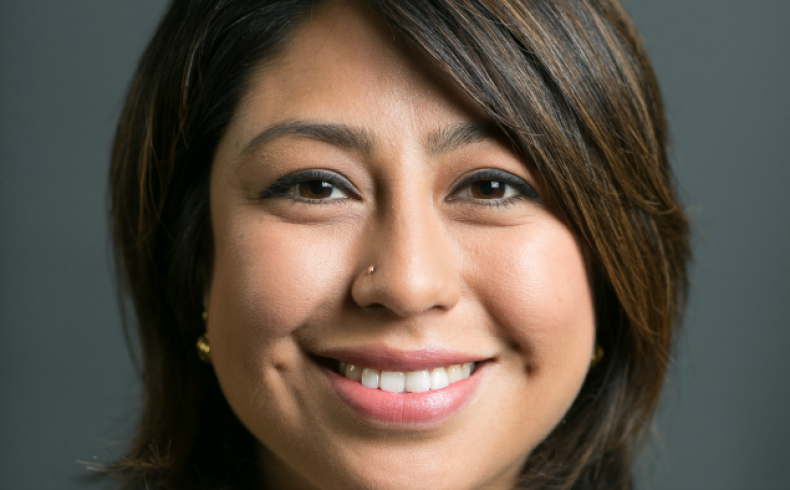 Any policymaker who criticized Trump's racist name-calling of African nations and Haiti cannot also support a plan that would enshrine his draconian views into law.
Any effort to advance the Dream Act in exchange for more immigration enforcement and deportations, and greater exclusion of immigrants of color, must be rejected immediately.
Democrats and moderate Republicans of conscience have the power to pass the dream to get a Dream Act done as part of a federal spending package.
But it must be a clean Dream Act that protects immigrant youth and DACA beneficiaries without harming our families through increased immigration enforcement, deportations and exclusion of immigrants of color from the United States.
In recent months, immigrant youth and our allies have generated enormous support for the Dream Act from American voters in both political parties. Consider one recent poll among many: Quinnipiac, this month, found that 79 percent of voters, including 92 percent of Democrats and 64 percent of Republicans, support the Dream Act.
Some polls even show much higher percentages of Republican voters are with us.
From the past year, thousands of immigrant youth and DACA recipients have traveled to Washington to fight for our right to exist and thrive in this country. We have been a constant, fearless presence in the halls of Congress.
We've occupied congressional offices and held round-the-clock protests. In a strong, unified voice, we have said that delays in the Dream Act mean a vote for more deportations.
The growing number of Democratic and Republican voters on our side means both parties have no excuse for supporting the Trump plan over the Dream Act. It also means there will be greater political consequences for any failure to get a clean Dream Act done.
Indeed, any Democrats and Republicans in Congress who go along with using the pain of immigrant youth to advance Trump's agenda will have no credibility in claiming that they stand on the right side of history. They would show the world that they are out of step with many voters who are strong supporters of immigrants and opponents of racism – a fact that will especially hurt Democrats and moderate Republicans heading into the 2018 midterm elections.
A recent poll from MoveOn.org showed that active Democratic voters in Arizona, California, Indiana, Missouri and Nevada could support primary challenges to members of Congress who do not support a clean Dream Act as part of a federal spending package.
The Dream Act has widespread appeal and is a winning issue for Democrats and moderate Republicans. Period. But instead of stepping up as heroes, too many members of Congress in both parties are still acting like cowards, abandoning immigrant families who are natural political allies and have the power to sway elections.
Year after year, members of Congress count on the support of immigrants and people of color. Our communities regularly show up at the polls. But when we call on Congress to show up for us, some Democrats and moderate Republicans are reluctant to step up.
When considering Trump's latest plan for immigration and the Dream Act, Democrats and Republicans of conscience must hold the line, and do what is morally right and politically necessary for the protection of immigrant youth and families.
Congress must reject this Sophie's choice presented by Trump and pass the Dream Act now.
Cristina Jiménez is the executive director of United We Dream, the largest immigrant youth-led organization in the United States. She is a 2017 MacArthur Fellow.