Trump's Immigration Plan Prompts Immigrants to Cancel Cinco de Mayo Celebration in Philadelphia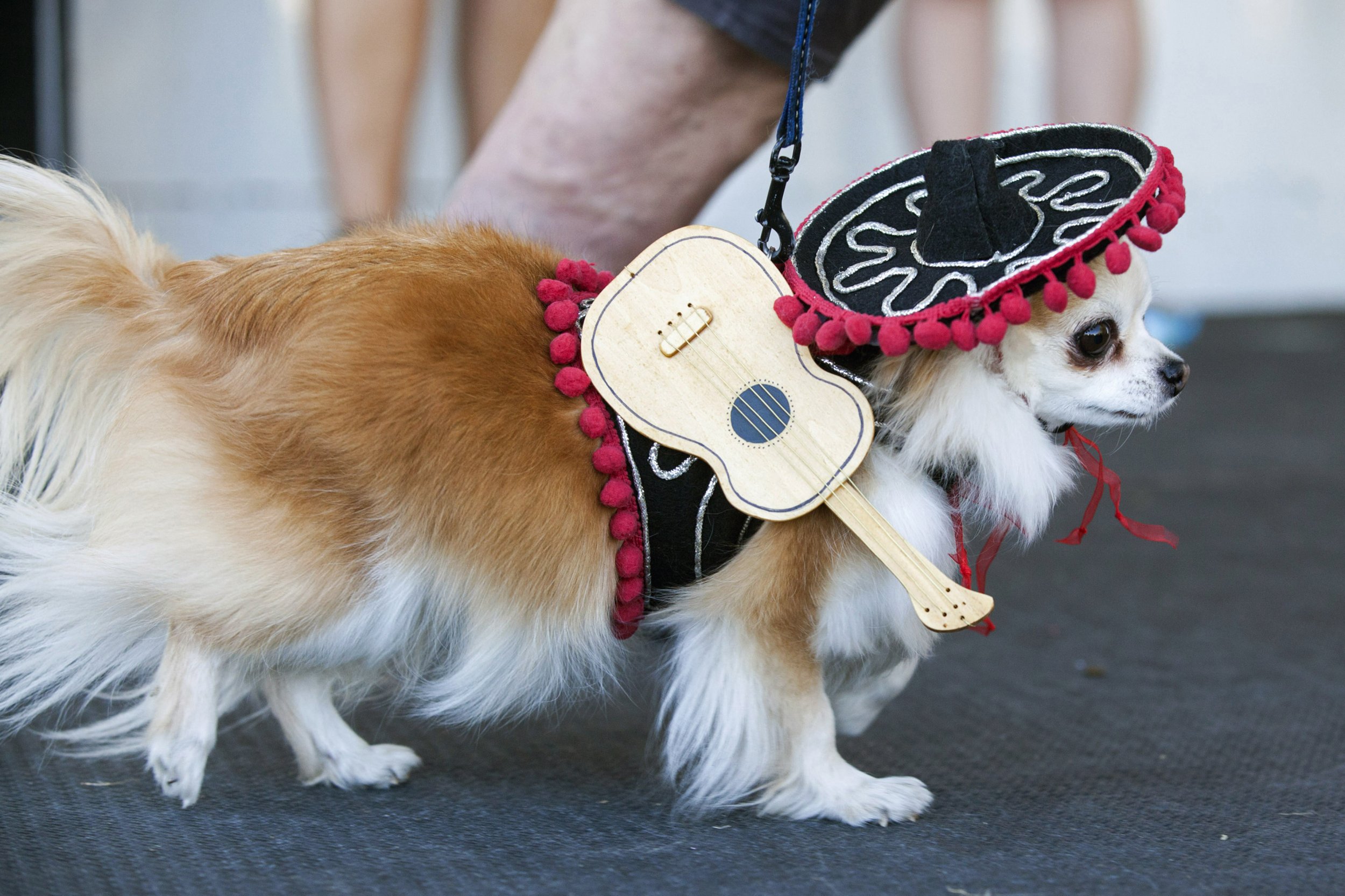 Latinos in one of the nation's most diverse cities have canceled a Cinco de Mayo celebration out of fear that the event could see undocumented immigrants rounded up under President Donald Trump's immigration reform policies. More than 15,000 people have attended the annual party in South Philadelphia for the past nine years. But this year, after officers from the Department of Homeland Security's Immigration and Customs Enforcement (ICE) arrested hundreds of immigrants in recent weeks regardless of their criminal or legal status, organizers said they were worried attendees wouldn't feel safe.
"Everyone's pretty much afraid because they're saying that, basically, ICE is just going to come in out of nowhere," resident Florencia Gonzalez told local reporters.
Philadelphia Mayor Jim Kenney, who has been critical of Trump's immigration policies, lamented the decision to call off the celebration. "I'm devastated to hear that ICE has had such a chilling effect that Philadelphians no longer feel comfortable engaging in this public celebration," he said.
Commonly confused with Mexico's Independence Day, Cinco de Mayo celebrates the Battle of Puebla on May 5, 1862, when the Mexican army held back French invaders. In the U.S., people often mark the day by eating Mexican food and drinking tequila.
In Philadelphia, a founder of the local celebration told Al Día News that the cancelation was also intended to act as a "raise a voice of protest" against the White House. Participants often wore bright-colored costumes and masks to attend the event known as El Carnaval de Puebla. About 13 percent of Philadelphia's population is Hispanic, according to 2010 Census data.
"We are trying to show our children the tradition from our country," said David Pina, one of the event's organizers, to local reporters. "We are not a bad people. We are a good people, We work. We pay taxes. We help the economy and we help the country."
Immigration raids have made national headlines in recent weeks after Trump vowed to build a wall along the Mexico-U.S. border and immediately deport roughly 8 million undocumented immigrants. In one instance, a Los Angeles father was arrested while picking up his daughter from school. Most recently, officials said last week they arrested 248 foreign nationals in Pennsylvania, West Virginia and Delaware during targeted enforcement operations.
"ICE officers make extraordinary efforts to keep our communities safe, and this operation is just a small example of what they do every day," Philadelphia Acting Field Office Director Jennifer Ritchey said in a statement. "This operation resulted in multiple arrests of individuals with violent criminal arrests or convictions in the three-state region."