Trump's Inner Circle Nervous as Mueller Focuses on White House Staff in Russia Probe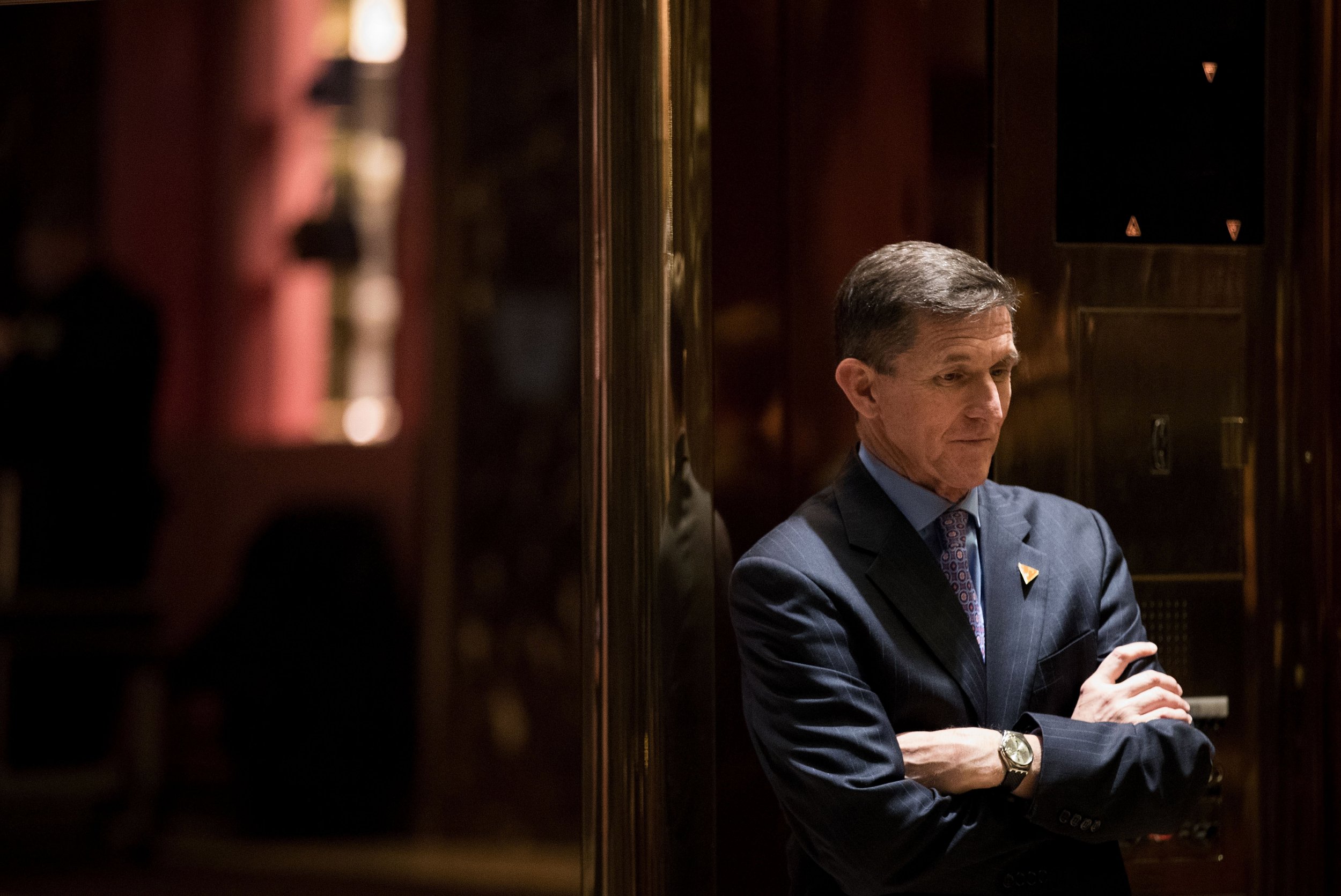 Current and former members of the administration may face questioning from Special Counsel Robert Mueller in the ongoing probe into Russia's alleged intervention in the U.S. election.
According to three people familiar with the topic, Mueller is seeking information from the White House about specific meetings and notes on such meetings, and wants to ask people about Trump's decision to fire former FBI director James Comey, the sources told The New York Times.
Among those likely to be questioned by Mueller is former Chief of Staff Reince Priebus, who may be able to answer questions from the special counsel about both the election campaign and meetings held in the White House since Trump's inauguration.
Priebus was pushed out of the White House at the end of July, following months of rumors his head was on the chopping block, and has since been replaced by then secretary of homeland security John Kelly.
And despite advisers close to the president, including Ty Cobb, the president's special counsel, telling The Times the White House would "continue to fully cooperate" with Mueller's requests, the potential questioning of Priebus is said to be a matter for concern among some in Trump's circle.
The president was reportedly never convinced that Priebus would be loyal to him, confidantes of Trump told The Times, prompting fears about potential conversations the former chief of staff could have with Mueller.
Of particular interest to Mueller will be any information Priebus may have about the president's relationship and dealings with ousted FBI director James Comey.
According to testimony from Comey, Priebus was aware of the conversation Trump and Comey had in which the president allegedly told Comey to go easy on General Mike Flynn, telling the then-FBI director "I hope you can let this go," over the FBI investigation into Flynn, according to a memo from Comey.