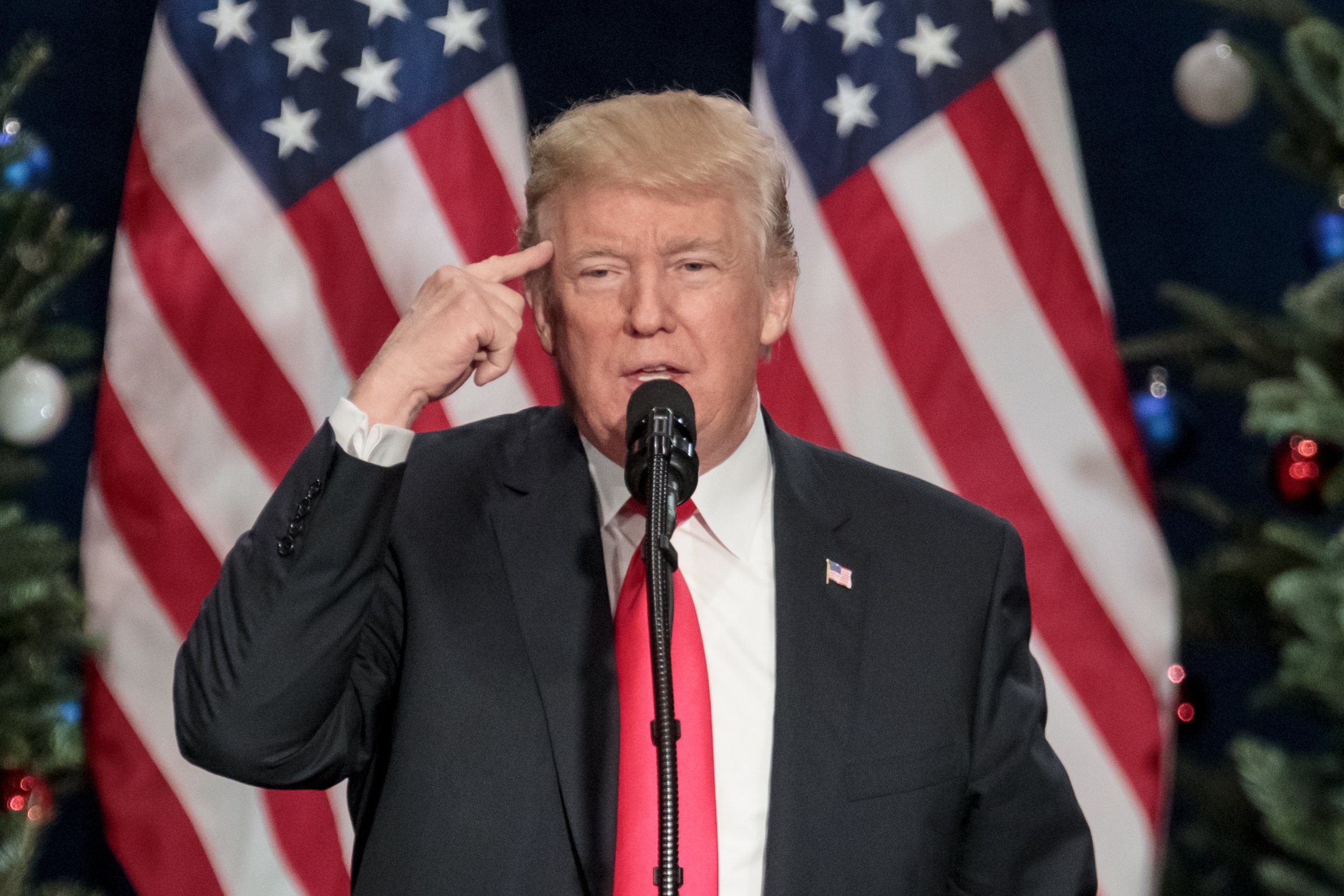 A lawyer for Donald Trump has claimed responsibility for a controversial tweet in which the president discussed firing his former national security director Mike Flynn.
"I had to fire General Flynn because he lied to the Vice President and the FBI," the president tweeted on Saturday following the indictment of Flynn on Friday.
"He has pled guilty to those lies. It is a shame because his actions during the transition were lawful. There was nothing to hide!" Trump added, in comments that prompted questions over a potential obstruction of justice.
But following questions over the tweet, which suggested Trump was aware that Flynn had lied to the FBI, Trump's personal lawyer John Dowd claimed he had written the message and handed it to White House social media director Dan Scavino.
"I'm out of the tweeting business," Dowd said, according to Axios. "I did not mean to break news."
And despite the suggestion that Trump's tweet suggested he would have been aware of Flynn lying to the FBI – raising questions as to why Trump would have urged then-FBI director James Comey to "go easy" on Flynn.
"The tweet did not admit obstruction. That is an ignorant and arrogant assertion," Dowd told USA Today, adding: "The point of that tweet was entirely correct. It's just very sad. I don't know why the guy lied. He didn't need to."
Trump has also denied asking Comey to go easy on the former national security adviser; a conversation that Comey testified under oath took place back in February.
"I never asked Comey to stop investigating Flynn. Just more Fake News covering another Comey lie!" Trump wrote on Sunday, in a series of weekend tweets addressing the Flynn indictment.
"After years of Comey, with the phony and dishonest Clinton investigation (and more), running the FBI, its reputation is in Tatters - worst in History! But fear not, we will bring it back to greatness," he said in a further message hitting out at the FBI.