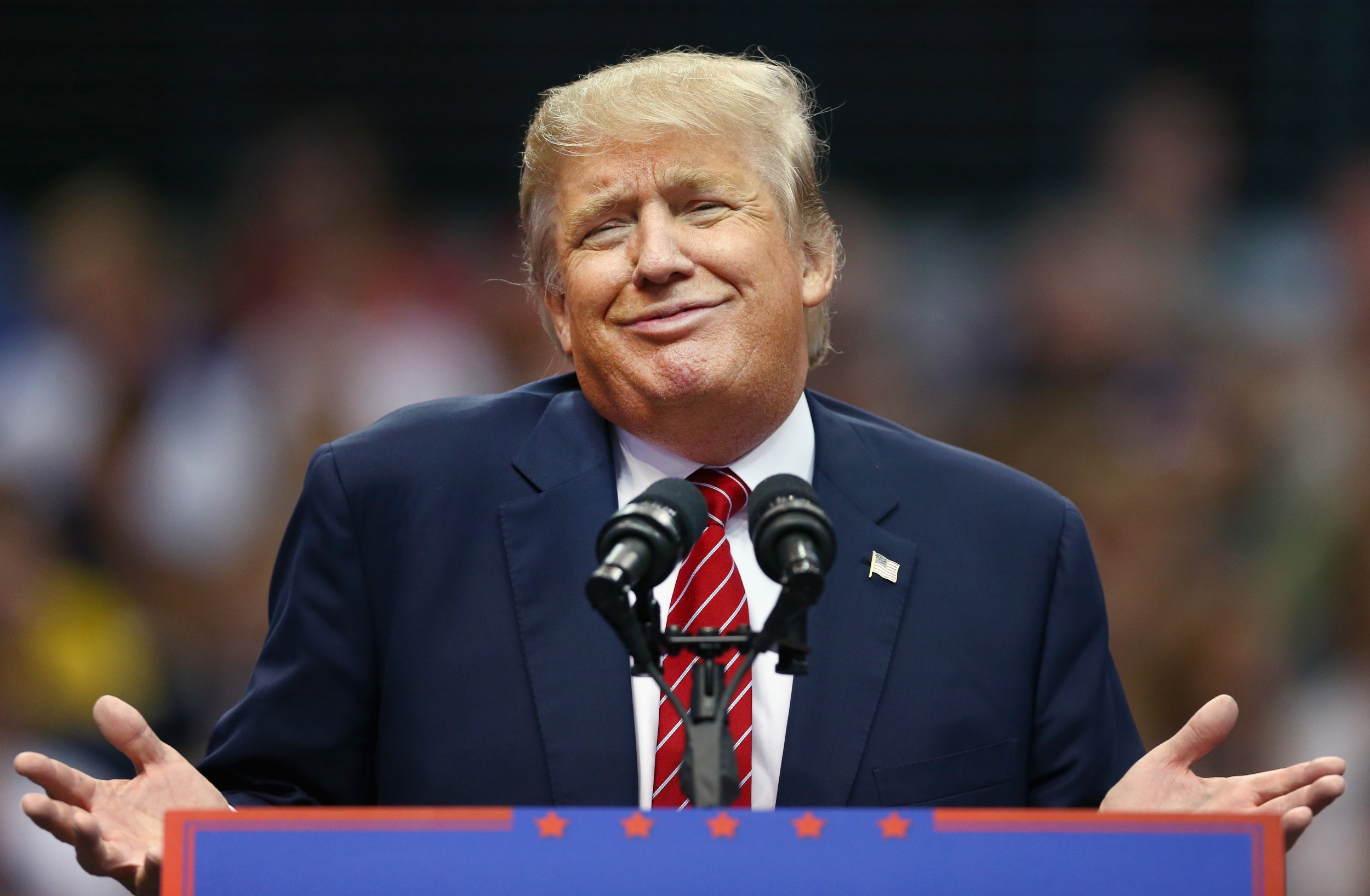 President Donald Trump's lawyer said a pardon is "not on the table" for campaign officials indicted in the special counsel's probe into Russian meddling in the 2016 election, adding the act of colluding is not a crime — and he could be right.
One day after criminal allegations against three former campaign officials were released, Trump lawyer Jay Sekulow was asked on ABC's Good Morning America whether the president would consider pardoning campaign officials Paul Manafort and Rick Gates, who are accused of laundering money, and George Papadopoulos, who pleaded guilty Monday to making false statements to the FBI.
"I have not had a conversation with the president regarding pardons and pardons are not on the table," Sekulow said.
Trump could easily pardon the campaign trio because the Constitution gives him sweeping authority to excuse federal offenses—even before a person is convicted. But a pardon would almost certainly come with intense backlash from Congress and the public.
Sekulow echoed others in the Trump administration that the Manafort and Gates indictments, and the Papadopoulos plea had nothing to do with Trump, the campaign or the election. He also tried to tone down the roles of the three men in the campaign.
But Papadopoulos's admission of guilt did indeed center on the Trump campaign's alleged collusion with Russia.
Papadopoulos met with a Russian professor who claimed to have "dirt" on Hillary Clinton in the form of thousands of swiped emails. But Sekulow said Papadopoulos's real crime was not collusion but lying to the FBI.
"Remember this, collusion in and of itself, there's no crime of collusion," he said.
Experts say that Sekulow is basically correct. Collusion is not a federal crime, except in the rare case antitrust law, but the probe into the Trump campaign and Russian meddling could lead to conspiracy or aiding and abetting charges, Politico reported.
In the interview, Sekulow added that the president hasn't "indicated to me or to anyone else that I work with" that he plans to fire special counsel Robert Mueller, who has been under fire from GOP commentators and the president himself.
Sekulow declined, though, to completely rule out the possibility.
"You could only terminate a special counsel for cause and we just don't see any basis for cause," he said.