Trump's Lawyers Called James Comey 'Machiavellian' In Confidential Memo To Mueller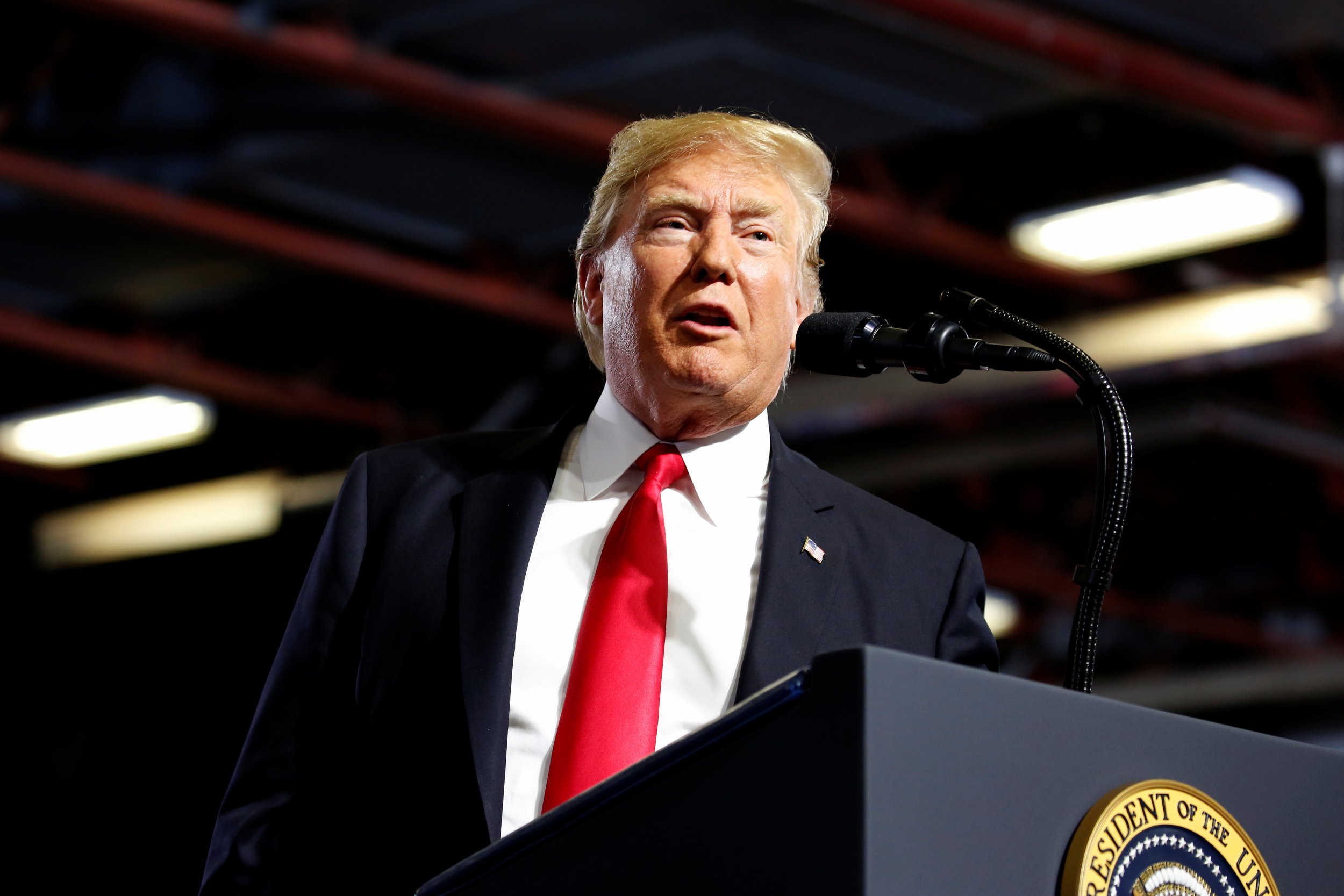 President Donald Trump's lawyers referred to former FBI chief James Comey as "Machiavellian" in a confidential letter to Special Counsel Robert Mueller.
The June 2017 letter, obtained by the Associated Press, suggested that Comey acted in order to harm President Trump by releasing memos of conversations between the pair.
"Over the last year, Mr. Comey has engaged in a pattern of calculated unilateral action unbounded by governing law, regulation and practice, and plainly motivated by personal and political self-interest," the 13-page document, written by Trump's then-lead lawyer Marc Kasowitz said.
"Mr. Comey continued his Machiavellian behavior after President Trump was elected," the letter continued.
Comey was dismissed by the president in May 2017, and the memos of private conversations he had with Trump have been a key part of Mueller's investigation into whether Trump attempted to obstruct justice.
As such, the letter appears to show an attempt by the president's team to discredit any information provided by the former FBI chief.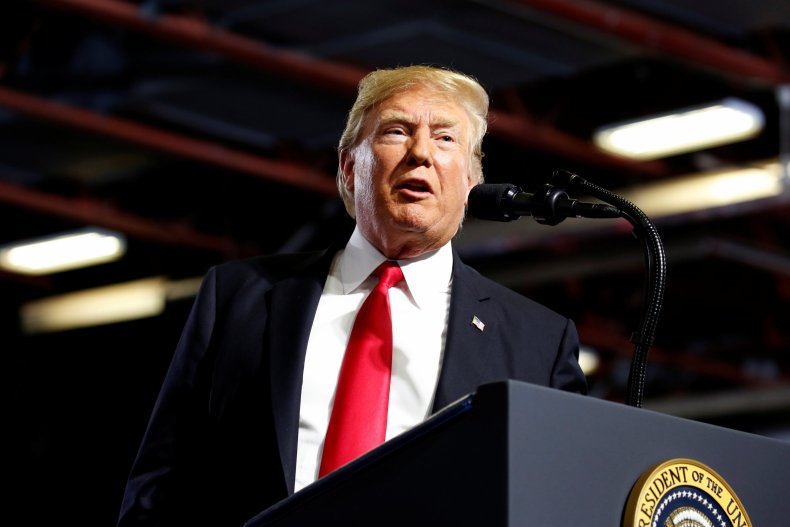 "There is no 'honest loyalty' in an FBI Director surreptitiously leaking to civilians his privileged and confidential conversations with the president, or misappropriating and disseminating his confidential FBI memos or their contents about those meetings," the letter written by Kasowitz continued.
"There is no 'honest loyalty' in using those civilians as surrogates to feed stolen information and memos to the press to achieve a personal, political, and retributive objective of harming a sitting president," it added, suggesting Comey could not be trusted as a witness because he put his own interests above those of the FBI.
The release of the letter by the AP comes shortly after a Department of Justice watchdog found that Comey damaged the bureau's image in his handling of the Hillary Clinton email probe, Bloomberg reported, although the report did find that Comey had not been motivated by political bias.
Following the release of the report, White House press secretary Sarah Huckabee Sanders said: "The president was briefed on the IG report earlier today, and it reaffirmed the president's suspicions about Comey's conduct and the political bias among some of the members of the FBI," Bloomberg reported at the time.
Since being dismissed by Trump, Comey has openly discussed his thoughts on the president—most notably in his book A Higher Loyalty, which details his interactions with Trump, as well as his time in the FBI.
Trump's Lawyers Called James Comey 'Machiavellian' In Confidential Memo To Mueller | U.S.