Trump's Cognition Test Doesn't Tell Us Everything About His Mental Health, Psychiatrists Say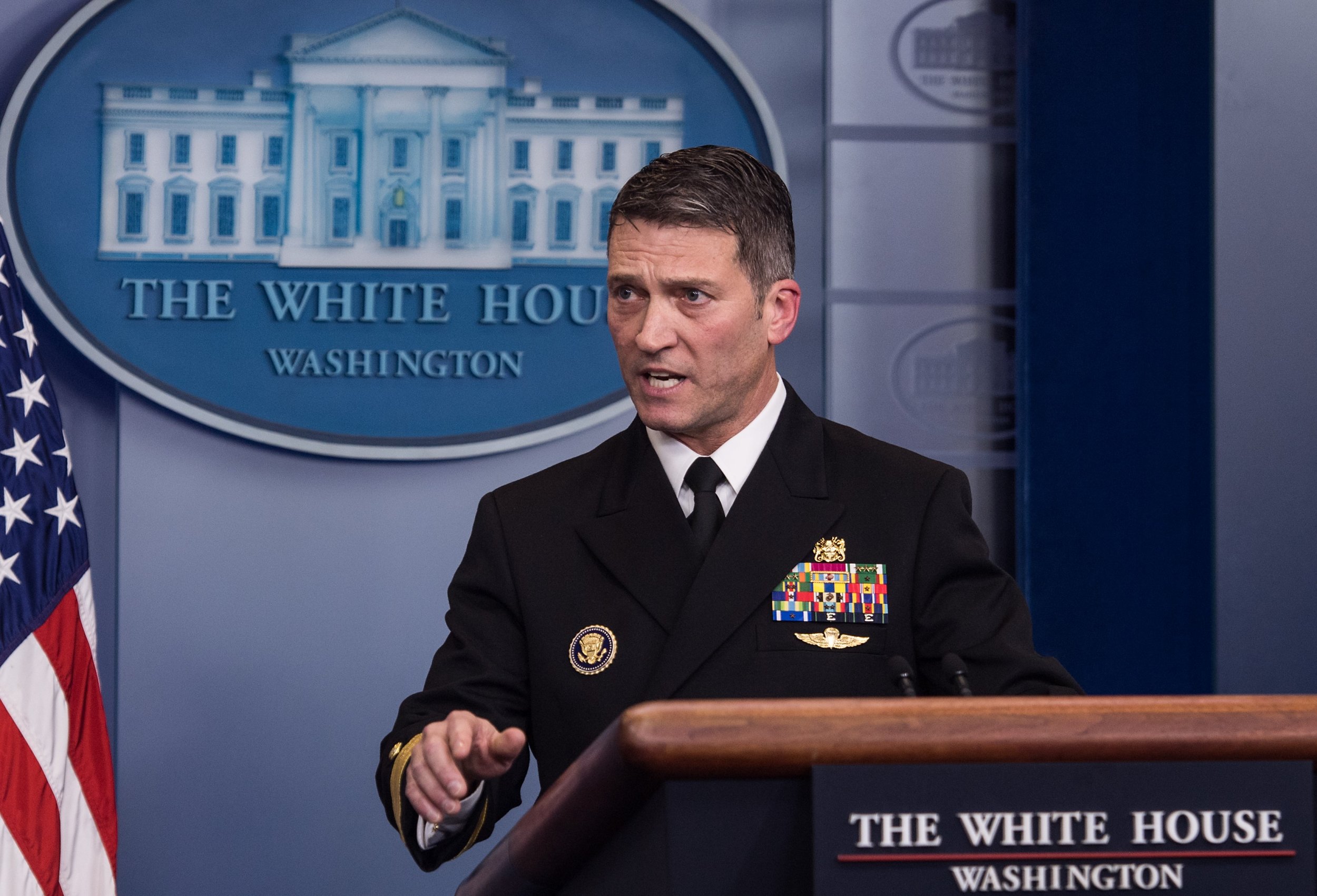 The test President Donald Trump specifically asked to take to prove his cognitive abilities can't tell us anything about his psychiatric health, experts say.
White House physician Dr. Ronny Jackson, who is also a rear admiral in the Navy, announced at a press conference on Tuesday that Trump got a perfect score on the Montreal Cognitive Assessment (MOCA). Information about the test is normally available online; since Tuesday night, however, the site has been intermittently unavailable. PDF copies of the test were still available online from other sources, including the U.S. Department of Veterans Affairs.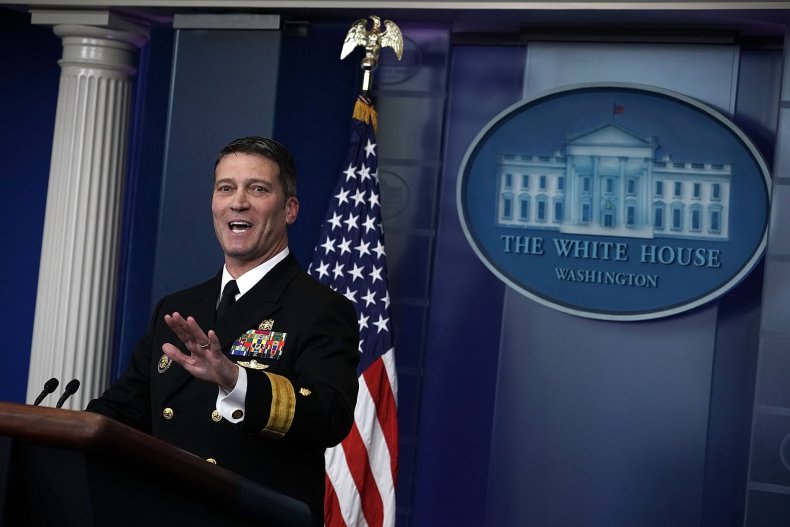 The test asks people to repeat sentences exactly, draw a cube, remember five words and name animals, including lions, camels and rhinoceroses.
"I think it's important to understand what the MOCA does and doesn't tell you," Columbia University psychiatrist Dr. Paul Appelbaum told Newsweek. The test was developed as a simple screening tool for mild cognitive impairment—a condition that may or may not lead to dementia.
"The fact that anybody gets a perfect score on the MOCA suggests that they are not having changes in cognitive function associated with early signs of dementia," Appelbaum said. "It can be very reassuring in that regard. But it's important to recognize that that's all it tells you."
It's entirely possible, Appelbaum confirmed, for someone to have a perfect MOCA score while also having another psychiatric condition.
Dr. Bandy Lee, a forensic psychiatrist who has called for the president to have an emergency mental health screening and warned that he could wipe out the human species, said that the MOCA was not the test she believed he needed. Screening someone with a test you'd give to people who seem normal isn't an effective approach for a person who has already shown signs that require in-depth evaluation, said Lee.
Lee is part of the National Coalition of Concerned Mental Health Experts, a group of mental health specialists who have called for an evaluation of Trump's psychological health and fitness for the presidency.
The White House has repeatedly denied that there is anything psychologically wrong with the president. During a January 4 press conference, White House press secretary Sarah Huckabee Sanders called the suggestion that the president had mental health problems "disgraceful and laughable."