Trump's 'Muslim Ban' Expires Sunday - But What Will Replace It, And Will It Be Worse?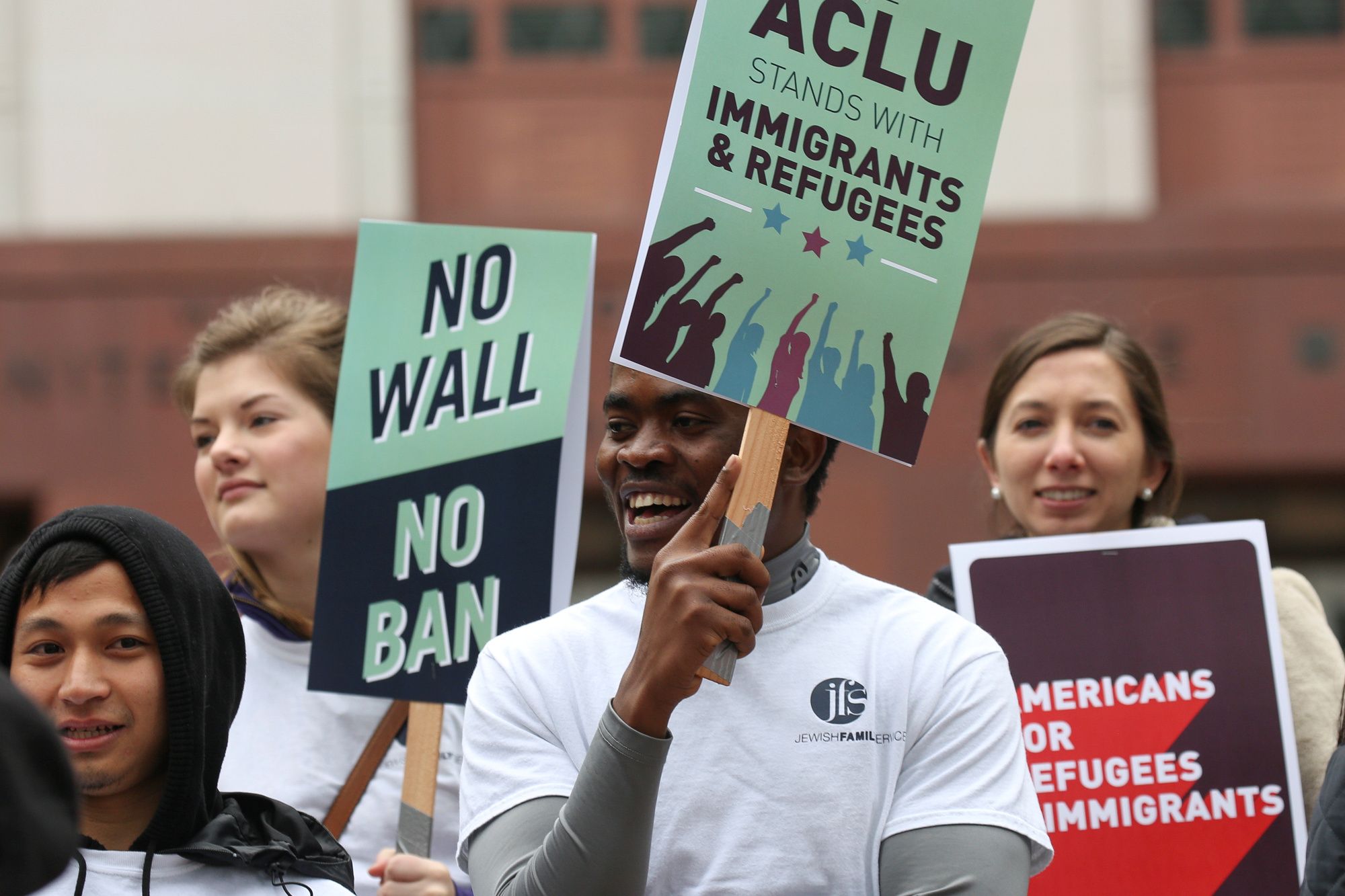 President Trump's controversial so-called "travel ban" is set to expire Sunday, but according to reports it could soon be replaced by a more precise and tailored set of measures.
The Department of Homeland Security (DHS) is recommending that Trump impose new restrictions on foreign nationals from countries it accuses of holding back information from the U.S. or not taking sufficient steps to tighten security measures, Associated Press reported.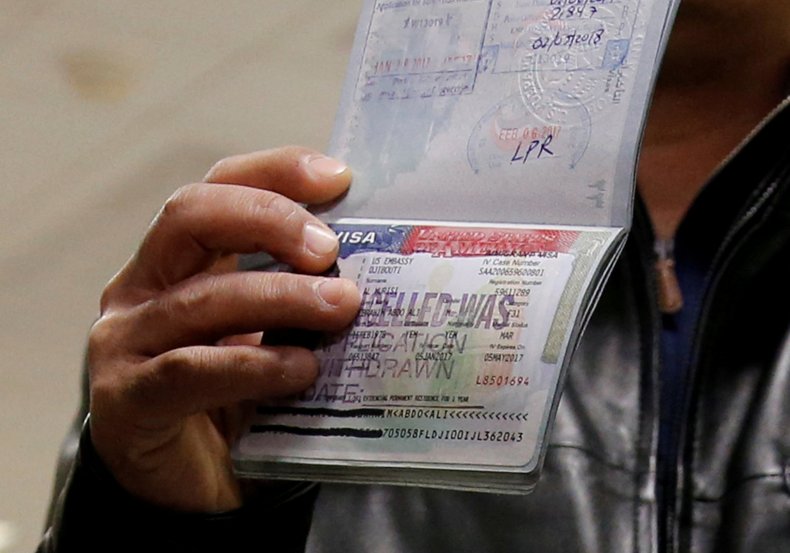 Trump's ban of nationals from six Muslim majority countries has provoked a outcry from civil rights groups, and a series of lawsuits. It was subsequently modified. The ban was set to expire Sunday.
DHS officials have submitted a report to Trump outlining the new proposals, but, in a conference call with reporters on Friday, refused to specify which countries would be subject to the measures, CNN reported.
An administration official told the network that Trump was expected to sign a new proclamation related to the restrictions Sunday.
Acting Homeland Security Secretary Elaine Duke "has recommended actions that are tough and that are tailored, including restrictions and enhanced screening for certain countries," Miles Taylor, counselor to Duke, told reporters, as cited by AP.
Countries have been evaluated on how they validate the identity of citizens, whether they issue passports with biometric data, and how forthcoming they are in sharing information with the U.S. on security and criminal threats, officials told reporters during the briefing.
Trump's initial travel ban, which he rolled out weeks after taking office in January, was re-launched in March after a series of legal challenges. Under the revised ban, foreign nationals from Iran, Yemen, Somalia, Sudan, Libya and Syria with no "bona fide relationship" to those in the U.S. have been banned from entering the country.
Green card holders and those with a valid visa are exempted from the ban.
After a bombing partly exploded on a London Tube train last week, Trump renewed calls for a tougher ban.
"The travel ban into the United States should be far larger, tougher and more specific — but stupidly, that would not be politically correct!" he wrote on Twitter.
The Supreme Court is set to hear arguments on whether the ban violates the constitution next month.