Trump's Pick For Top U.N. Post Thinks Milo Yiannopoulos Should Be Cloned, Referred to Clinton As A 'Decrepit' Candidate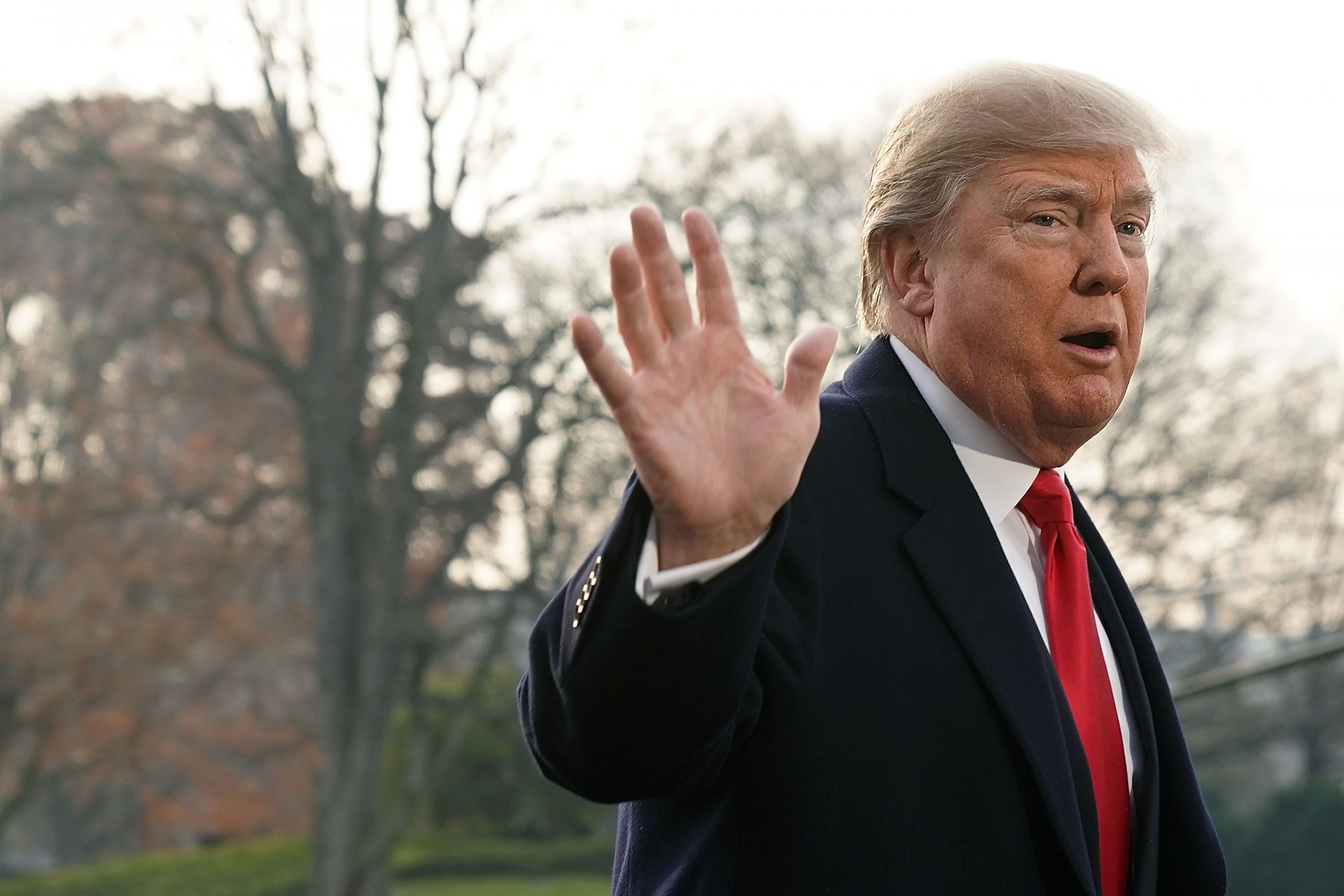 Donald Trump's pick for a top U.N. position suggested cloning right-wing provocateur Milo Yiannopoulos, and referred to Hillary Clinton a "decrepit, old candidate" in a series of social media posts.
Patrick Murray, the nominee for alternate representative for special political affairs to the United Nations, posted political memes espousing some controversial views to his personal Facebook account.
The memes, which were visible to the public, include one suggesting Reverend Al Sharpton and Barack Obama incited riots, a post referring to then-presidential candidate Clinton as a "corrupt, decrepit old candidate" and another dubbing Virginia Senator Tim Kaine a "pasty liberal pajama boy," The Hill reported.
Murray also praised Yiannopoulos, sharing links to articles written by the controversial conservative commentator including one that suggested the U.K. should vote to leave the European Union to prevent Muslims from coming to the country.
One Yiannopoulos article shared by Murray addressed Donald Trump's plan to increase security screening for entry to the U.S., stating that "the test will apply to all immigrants, yet its obvious target is Muslims, who, as we know, get a bit bomby in the presence of gays, a bit rapey in the presence of women who wear skirts shorter than their ankles and generally a bit hostile and violent around anyone who doesn't have their bum in the air five times a day," CNN reported.
The U.N. nominee also heaped praise on Yiannopoulos by commenting "clone this guy," after sharing one of his articles.
In another post, Murray shared a meme featuring an image of the dead body of former Cuban leader Fidel Castro alongside the words "when you finally become a good communist." He later referred to Obama as the "whiner-in-chief," also slamming him for what he claimed was a failure to investigate the Clinton email issue correctly.
The former army officer's nomination had been approved by the Senate Foreign Relations Committee last August, and he is now awaiting confirmation from the full Senate.
If he does receive that confirmation, he will work under U.S. ambassador to the U.N. Nikki Haley, stepping into her role as the representative from the U.S. when Haley is unavailable to attend the United Nations General Assembly.
Murray did not immediately respond to Newsweek's request for comment.