Trump's Response to Puerto Rico Crisis is 'Racist' and Could Cost Lives, Former Clinton Aide Says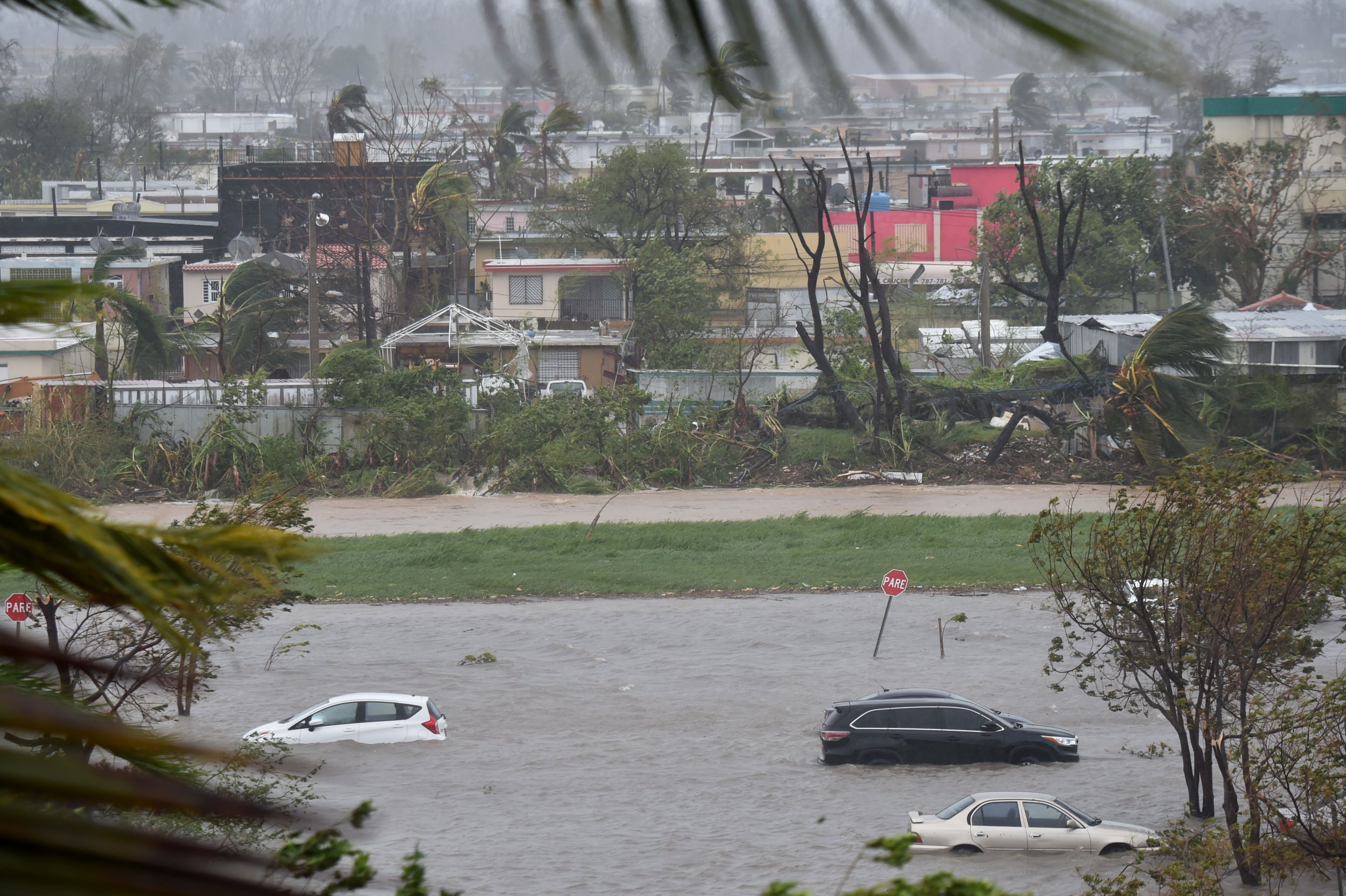 Donald Trump's "racist neglect of Puerto Rico" could cost lives after the massive devastation caused by Hurricane Maria, a former Hillary Clinton aide posted on Twitter.
Brian Fallon, who worked for Clinton during her losing 2016 campaign, made the comments Monday amid wider criticism that the Trump administration is not doing enough.
"Trump's racist neglect of Puerto Rico is threatening lives. It is time to start caring about the crisis there," he tweeted.
The president did not comment on Puerto Rico for several days after Hurricane Maria devastated the U.S. territory, finally acknowledging the island's problems on Monday. And on Tuesday, the president tweeted that he was working to send help.
"We are working hard. Much food and water there/ on way," Trump tweeted.
Newsweek has reported that Trump is not expected to ask Congress for a formal aid package for the island for weeks, compared to days in the case of Hurricanes Harvey and Irma.
Most of the country is still without power after the storm. Many have huddled at airports and are sleeping on floors, hoping for a chance to leave the ravaged island, but few flights are taking off.
"Puerto Rico, which is part of the United States, can turn into a humanitarian crisis," Governor Ricardo Rosselló told the New York Times. "To avoid that, recognize that we Puerto Ricans are American citizens; when we speak of a catastrophe, everyone must be treated equally."
Hillary Clinton has also called for additional aide, calling on Trump to send the Navy to the country now.
"These are American citizens," she tweeted, along with photos of residents wading through high waters and making their way through toppled trees and pieces of buildings.