Trump's Short-Sighted, Mean-Minded Approach to Curing Diseases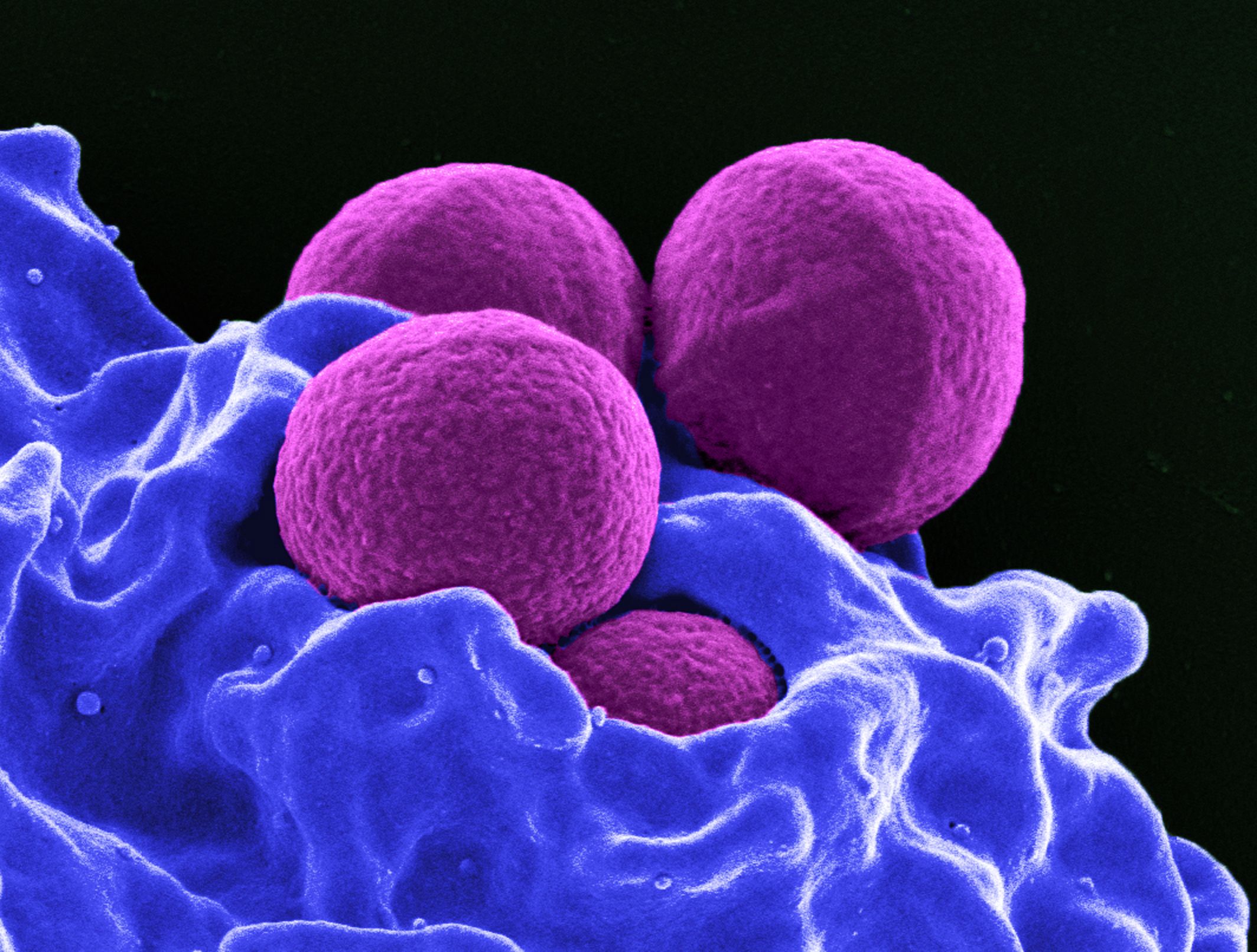 President Trump won the White House by promising to "make great deals" for the American people. Yet he's about to pass up a chance to save millions of lives and reduce health spending by trillions of dollars.
The president is proposing a 20 percent cut to the budget for the National Institutes of Health, the government agency that conducts or funds the majority of America's early-stage medical research.
The resulting $5.8 billion in "savings" would barely dent the deficit. But the move would cripple scientists' ability to discover breakthrough treatments that prevent and cure costly diseases.
Basic research also creates jobs and keeps U.S. companies globally competitive. Simply put, America can't afford to underfund the NIH.
Without public funding, U.S. medical research would falter. About half of all FDA-approved drugs are derived from research done at NIH-funded institutions.
The agency funds 45 percent of all medical research at U.S. colleges and universities. Eight percent of all NIH grants lead directly to patents; 31 percent yields research papers used to develop other biomedical patents.
The NIH funds research of over 260 diseases, which, in addition to the pain and suffering they cause, cost Americans a fortune. In 2014 alone, Americans spent almost $88 billion on cancer care. Alzheimer's will cost the nation $1 trillion a year by 2050 absent a cure or effective treatment.
The NIH is currently allotting billions to researching cures for these diseases. This year, the agency will spend more than $6 billion on cancer and nearly $1 billion on Alzheimer's.
That's nothing in comparison to the trillions of dollars in care that could be saved by a cure.
Consider the case of hepatitis C. Until recently, the liver disease had the highest mortality rate of all infectious diseases in the United States. Treating it cost $6.5 billion in 2011, in part due to liver transplants that run hundreds of thousands of dollars apiece.
Related: Hepatitis C Cures Lag While New Drugs Wait in the Wings
Thanks to NIH funding for medical research, which led to advances that prompted significant industry investment in product development, treatments that cure up to 95 percent of hepatitis C patients in about 12 weeks are now available. The scientists behind these breakthrough cures were recently recognized for their work by the nonprofit I lead, the Albert and Mary Lasker Foundation.
Or consider vaccines. NIH researchers and grants helped create an Ebola vaccine that could help prevent future outbreaks of the deadly disease. The federal Vaccines for Children program saves 732,000 kids' lives and $1.4 trillion in total direct and indirect costs, according to the Centers for Disease Control and Prevention.
Investing in the NIH not only saves lives and reduces health costs—it also increases economic growth and employment. Human genome sequencing, which cost the NIH about $3.8 billion, has fueled rapid job creation in the biotech industry and has already contributed approximately $1 trillion to the U.S. economy.
U.S. investments in medical research are among the chief reasons that our nation has been the world leader in medicine for decades. Other countries have taken note—and are gunning for our leadership mantle.
From 2007 to 2012, while U.S. medical research spending declined by $12 billion, China's increased by $6.4 billion, and Japan's by $9 billion. Germany now spends a higher share of its GDP on research and development than the United States does.
Related: Alzheimer's Drug Shows 'Tantalizing Promise' of Slowing Memory
Private investors wouldn't be able to make up for cuts in public research funding. That's because the NIH primarily funds early-stage, basic research that is the critical foundation that industry relies upon to then invest in the development of commercially viable cures.
Only Uncle Sam makes research investments that may take two or three decades to bear fruit; the private sector does not invest capital in basic work whose repayment often takes that long, if it provides a return in profits at all.
The NIH has performed too well to receive a pay cut. In fact, the fiscally responsible move would be to give the agency sustained and robust funding. The good news is that many Congressional representatives on both sides of the aisle support an increase. They know what my organization's founder said; "If you think research is expensive, try disease."
A few extra billion for NIH research could produce a cure for cancer or Alzheimer's that saves trillions. That'd easily be the best deal of President Trump's career.
Claire Pomeroy is president of the Albert and Mary Lasker Foundation.