Trump's Social Media Director Is Staying At White House Amid Rumors of Other Major Departures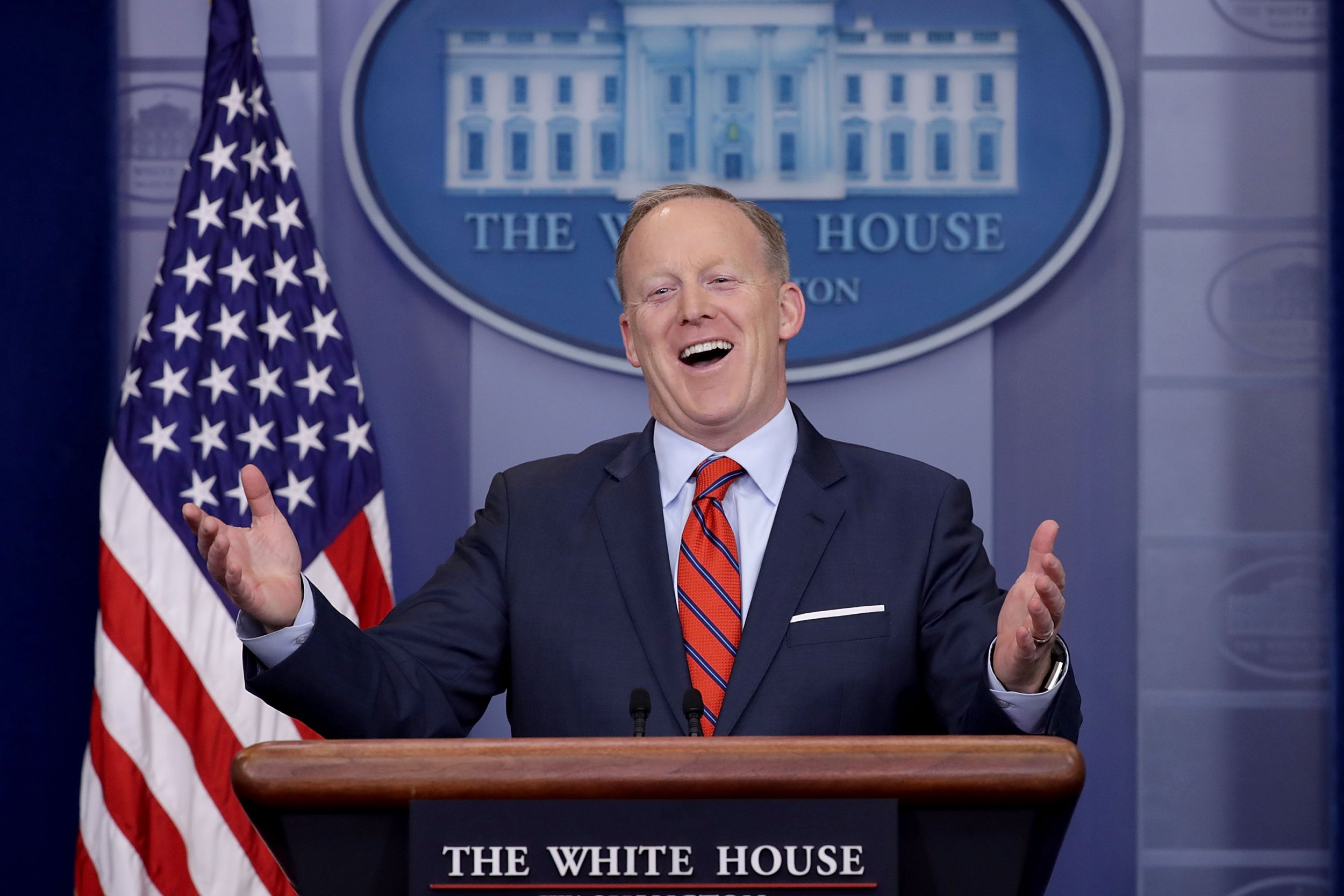 Donald Trump's social media director has confirmed he will remain in his role following the resignation of White House press secretary Sean Spicer on Friday.
Dan Scavino confirmed on Saturday he had no plans to leave his role, following a staff shakeup that saw Anthony Scaramucci appointed as communications director and Spicer reigning in what the New York Times reported was a result of his disagreeing with Trump's new appointment.
"I plan on continuing to serve and report directly to President @realDonaldTrump at the @WhiteHouse, as I've done since 1/20/2017," Scavino wrote on Twitter.
But his announcement has done little to quiet rumors that further staff shakeups may take place, with one source telling The Hill there is uncertainty in D.C.
"We have been waiting for this. The question now is whether this is an isolated incident or the beginning of a dam-burst," the anonymous source told the website.
"I think there are a lot of people trying to figure out what to do," the source added, suggesting White House chief of staff Reince Priebus was among those whose names were circulating as potentials to follow Spicer's lead.
It has long been suggested Priebus is in danger of being ousted by Trump, but following Spicer's departure and Priebus' reported tensions with Scaramucci, there are also those who believe he could opt to resign.
Trump has been unhappy with the communications team for a while, with Newsweek reporting back in May that the president was likely considering a shakeup of key staff members, with Spicer, Priebus and chief strategist Steve Bannon among those said to be in danger at the time.
But Trump's decision to enact a shakeup on the communications team that puts Scaramucci in the mix has not been welcomed by everyone, with a source close to the White House telling Politico: "The challenge really here is that Scaramucci was being given a ceremonial title as communications director with absolutely no understanding of what that position means and with no understanding of how government works. So it's really more of a joke that he's being offered this position."