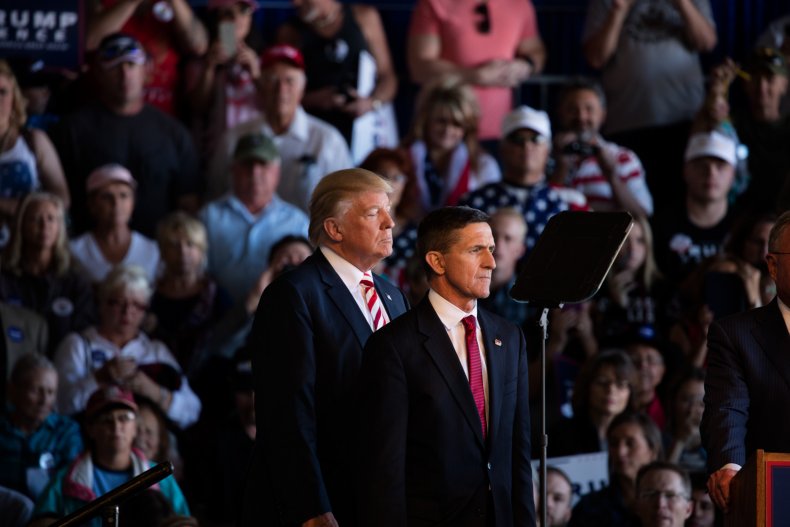 President Donald Trump's trip to Texas this week—a ruby-red state he shouldn't have a problem winning in November but where recent polls have suggested he's lagging—could be a sign of his reelection concerns.
Texas hasn't supported a Democratic candidate for president since Jimmy Carter in 1976, but recent polls show that Trump may be losing ground in the Lone Star State.
A Quinnipiac University poll this week showed Trump and Biden in a close race with Trump at 44 percent and Biden at 43 percent. The margin of error was 2.9 percentage points.
Still, Republicans in Texas say they are confident in their support of the president.
"I'm glad for reminders that we should not be overconfident, but I'm convinced that we will deliver victory," Republican Party of Texas Chairman James Dickey told Newsweek.
Dickey said he thinks that polls are unreliable when it comes to testing Texas voters.
Trump won more than 52 percent of the vote in Texas in 2016.
"Overconfidence precludes many a fall," Dickey said.
Trump hasn't talked publicly about how he's fairing in Texas, but he is scheduled to meet with faith and community leaders before attending a fundraiser in Dallas Thursday evening.
A White House official told Newsweek that Trump, during the early event hosted by a Church in Dallas, will announce "his administration's plan for holistic revitalization and recovery."
"He will also hear from national and local leaders about ways the private and public sector can work together to uplift our most vulnerable communities," said the official, who wasn't authorized to speak on the record about White House plans. "The United States of America is known for its resilience and strength, and together, we can all be a part of the great American comeback."
The Texas events mark a restart of explicit in-person campaign activity for Trump, who is seeking reelection in November.
He's reportedly looking for venues to host rallies in the next few weeks and has insisted on a GOP convention venue that's spacious enough for a full crowd, despite the ongoing coronavirus pandemic that has largely shut down social gatherings in recent months.
"Americans are ready to get back to action and so is President Trump," Brad Parscale, Trump 2020 campaign manager, told Newsweek. "The Great American Comeback is real and the rallies will be tremendous. You'll again see the kind of crowds and enthusiasm that Sleepy Joe Biden can only dream of."
Biden, the former vice president and Trump's Democratic rival, has mostly shied away from large gatherings, heeding health officials warnings about spreading the virus.
Trump's trip to Texas served a dual purpose: He was holding a meeting with faith and community leaders to discuss racial issues and police brutality, but later planned a fundraiser.
Trump has been making moves to secure states he won in 2016 with events highlighting his coronavirus response in recent weeks.