Donald Trump Tweeting, Telling Mistruths More as Border Policy Criticism Grows
President Donald Trump has tweeted, on average, more in June than any other month that he's been president, and many of his tweets include misleading or outright false information.
Trump tweeted an average of 11.3 tweets per day in June, the most of his presidency according to an analysis by The Washington Post. Found in the president's June tweets are unfounded claims that include the assertion that Democrats want MS-13 gang members to "infest our country" because "they view them as potential voters!"
Trump also claimed Democrats were "forcing the break up of families at the Border," despite the fact that separating families at the border was a decision the Trump administration decided to enforce themselves. According to the Washington Post, Trump made 3,251 false or misleading claims as president through the end of May, which averaged out to 6.5 claims a day.
"When liars repeat the same lie over and over again, they can get even more of an advantage, at least among those who want to believe them or are not all motivated either way," Bell DePaulo, a psychology researcher at the University of California told the Post of Trump's habit of repeating false statements. "So when people hear the same lies over and over again—especially when they want to believe those lies—a kind of new reality can be created."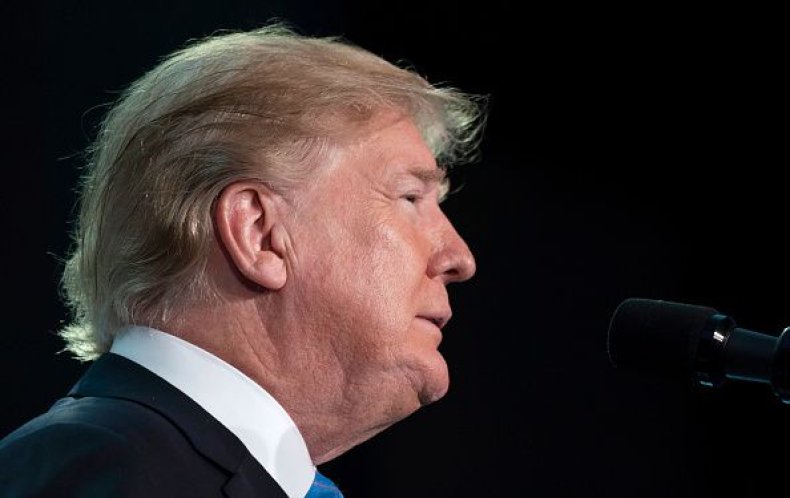 Trump defended his frequent tweets in January 2017 as a way to deliver his message without what he called distortion from the media.
"I thought I'd do less of it, but I'm covered so dishonestly by the press," Trump told Business Insider. "I can go bing, bing, bing and I just keep going and they put it on as soon as I tweet it out."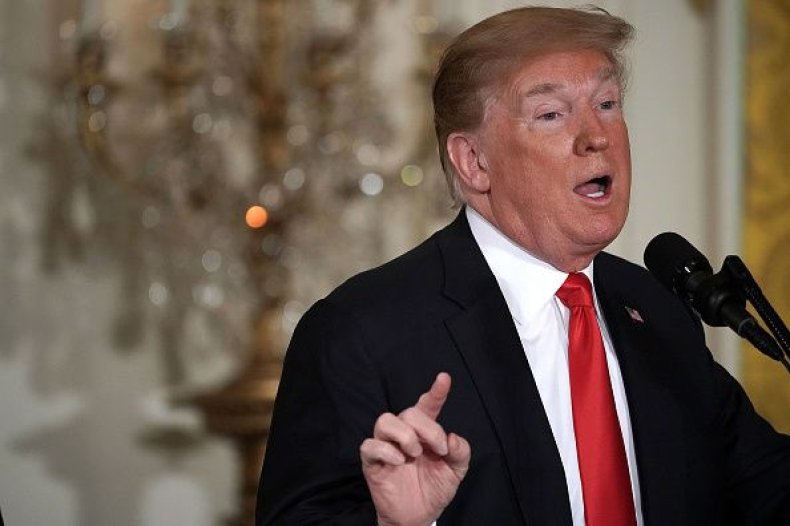 A federal judge ruled last month that Trump can't block other Twitter users from seeing his account. "This case requires us to consider whether a public official may, consistent with the First Amendment, 'block' a person from his Twitter account in response to the political views that person has expressed, and whether the analysis differs because that public official is the President of the United States," the judge said. "The answer to both questions is no."
A May Morning Consult/Politico poll found the majority of Americans, 72%, said Trump used his twitter account too much while only 2% said he should use it more.