Trump's Warp Speed COVID Vaccine Plan Hits Snag as AstraZeneca Pauses Trial
An advanced clinical trial for a potential COVID-19 vaccine paused prematurely on Tuesday due to an unexplained illness, potentially dealing a blow to President Donald Trump's push to release a vaccine before Election Day.
AstraZeneca is one of three companies to recently begin U.S. Phase 3 trials for a potential coronavirus vaccine as part of the White House's Operation Warp Speed initiative, which aims to develop and approve vaccines and treatments in a fraction of the time that the process usually takes. While regulatory modifications could result in a vaccine being approved in unprecedented time, medical experts have warned that rushing research could raise serious safety concerns.
Regardless, the president told reporters last Friday that a vaccine could be released "during the month of October." Trump has faced mounting criticism in recent months for allegedly attempting push for the development of potential vaccines to boost his chances of reelection.
Democratic vice presidential nominee Sen. Kamala Harris recently said that she would "not trust Donald Trump" on whether a vaccine was safe or effective, insisting that researchers would need to present credible evidence instead.
While the halted trial may represent a stumbling block in the president's efforts, AstraZeneca insisted that the pause was a "routine action."
In late August, the company began to recruit up to 30,000 U.S. participants in Phase 3 trials for the vaccine, which was developed with researchers at the University of Oxford. Other advanced trials were already underway in the U.K., Brazil and South Africa.
"As part of the ongoing randomised, controlled global trials of the Oxford coronavirus vaccine, our standard review process was triggered and we voluntarily paused vaccination to allow review of safety data by an independent committee," an AstraZeneca spokesperson said in a statement obtained by Newsweek.
"This is a routine action which has to happen whenever there is a potentially unexplained illness in one of the trials, while it is investigated, ensuring we maintain the integrity of the trials," the spokesperson added. "In large trials illnesses will happen by chance but must be independently reviewed to check this carefully."
The trial was paused due to a "suspected serious adverse reaction" in a U.K. volunteer, according to STAT News. However, the company has not confirmed details of the illness or where it occurred. The trial will resume if it is deemed safe to do so once the investigation is completed.
"We are working to expedite the review of the single event to minimise any potential impact on the trial timeline," AstraZeneca said. "We are committed to the safety of our participants and the highest standards of conduct in our trials."
Previous data from early trials of all three potential vaccines had been encouraging, showing only mild or moderate adverse reactions while displaying encouraging signs of potential efficacy.
However, medical experts have noted that conclusions about vaccines or drugs cannot be drawn until large, high-quality Phase 3 trials are completed, the last step before potential approval for use by the public. Two other COVID-19 vaccine candidates, from Moderna and Pfizer, are currently in ongoing U.S. Phase 3 trials.
A study published in the Oxford journal Biostatistics in 2018 estimated that two-thirds of potential vaccines ultimately fail to be approved.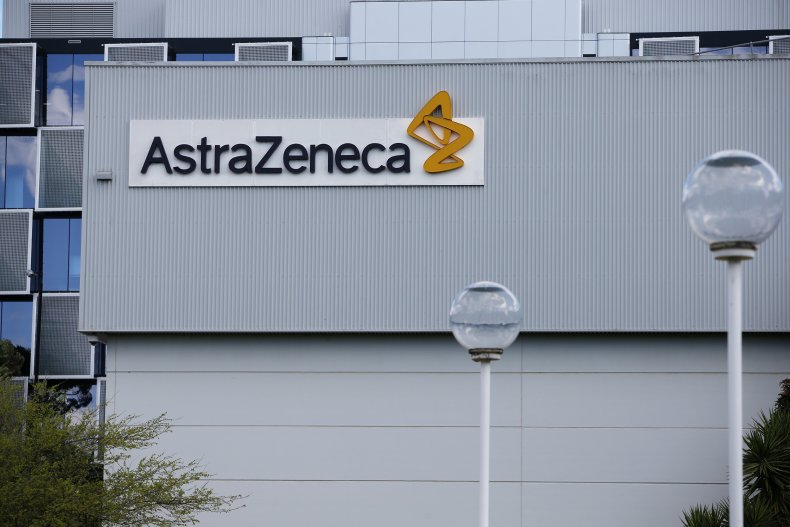 This story has been updated to include comments from Senator Kamala Harris.