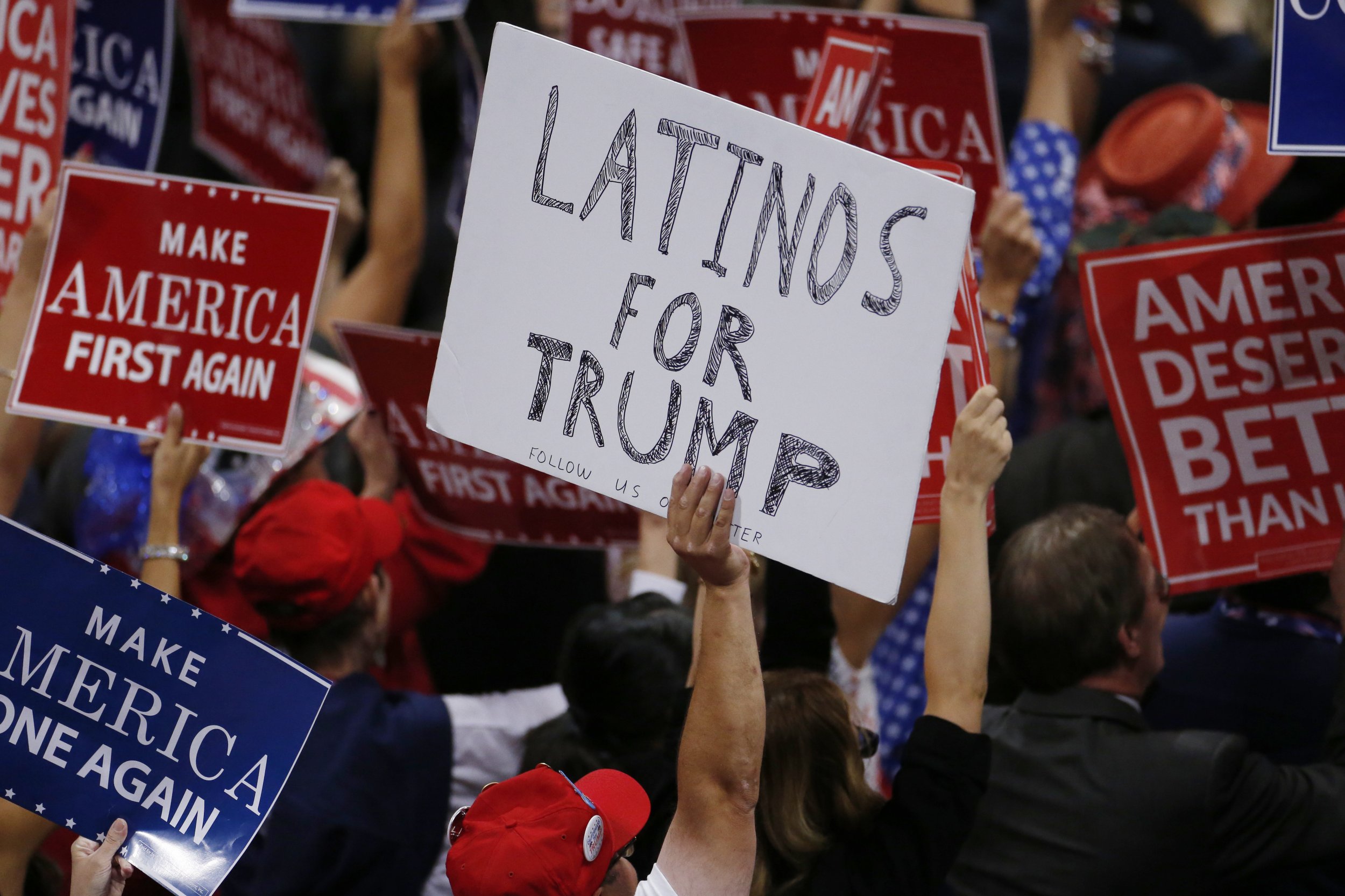 Updated | The White House is still without a Spanish version of its website, almost six months since it went dark after the inauguration of President Donald Trump on January 20.
The tradition that first started under President George W. Bush, who also began celebrating the Cinco de Mayo festivities at the White House, and continued under the administration of President Barack Obama in an effort to reach out to the Spanish-speaking community in the U.S., which is 37.5 million strong and the second largest after English speakers.
The White House director of media affairs, Helen Aguirre Ferre, told the Associated Press that she expected a Spanish website to launch later this year, noting that it took the Obama administration nine months to launch its version.
Under Obama, the Spanish website, even while under construction featured a homepage in Spanish and Spanish-language biographies of the president, Vice-President Joe Biden, First Lady Michelle Obama and Second Lady Jill Biden as of January 22, 2009. At present, the whitehouse.gov/spanish site features a brief message: "Thank you for your interest in this subject. Stay tuned as we continue to update whitehouse.gov."
The position of director of Hispanic media outreach, occupied by Luis Miranda under the Obama administration, was also eliminated, with no immediate plans to hire a dedicated press officer for Spanish-language media.
The Spanish-language account of the White House, La Casa Blanca, has tweeted only 41 times since it first launched on January 31. Of these, only 21 actually presented content in Spanish rather than retweeting English tweets. The ones written in Spanish also included typos or missing accents, suggesting the tweets were written using an automatic translation tool, as some social media users noted.
During his campaign for the Republican nomination, Trump showed little admiration for Spanish-language skills and criticized Jeb Bush for speaking Spanish on the campaign trail. "To assimilate you need to speak English," he said at a debate in September 2015. When the moderator queried the statement, Trump added "this is a country where we speak English, not Spanish."
Not all government agencies have remained idle in their Spanish-language efforts. The U.S. Immigration and Customs Enforcement agency (ICE), which, among other functions, is in charge of deporting people who live in the country without the legal right to do so, revamped its dedicated Spanish website and Twitter page @ICEespanol in May. The account has 704 followers, compared to the 145,000 that follow Casa Blanca.
This story was updated to include the number of @ICEespanol followers as of July 20, 2017.