Trump's White House 'Getting More and More Like North Korea Daily' Obama Ethics Lawyer Says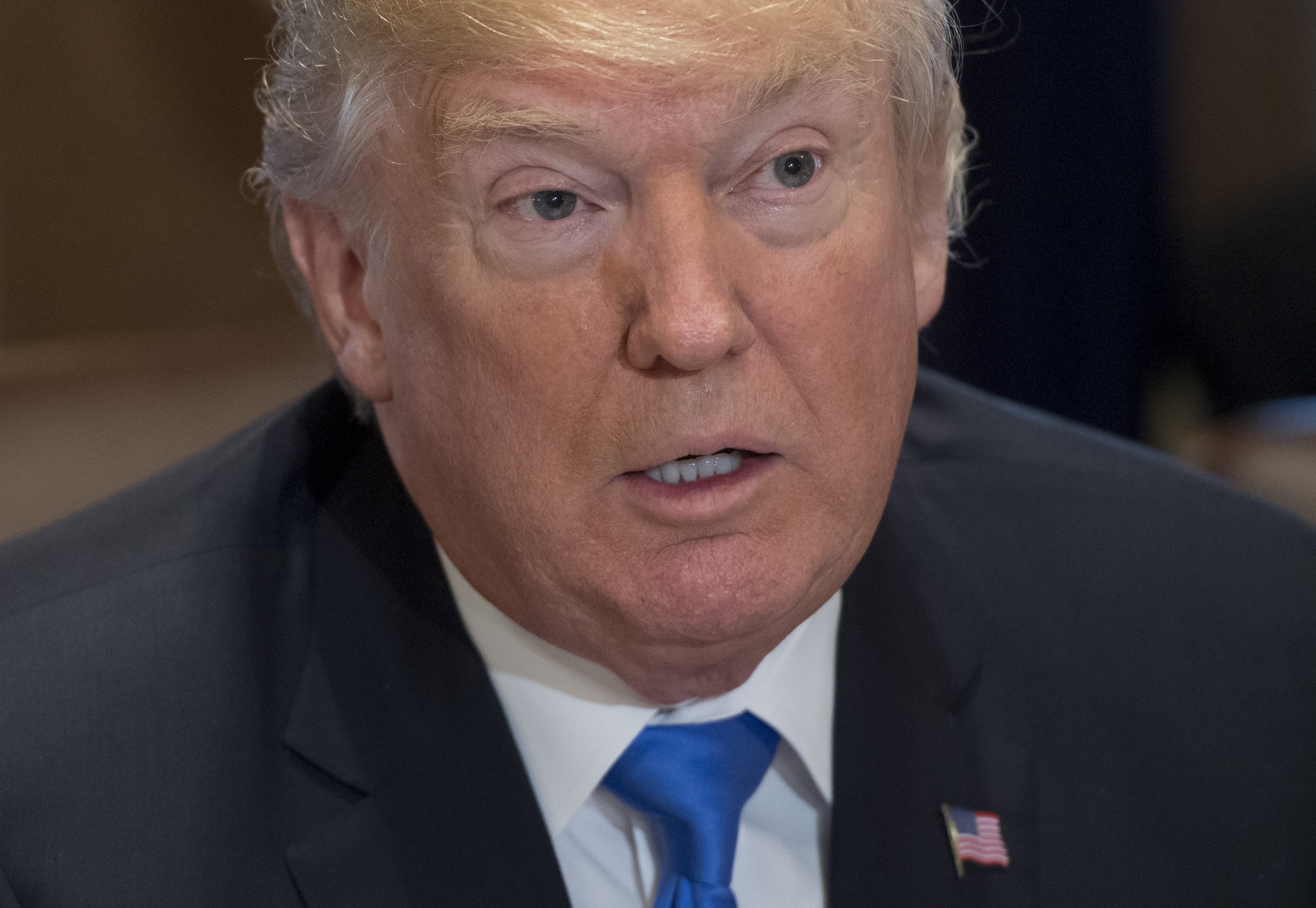 The White House is "getting more and more like North Korea daily," tweeted President Barack Obama's former ethics czar after the Trump administration issued a ban on personal devices within the West Wing on Wednesday night.
Related: Top 20 Revelations from Trump 'Fire and Fury' Book About Golden Showers, Ivanka, Bannon and More
"White House getting more and more like North Korea daily. I worked there for two years and I can tell you: there is absolutely no call for this other than the Cukcoo-in-Chief's paranoia," tweeted Norm Eisen, who served as White House Special Counsel for Ethics and Government Reform under Obama.
Starting next week, "the use of all personal devices for guests and staff will no longer be allowed in the West Wing" to maintain the "security and integrity of the technology systems at the White House," Press Secretary Sarah Huckabee Sanders announced in a statement.
The news followed the release of an excerpt from a forthcoming book, Fire and Fury: Inside Trump's White House by columnist Michael Wolff that features personal and often damning accounts from within the administration. Trump has repeatedly vowed to crack down on so-called leakers revealing compromising information to the press since moving into the Oval Office in January, but has so far failed to stop the trickle. On Wednesday, Trump accused Steve Bannon of "leaking false information to the media," following unflattering revelations from his chief strategist in the book.
And while the ban on personal devices might be a first for the White House, it certainly is nothing new to North Koreans, whose cell phones are controlled by the government. Residents of the reclusive nation are barred from making international calls and are also unable to access Facebook, Twitter, and YouTube as part of dictator Kim Jong Un's bid to control the flow digital information to the outside world. Even more, the use of the internet on mobile phones is extremely rare and is generally limited to officials, technicians, or others who have been granted special permission.
Along with being paranoid about information leaking from his administration, Trump is extremely concerned about strangers within his living quarters, the forthcoming Wolff book claims. He is said to have instated new rules for the White House housekeeping staff banning anyone from touching his belongings, especially his toothbrush. And he is also apparently scared of being poisoned, which is why he opts to eat McDonald's, since "nobody knew he was coming and the food was safely premade," according to Wolff's book.