Newsweek in Review: Arts & Culture Top Stories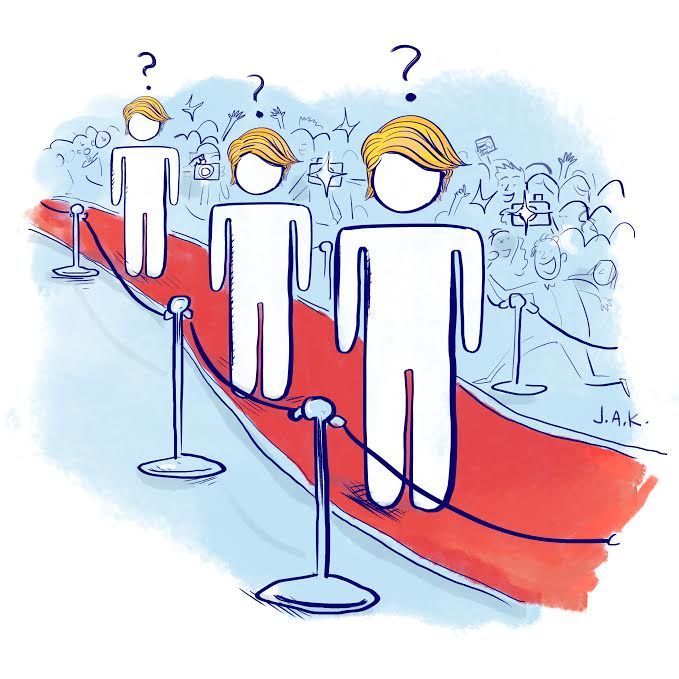 From a look at some of the celebrities who support Donald Trump to the discovery of Shakespeare's First Folio in Scotland, here are some of Newsweek's top arts and culture stories of the past week.
Hollywood is generally seen as a bastion of liberals and socially conscious activism so we set out to find the rarest of breeds: Donald Trump supporters. Their ranks are varied and sound "like the cast of some hellish reality show:" Aaron Carter, Scott Baio, Stephen Baldwin, Tila Tequila, Ted Nugent and more.
The reasons for their support vary but many seemed to lack general knowledge of election issues, "from Baldwin denying that the candidate proposes to block Muslims from entering the country to Carter's tortured confusion over the U.S. voting age."
Some of the celebrities say they just happen to like The Donald personally, perhaps influenced by one-on-one meetings in the past. "[He] has a big heart and really cares about people," says reality star and motorcycle enthusiast Jesse James. Others seem to shake off some of Trump's more controversial comments, such as his call to ban Muslims from entering the U.S. Well, except for Baio: "Do I agree with that? I do. I think we have to know who the hell's in the country," the former Charles in Charge star says.
America's first "beer spa" is open in Sisters, Oregon, and we set out to see if the experience is worth the breathless press it's been garnering.
Hop in the Spa borrowed its concept from similar establishments in Europe and features a polyurethane-lined cedar tub filled with a mixture of Cascade hops, barley, minerals, herbs and essential oils.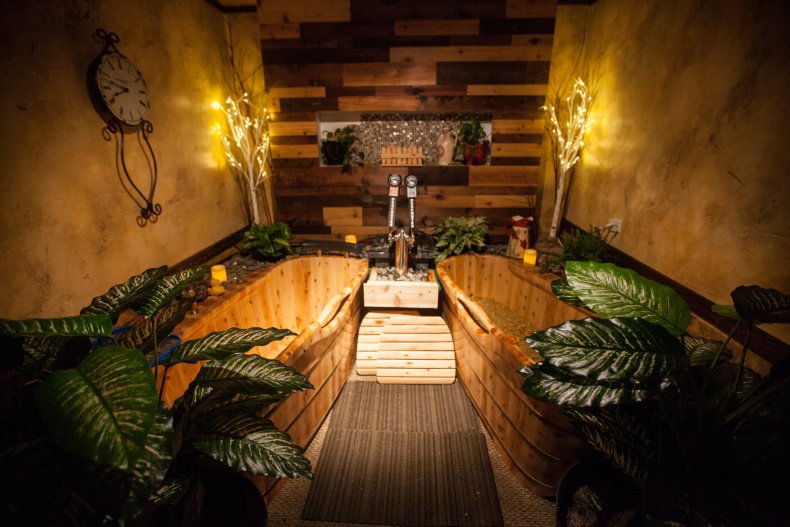 Our verdict? The soak wasn't life-changing, but our reporter did leave feeling blissfully relaxed.
Vanilla ice cream may be a bit scarce this summer and otherwise expensive where you can find it.
The price of a kilogram of vanilla beans has risen in the past five years from $20 to $200 amid a poor harvest in Madagascar, the world's leading supplier of vanilla pods. The increase has led some to cease production of vanilla ice cream entirely, and experts predict prices will remain high even if production increases.
A rare copy of Shakespeare's First Folio has been unearthed from a stately Scottish home, where it sat unknown by researchers for more than 100 years.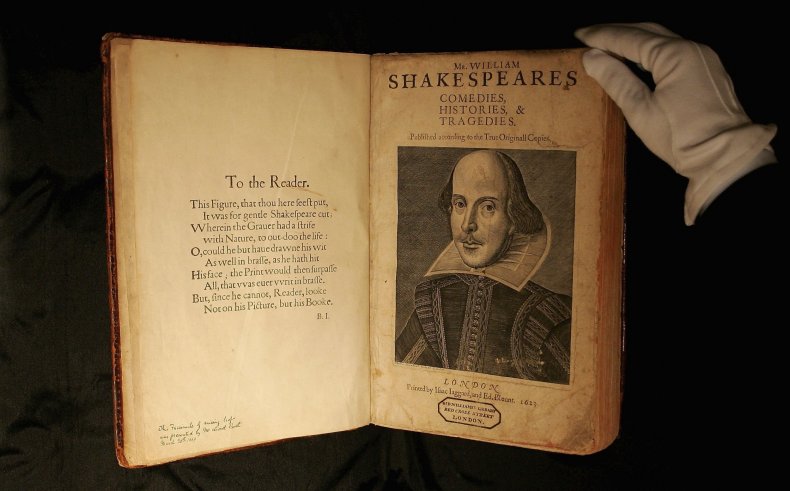 The First Folio contains 36 of the Bard's plays, including several of his masterpieces such as Hamlet and Macbeth.
"When we think of Shakespeare we usually think of his plays being performed on stage. But the written word and the First Folio is central to our understanding of Shakespeare," says Emma Smith, who teaches Shakespeare at Oxford University.