'Truth or Dare' Horror Trailer from Blumhouse Disturbingly Twists Lucy Hale's Face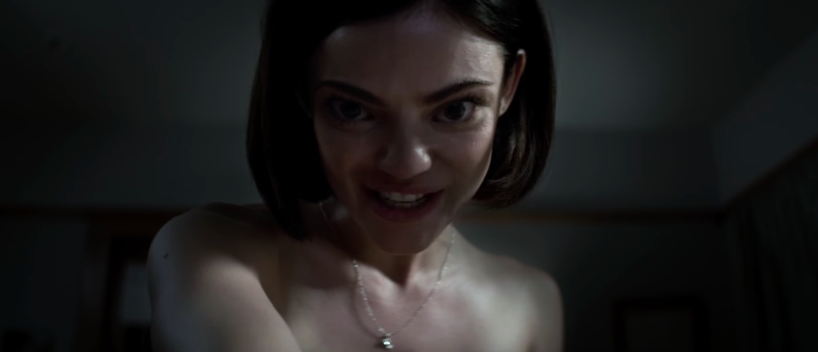 Blumhouse Productions has a new horror film, this one starring actors guaranteed to scare the pants off teenagers: Lucy Hale of Pretty Little Liars, and Tyler Posey of Teen Wolf. Truth or Dare, directed by Kick-Ass 2's Jeff Wadlow, looks like an unholy combination of It Follows, The Ring and the surprisingly digestible Unfriended.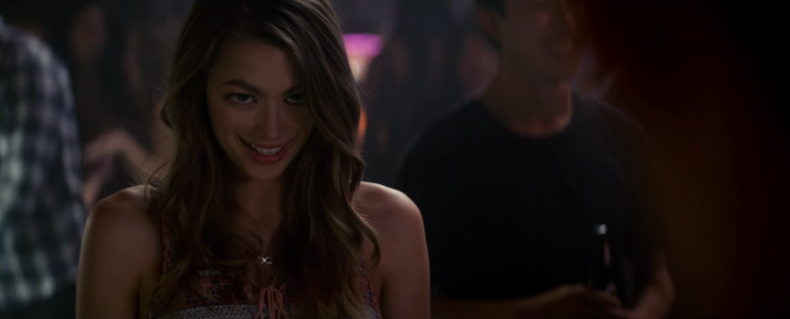 In the first trailer, Hale's character is tricked into playing a game of "truth or dare" with her friends and her new boyfriend. She learns mid-game that this particular version has a dark curse attached to it: If her friends lie or refuse a dare, they die.
The trailer is memorable for the way everyone's faces look as the curse takes hold—long, exaggerated mouths and large, glittering eyes, reminiscent (intentionally?) of Rose Salazar in the Alita: Battle Angel trailer.
Since Truth or Dare is produced by Blumhouse, you can expect their patented mix of campy gross-out humor and earnest, character-driven dialogue. The studio, founded by producer Jason Blum, cranks out low-budget, high-quality horror films like Happy Death Day, The Purge, Sinister, Insidious and the sure-to-be-Oscar-nominated Get Out. Blumhouse has cracked the modern horror filmmaking code, generating tight, thrilling stories around a single gimmick that targets a specific demographics: The Purge satisfies frustrated political junkies, Happy Death Day is aimed at college students who pledge.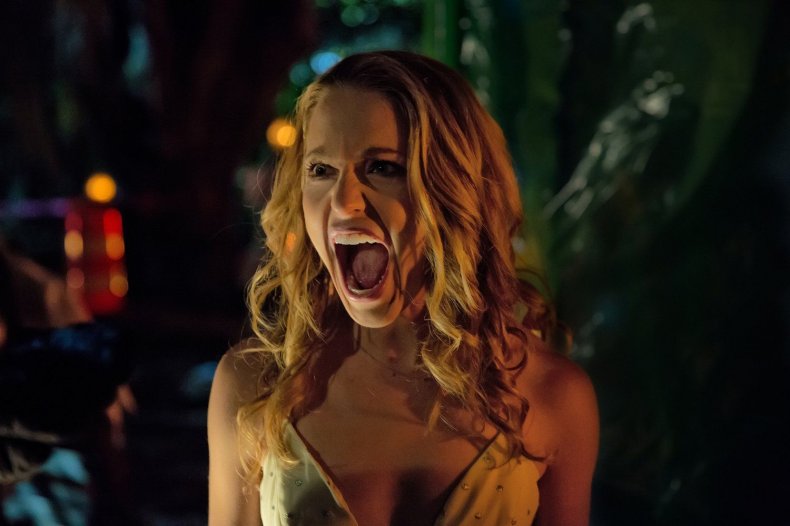 Blumhouse heroines are out-spoken, modernized versions of the "final girl" trope. Rather than slashers or serial killers, evil comes courtesy of demons, supernatural curses or foolhardy people hopped up on social ills (like racism and self-congratulatory "wokeness" in Get Out).
In ushering a new generation of fans beyond horror cliches, Blumhouse has figured out a way to please audiences and pickier critics. Truth or Dare, based on the first trailer, looks to be following that model.
Truth or Dare hits theaters April 27.