Truth or Fiction? The Strangest Facts and Rumors about Russian President Vladimir Putin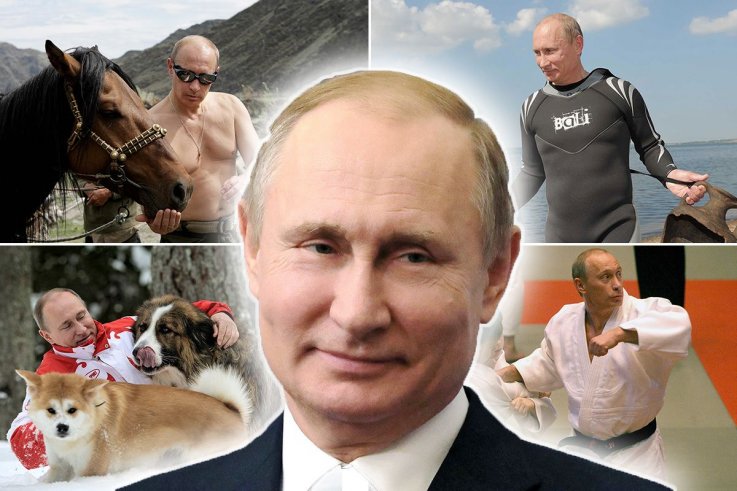 There's no denying the power of Vladimir Putin. He has ruled over the ninth most populous country in the world since 1999, weathering accusations of human rights abuses, corruption and autocracy. He won the March 2018 elections, and remains a popular figure within Russia.
His continuing appeal has disheartened Western critics, who are wary of Putin's insidious power on the international stage. His government has been accused of meddling in the 2016 U.S. elections which saw Donald Trump rise to power, illegally annexing Crimea and refusing to condemn Syrian leader Bashar al-Assad.
He's racked up a number of misdeeds within his own country too. Russia ranks poorly on Transparency International's Corruption Perceptions Index (CPI) and the country's billionaires are now richer than ever, despite U.S. sanctions hitting smaller factory towns hard.
So why do Russians keep re-electing their controversial strongman leader? Although his approval rating dropped from 79 to 72 percent recently, it's still not bad. Trump, in comparison, has a 48 percent approval rating.
Perhaps the answer to his success lies with the man himself. Putin has certainly created a strong, recognisable image for himself, seemingly taking elements from Hollywood action movies, Cold War spy novels and Soviet propaganda alike.
Read more: Truth or Fiction? The Strangest Facts and Rumors About North Korean Leader Kim Jong Un
As all eyes swing towards Russia as it hosts the World Cup, we've collected the strangest facts about the Russian leader. From his rat-catching childhood to his rumored dalliances with spies, these are the most outlandish things we know—or think we know—about Vladimir Putin.