If you Intend to Die Before Our Strike Is Over Please Hold Off, Mortuary Union Warns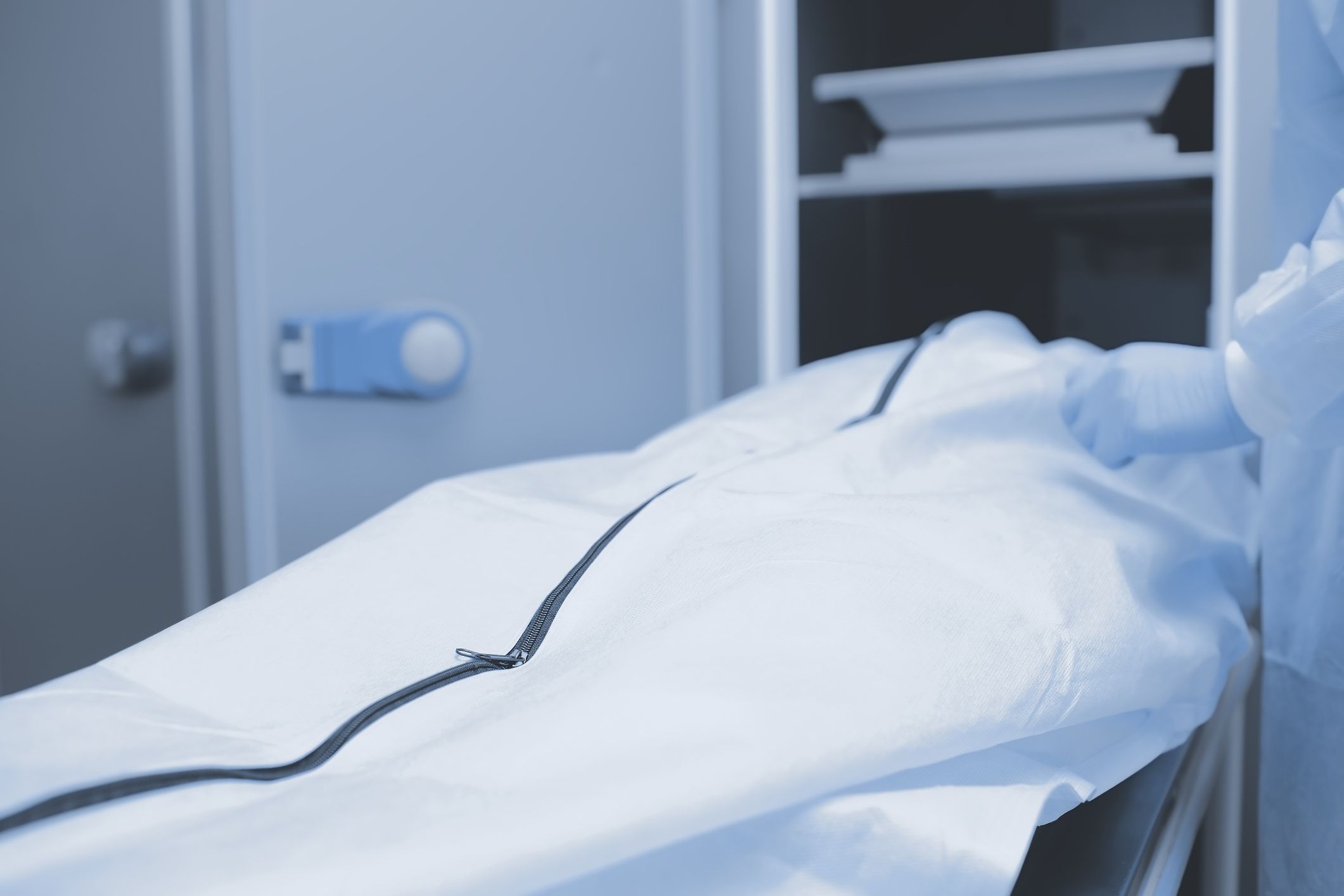 Apart from taxes, death may be the only certain thing in life, but a mortuary union chief in Ghana suggests it can be postponed at will, at least when strike action is at stake.
The Mortuary Workers Association of Ghana has threatened that its staff will down tools until its concerns about poor and dangerous working conditions are addressed.
They say that pay is low, they do not get enough leave and they are working with chemicals that put their health at risk.
Industrial action was set to start on November 20, although it has been temporarily delayed pending further talks with the govenment.
Effah Baffour Gyemfi from the University of Ghana Medical School warned that the strike "will be a disaster for the country."
"If mortuaries in Ghana fail to work for three days, all mortuaries would be full...the public could be exposed to serious infectious diseases including cholera," he said, according to Ghanaweb.
But general secretary of the union, Richard Kofi Jordan, appeared to come up with a novel solution to stop the bodies from piling up.
"Those who intend to die during that period should wait when mortuary men are back to work. Simple," he said, according to MyNewsGh.com.
He says the government is reluctant to improve the working conditions in the mortuary."When you die at the hospital, the mortuary man becomes the porter, he goes to bring the body from the ward to the mortuary. He is the same person who will do the cleaning of the mess that is caused by the dead people in the mortuary. The same person is in charge of embalming the body, preserving the body through the infusion of chemicals to save the body from temporary decay," Jordan said.
"The chemicals we use give us five different kinds of cancers, the government is aware of this situation. We are also at risk of blindness but nobody is addressing our challenges."