TSA Agent Arrested at LaGuardia Airport, Charged With Sexually Assaulting Woman During 'Search'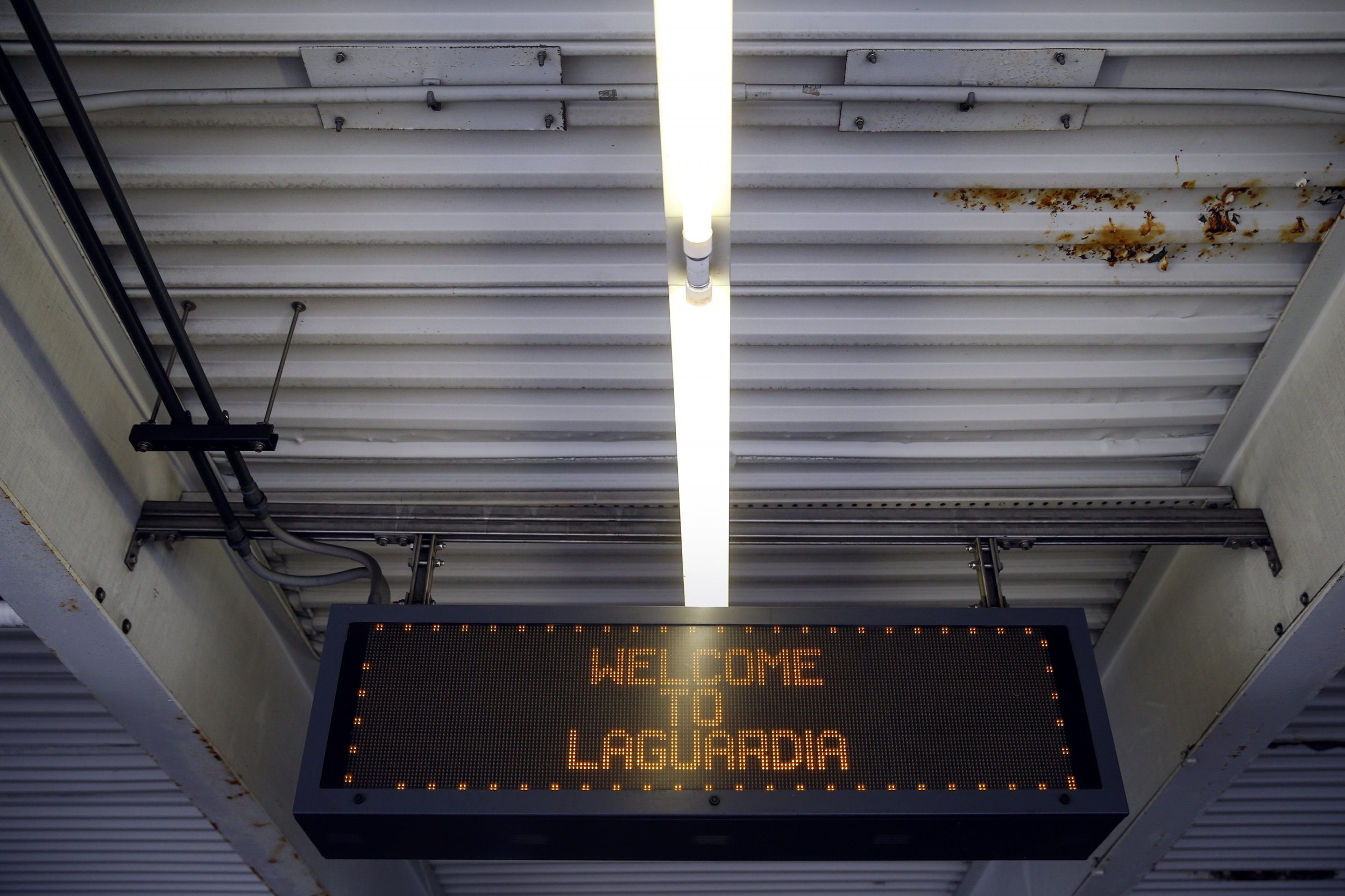 A Transportation Security Administration agent at LaGuardia Airport in New York City was arrested Thursday night and charged with sexually assaulting a woman in an airport bathroom, ABC7 Eyewitness News reports.
The TSA agent was in LaGuardia's Terminal B around 8 p.m. Tuesday evening when he allegedly told the victim, a 22-year-old college student from Korea, that she needed to be searched inside a bathroom. The agent molested her in the bathroom, according to police.
The TSA has fired the suspect, the agency announced Friday afternoon.
"TSA has terminated this individual. TSA holds its employees to the highest standards. As such, we expect our employees to conduct themselves with integrity, professionalism, and with respect for the public we serve. When our employees fail to meet these fundamental ethical standards, we will hold our personnel appropriately accountable," TSA Administrator Peter V. Neffenger said in a statement Friday afternoon. "The vast majority of the TSA workforce serves with honor and integrity, and treats every passenger with dignity and respect. TSA is working in close partnership with the Port Authority Police Department in support of this investigation."