TSA Agent Caught With Gun in His Backpack Says He Grabbed Wrong Bag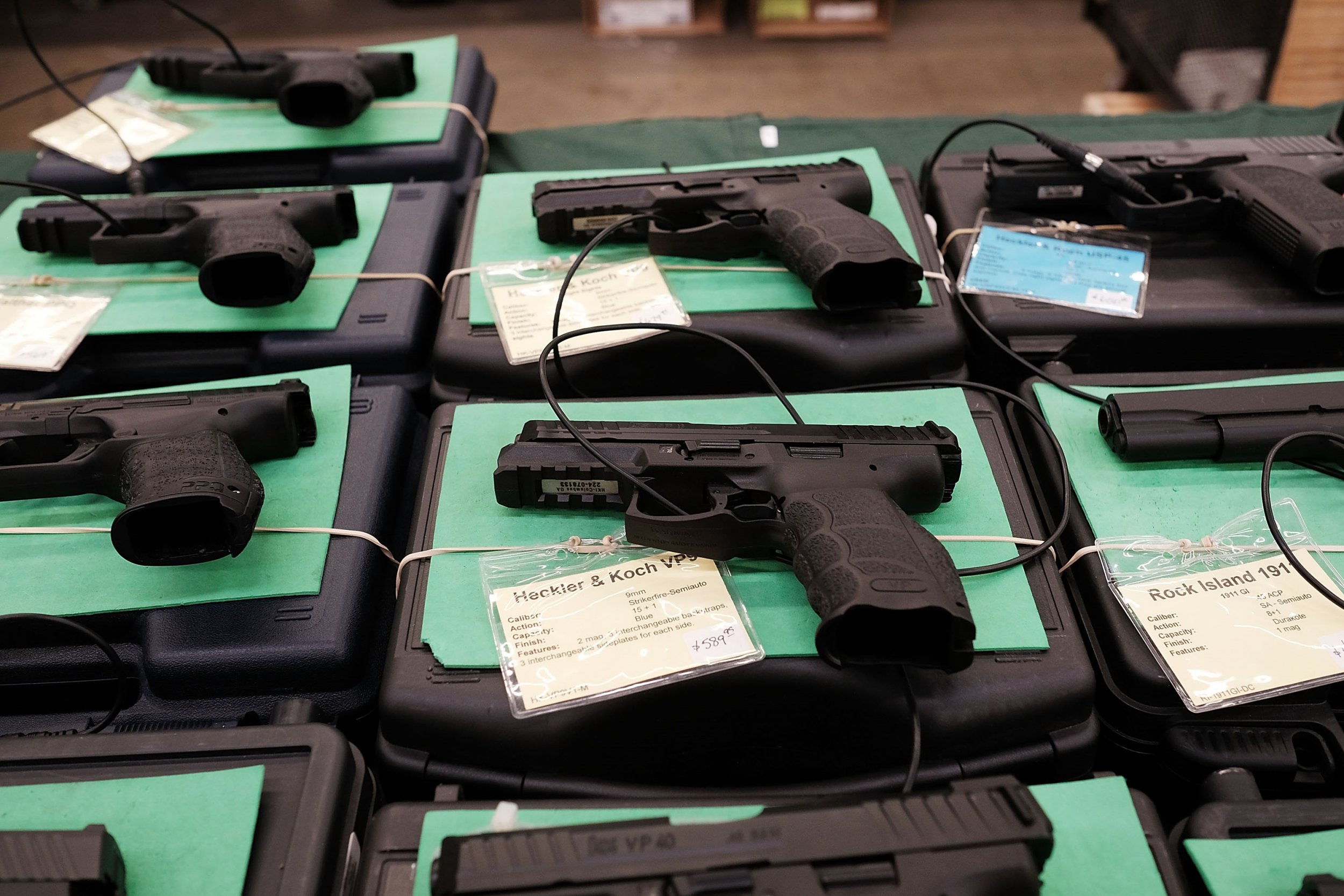 Police questioned a Transportation Security Administration agent whose job is to uncover contraband carried by travelers after his colleagues found he had a gun stashed in a backpack he used to carry his lunch to work at the Manchester-Boston Regional Airport, CBS Boston reported on Tuesday.
"There was an incident involving a TSA agent and a firearm at the checkpoint," Paul Fulone, airport commander for the Londonderry, New Hampshire Police Department, told Newsweek. "There were no charges filed, and the incident is being handled internally by the TSA."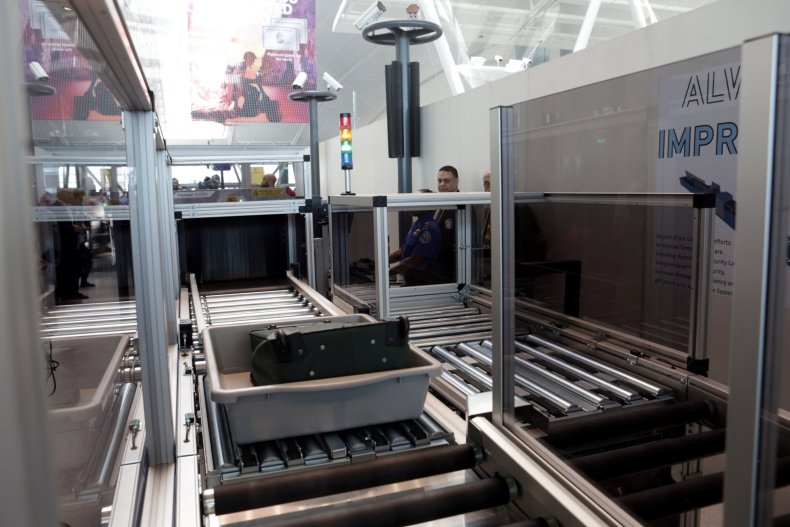 The agent's name was not released. TSA spokesman Michael McCarthy said the agency "does not release names of any individual that brings a firearm (or other prohibited items) to the checkpoint," even when that person is an employee responsible for preventing weapons from being brought into the airport.
McCarthy said the TSA is "taking disciplinary action" against the agent, who told authorities he brought "the wrong bag" to work.
"There was no attempt to conceal or evade detection," McCarthy said.
That gun was one of 86 weapons discovered by TSA officials nationwide between November 27 and December 3. Of those guns, 73 were loaded and four had rounds in their chambers, the TSA said in a press release Thursday. Those gun-toting travelers face arrest and fines of up to $11,000.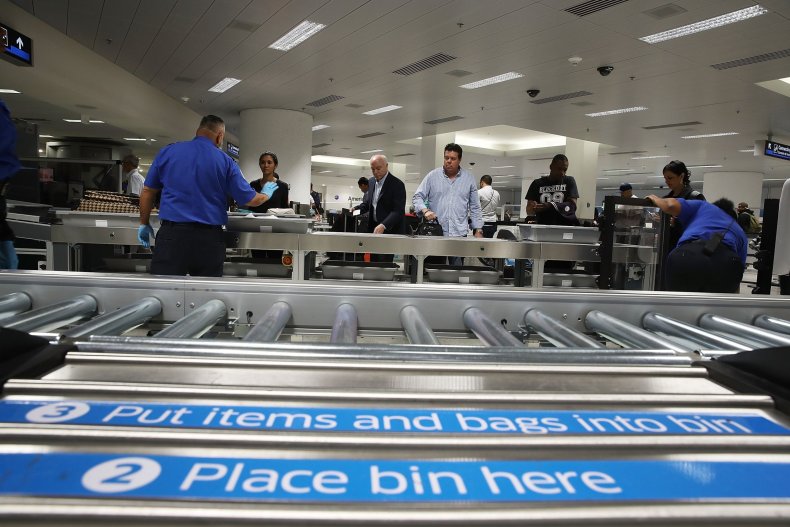 While there were no charges filed against the unidentified TSA employee in New Hampshire, a Colorado lawmaker arrested Tuesday at a Denver airport was not so lucky. Lori Saine, a Republican state representative, was charged with bringing a firearm into a public facility after the TSA found a loaded 9 mm weapon in her carry-on bag, 7NEWS Denver reported Tuesday.
Federal law allows unloaded handguns to be transported in locked containers only in checked baggage, even for licensed gun carriers, according to the TSA website. Last year, TSA officials recovered a record number of firearms—3,391 guns—at airports across the country, a TSA press release from January 2017 reported. Most of them were loaded.