TTIP Trade Deal Puts NHS at Risk, Warns U.K. Union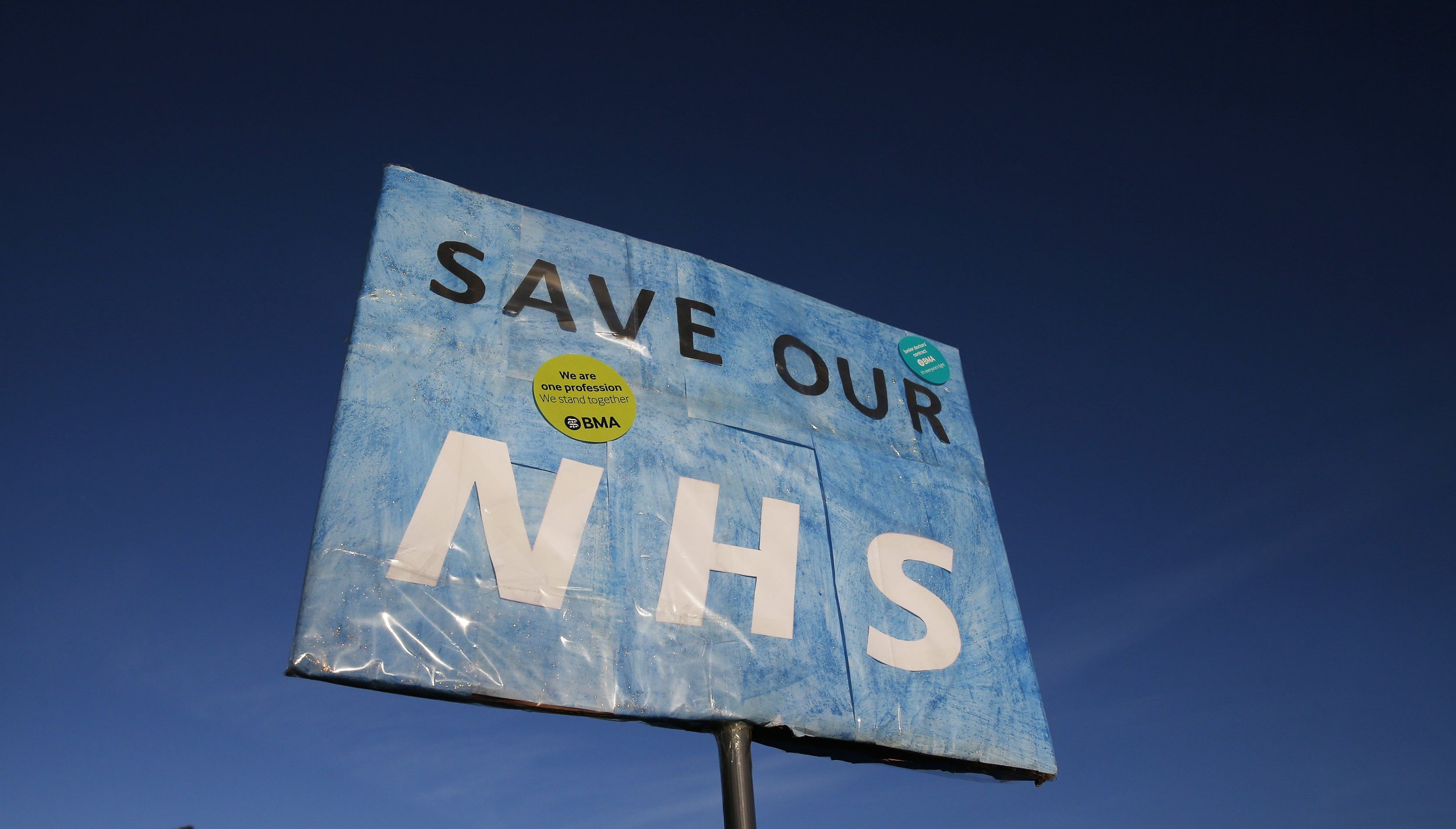 A leading trade union will on Tuesday warn British MPs of the potential impact of a U.S.-EU trade deal on the U.K.'s National Health Service (NHS), according to reports.
New guidance prepared for Unite the Union by Michael Bowsher QC, former chair of the Bar Council's EU law committee, says that clauses inserted into the Transatlantic Trade and Investment Partnership (TTIP) aimed at minimizing corporate power over the NHS may be too weak, BuzzFeed News reported.
EU Trade Commissioner Cecilia Malmström has pledged to ensure the deal would not allow private companies to sue the British government if it cancelled healthcare contracts.
But Bowsher said: "Our view is that the new right [to regulate] is very unlikely to afford [the U.K. government] any greater protection."
The advice recommends that the NHS be granted a specific exclusion under TTIP, to prevent the government from being sued in secretive arbitration courts over policy changes that affect private healthcare providers.
The British government insists that the NHS is not under threat from TTIP.
The advice from Britain's biggest trade union comes as campaigning kicks off ahead of Britain's EU membership referendum. Some on the left feel TTIP and its alleged encroachment on public power over corporations is an argument in favor of leaving. Unite and other large trade unions such as Unison are still consulting over how they will recommend members vote.
Britain's left-wing Labour party is in favor of EU membership but some of its MPs are campaigning for a Leave vote.
"TTIP is a gift to the multinational corporations. I don't trust the EU to negotiate on our behalf, and I certainly don't trust it to be on the side of small businesses or trade unions," Labour's Kate Hoey wrote last year.