Mayor Sadiq Khan Condemns London Tube Strike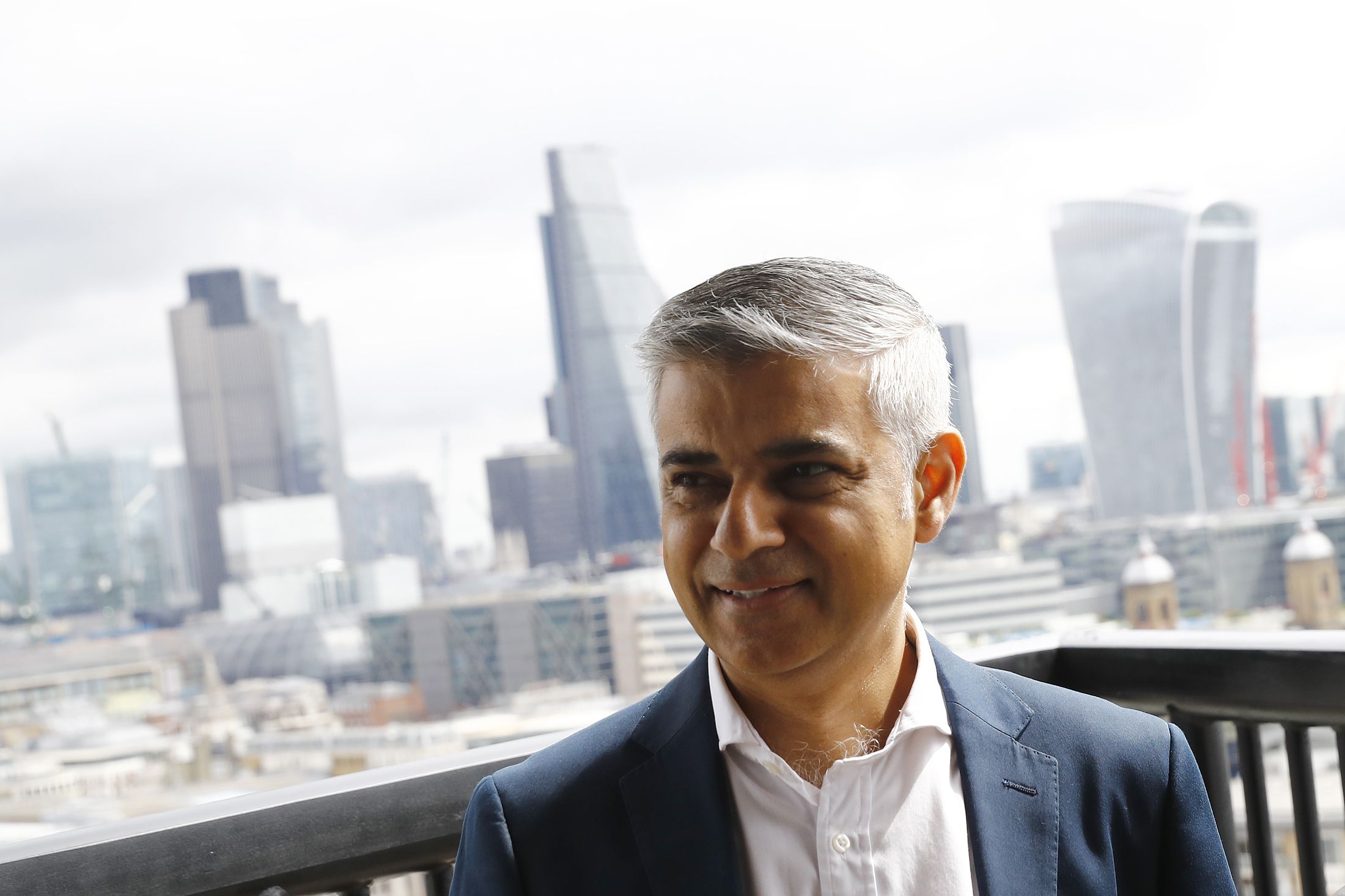 The Labour Party Mayor of London Sadiq Khan has condemned a strikes on London's underground rail network that has seen significant disruption to commuters in the city.
"I, the Mayor of London, condemn this strike today. It's completely unnecessary," Khan told BBC radio's Today program. "Why strike, why not resolve these things amicably?"
The British capital is facing a day of walkouts on its underground network, one of its most important transport systems.
Workers from the RMT and the Transport Salaried Staffs' Association (TSSA) trade unions are staging a 24-hour strike, and most stations in the "zone 1" central city district are likely to be closed.
During his campaign for election last year, Khan promised "zero days" of transport strikes during his four-year tenure.
Unions have raised concerns about the impact of ticket office closures on their staff, and on the service provided to passengers.
"This is just not acceptable. The unsafe practices and pressure on staff and passengers have to be resisted and will be," RMT regional organiser John Leach told Today.
But while Khan said he "accept[s] the argument that we need more staff on the London underground," he said his plans for the network included 200 new jobs already announced.
Mayor Sadiq Khan Condemns London Tube Strike | World