London Underground Could Face More Strikes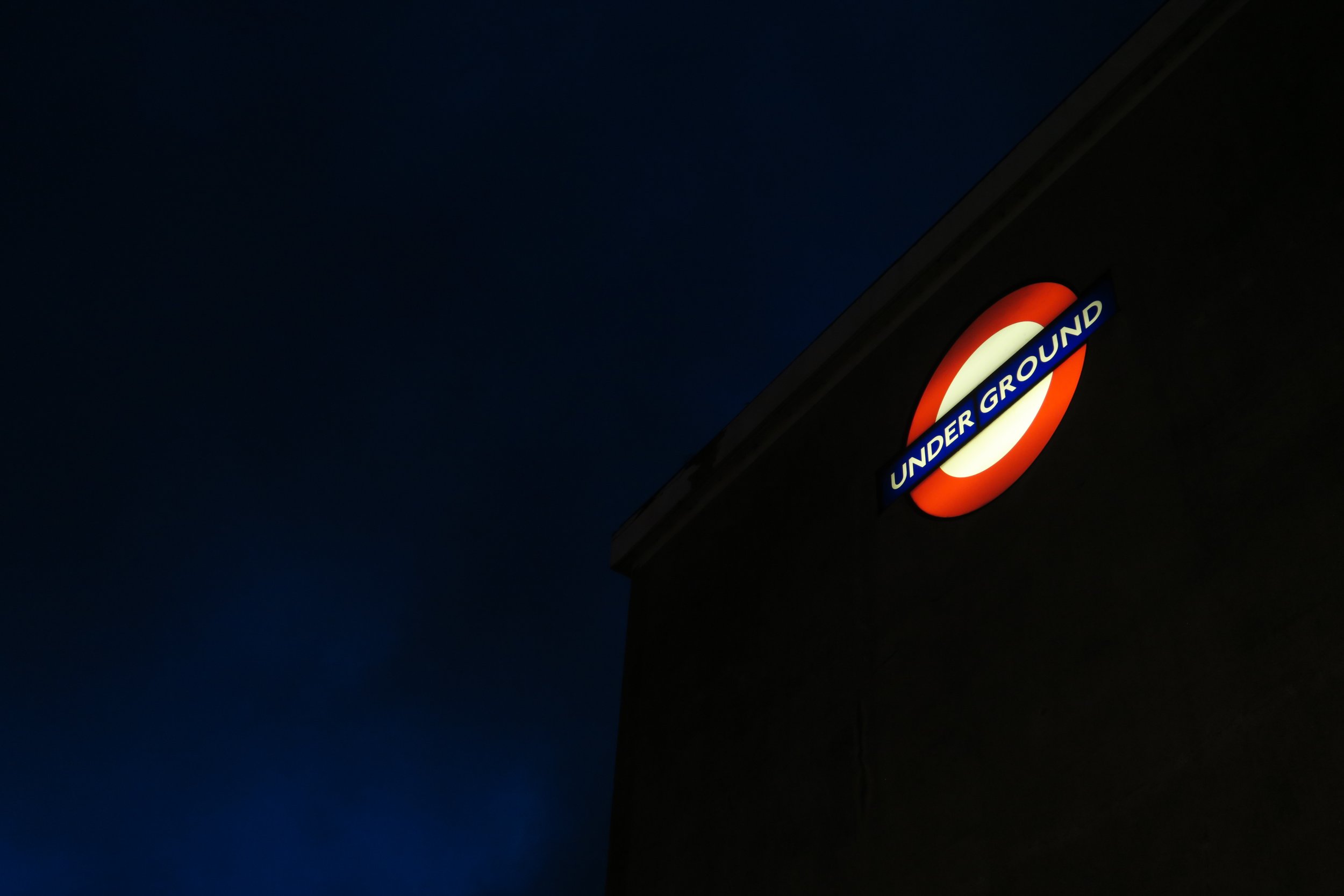 London's underground train network could be hit by strikes amid claims of poor treatment of workers—just a day after a separate industrial dispute was resolved.
Members of Britain's National Union of Rail, Maritime and Transport Workers (RMT), the biggest union representing London Underground workers, have voted for strike action on the Piccadilly line, which runs from the West of the city to its North East.
The RMT said in a statement on Tuesdays that there were "serious underlying issues with the aging Piccadilly Line fleet [of Trains]" and that "those issues have left drivers in a vulnerable position and have been used by management as a tool to harass and threaten members through misuse of the disciplinary procedure."
It said that 85 percent of a ballot of 400 train operators had voted in favour of strike action.
Pat Hansberry, Operations Director for London Underground, said: "It is disappointing that the RMT is once again threatening unnecessary strike action without seeking to resolve these local issues with us first. We urge the RMT to continue talks with us to resolve their issues rather than threatening to subject Londoners to another pointless strike."
The news comes a day after drivers from the union ASLEF voted to end an unrelated industrial dispute, accepting a pay deal for the incoming 24-hour "night tube" service. The RMT had already accepted this deal, with 85 percent of its members in favour.