Tucker Carlson Compares Election Fraud to a Carnival Game: 'Milk Bottles at the Fair'
Fox News host Tucker Carlson compared the U.S. political system to a game at a fair Monday night, telling viewers the system was "not as fair as it should be."
Carlson's comments came as allegations of improprieties during the presidential election have been made. President Donald Trump's re-election campaign has filed lawsuits in five battleground states, alleging that election workers have counted some mail-in ballots improperly. Carlson called for federal investigations into all allegations of election meddling.
"We don't know how many votes were stolen on Tuesday night," Carlson said during his opening monologue. "We don't know anything about the software that many say was rigged. We don't know. We've gotta find out."
"But here's what we do know," Carlson continued. "On a larger level—the highest levels, actually—our system isn't what we thought it was. It's not as fair as it should be, not even close. Sorry. Hate to say that."
"It's the milk bottles at the fair," Carlson added. "They knew you were coming. They laughed at you when you left. We wish that wasn't true, but it is true and you are not crazy for knowing it. You are right."
Newsweek reached out to the Biden campaign for comment.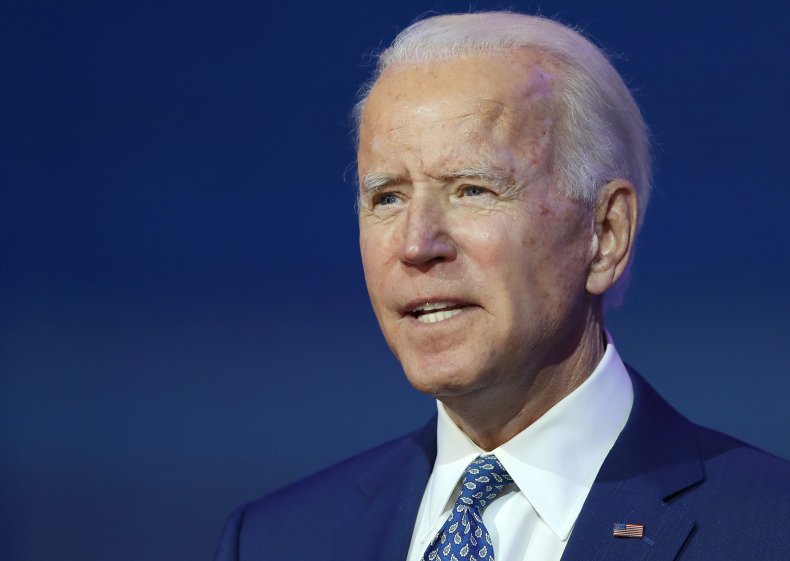 Carlson referred to a problem during ballot counting in Michigan that was initially blamed on a computer software program produced by Dominion Voting Systems. The office of Michigan Secretary of State Jocelyn Benson acknowledged the mistake, which assigned some votes for Trump to Biden vote, but attributed the issue to human error.
"Because the clerk did not update software, even though the tabulators counted all the ballots correctly, those accurate results were not combined properly when the clerk reported unofficial results," read a Friday statement from Benson's office. The statement called the error an "honest mistake" that did not affect actual vote totals.
On Saturday, the Associated Press called the election for President-elect Joe Biden, although some battleground states were still in the process of counting mail-in ballots. Trump has alleged that the Democratic party engaged in attempts to rig the election.
During a Thursday night press conference, Trump said that if only legal votes were counted, he won the election "easily." However, he expressed concerns that "illegal votes" which had come in after election night were included in the counts of some states. Some observers pointed out that Trump made the allegations without presenting any evidence to prove his points.
Although Biden has created a transition team for his eventual move into the White House, Trump has not officially announced his concession.
Senate Majority Leader Mitch McConnell said Monday that Trump is "100 percent within his rights to look into allegations of irregularities and weigh his legal options."
Some Democrats, however, believe Trump has not provided any evidence to support his claims of election interference. "Lawsuits must have basis in facts and evidence," said Senate Minority Leader Chuck Schumer on Monday. "And make no mistake: There has been no evidence of any significant or widespread voter fraud. Joe Biden won this election fair and square."
According to the Associated Press, Biden has obtained 290 electoral votes to Trump's 214. A candidate must receive 270 electoral votes to win the presidency.