Tucker Carlson: Glenn Beck Was Auditioning to Be "Zuckerberg's Man-Servant" During Facebook Meeting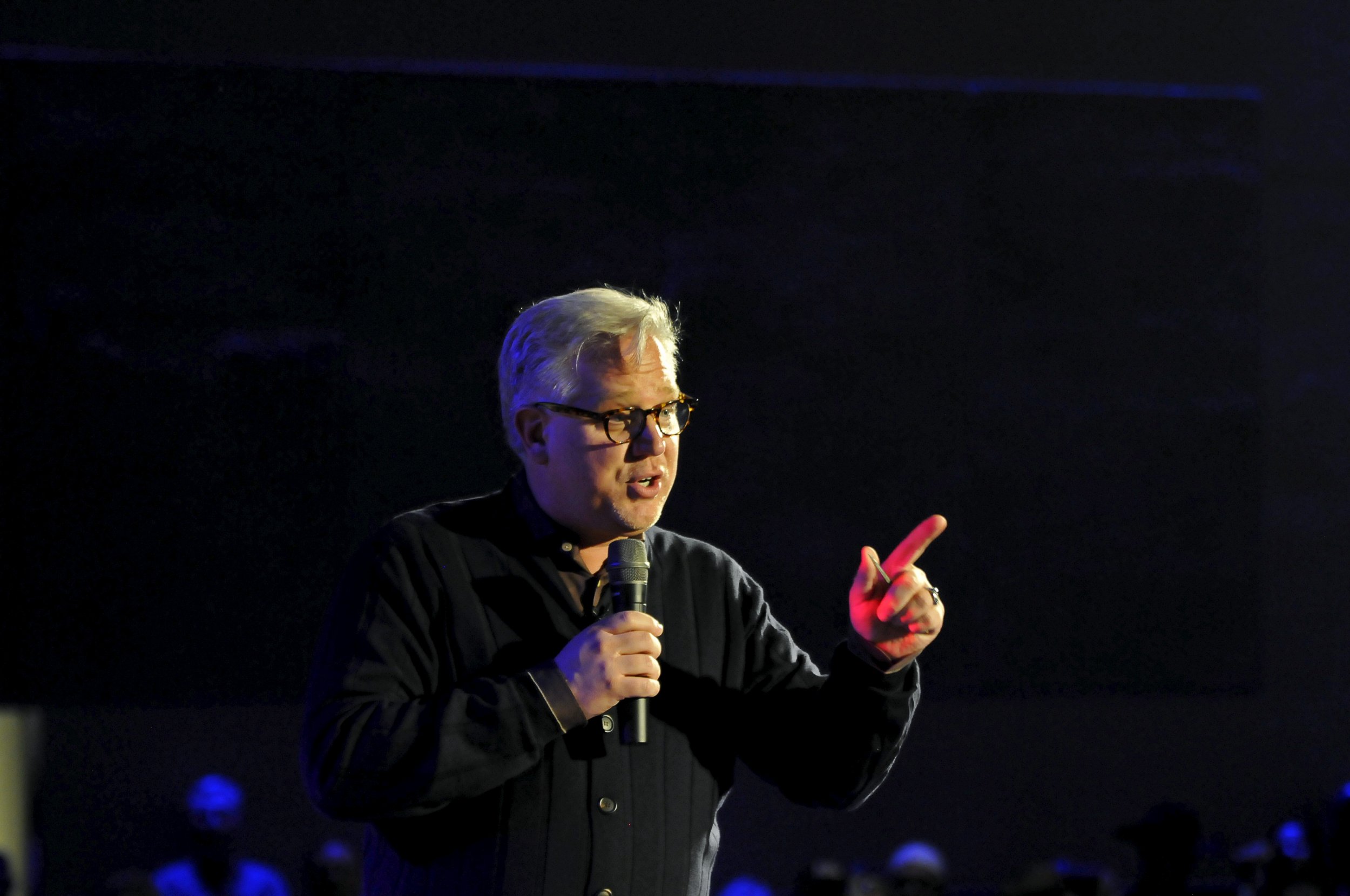 It's been less than 48 hours since Facebook founder Mark Zuckerberg held a closed-door summit with leading conservatives, and two are already in a spat: The Blaze founder Glenn Beck and Daily Caller editor-in-chief Tucker Carlson
Beck and Carlson, along with 14 others, were invited to Facebook's headquarters in Menlo Park, California to assuage conservative furor after a former employee alleged that the social network censored conservative news topics on its Trending section.
Beck took to Medium and posted an article called " What disturbed me about the Facebook meeting." In the article, he writes that he was dismayed by the demands from other conservative attendees such as a training program for Facebook employees to respect conservative values and ways to make its workforce more diverse.
"It was like affirmative action for conservatives," Beck writes. "The overall tenor, to me, felt like the Salem Witch Trial: 'Facebook, you must admit that you are screwing us, because if not, it proves you are screwing us.'"
The former Fox News host even praised Zuckerberg and his employees. "When I looked into his eyes and his team's eyes, I believed him and I believed them," Beck writes.
But Carlson had a different explanation for Beck's opinion. He tells Politico that he was not happy with Beck's antics during the Facebook meeting, saying he was an "awe-inspiring" suck-up.
"He began the most extended assiduous suck-up I think I've ever seen a grown man commit," Carlson says. " He acted like he was auditioning to be Mark Zuckerberg's manservant...I don't know what his agenda is. It's either he's looking to put his tanking Web properties up for sale or he just can't help himself. There's a billionaire there, so he sniffs the throne."
Carlson admits that he was one of the attendees who asked Zuckerberg about increased value-based diversity. He shot back at Glenn for comparing his demand to affirmative action. "You can look different but have the same values," Carlson says. "That's not diversity; it's conformity. You want people with different life experiences as a backstop against bad decision."
Other attendees have added their perspectives into the meeting in the past two days. Fox News host Dana Perino writes in an op-ed that she "left feeling assured that Facebook would be working to repair relationships...to reestablish credibility in the conservative community about its commitment to inclusivity and neutrality."
David Bozell, president of the conservative nonprofit For America, tells Newsweek that the experience was "super positive" and calls Zuckerberg was "very personable, very genuine."