Tucker Carlson Slams Dems During Impeachment Vote: 'Imagine Reading a Political Party's Talking Points Verbatim Every Day'
While reporting on Wednesday's impeachment vote, Fox News host Tucker Carlson commented on the speeches given by House Democrats.
"Imagine reading a political party's talking points verbatim every day and pretending that it's news," said Carlson.
During the same episode of Tucker Carlson Tonight Carlson said, "Neither article [of impeachment] that apparently have just been passed actually accuses the president of breaking a specific law."
While Democrats and Republicans mostly voted along party lines to pass the historic articles of impeachment against President Donald Trump, it was difficult not to notice certain terms coming into play from both sides of the aisle.
Representative Doug Collins mentioned "the clock and the calendar" in his opening statement, a phrase cribbed from author H.G. Wells.
Collins said that Democrats "now realize what I've been telling them for the last few weeks, that the clock and the calendar are terrible masters. The clock and the calendar are terrible masters."
"They do not care about anything except getting the time done and the calendar fixed," Collins continued. "They do not care about facts. They do not care about time, and one day the clock and the calendar will hang along this body in a very detrimental way."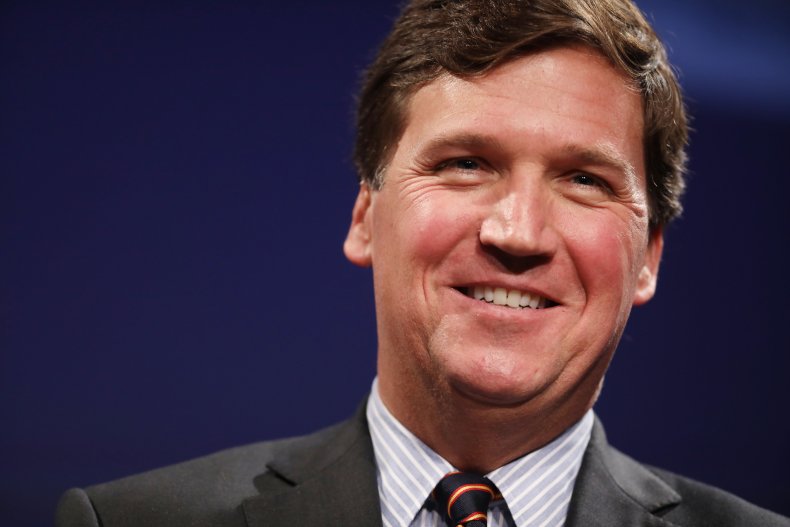 Representative James Sensenbrenner also used the phrase during the markup of the articles of impeachment hearing in the House Judiciary Committee earlier this month.
"And the Democrats have decided to go full speed ahead, again because of the clock and calendar," Sensenbrenner said, "with an incomplete record, simply by using hearsay evidence and trashing the rules of the House every time they can in order to speed things up for the preordained conclusion."
Because of their alleged allegiance to the clock and the calendar, Republicans claimed they had a difficult time believing that impeachment was a "solemn" occasion, no matter how many times the Democrats used that phrase.
House Speaker Nancy Pelosi often referred to the impeachment proceedings as solemn, saying before the announcement of the articles of impeachment it was a "solemn" day. In those remarks, she also referred to the "solemn act to take an oath to protect and defend the Constitution" taken by each member of Congress.
That word incensed President Trump, who mentioned it in a letter he wrote to Pelosi earlier this week before the impeachment vote.
"Perhaps most insulting of all is your false display of solemnity," Trump wrote. "There is no reticence. This is not a somber affair."
Wednesday's impeachment debate lasted approximately eight hours, with both Democrats and Republicans stating their cases for or against impeaching Trump.
Three Democrats voted against impeachment including Jeff Van Drew, who is expected to change his party allegiance to Republican. Representatives Collin Peterson and Jared Golden also voted against impeaching the president, although Golden only voted for the abuse of power charge.
Presidential candidate Tulsi Gabbard voted present for both articles. While The New York Times reported that Gabbard believed Trump was "guilty of wrongdoing," she also said she "could not in good conscience vote for impeachment because removal of a sitting president must not be the culmination of a partisan process, fueled by tribal animosities that have so gravely divided our country."