Donald Trump Praised Tucker Carlson's Book, Which Actually Calls him 'Vulgar' and 'Ignorant'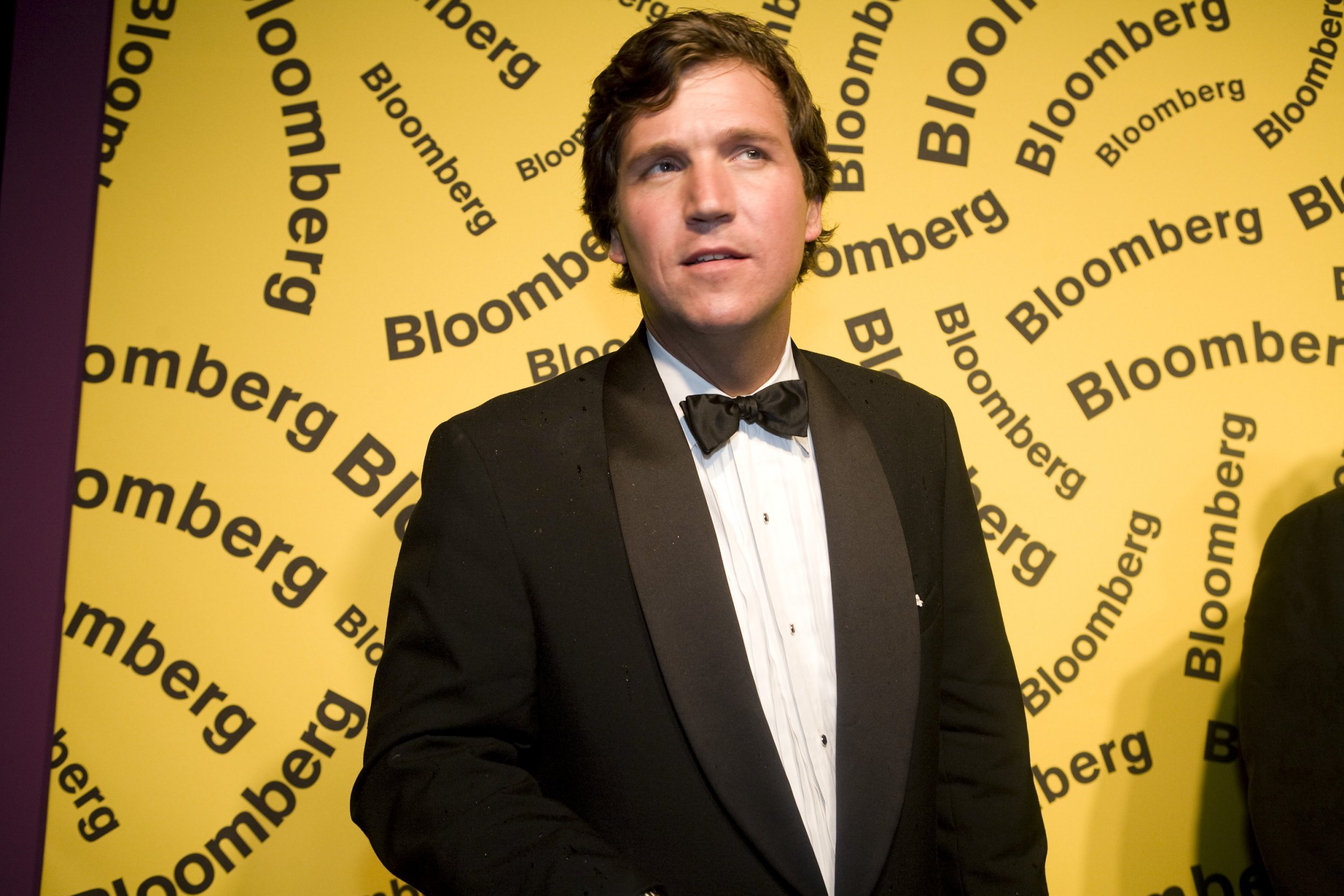 President Donald Trump complimented Fox News pundit Tucker Carlson's new book despite being labeled "ignorant" in the text.
Trump tweeted Saturday to congratulate Carlson for topping several of The (not failing) New York Times' bestseller lists, perhaps without realizing that the Fox News host was not as fawning toward Trump in his book as he typically is on his prime time show.
Carlson's Ship of Fools: How a Selfish Ruling Class Is Bringing America to the Brink of Revolution labeled the president "vulgar" and "ignorant" despite being a largely positive book about Trump ascending to the White House because of elitist failures.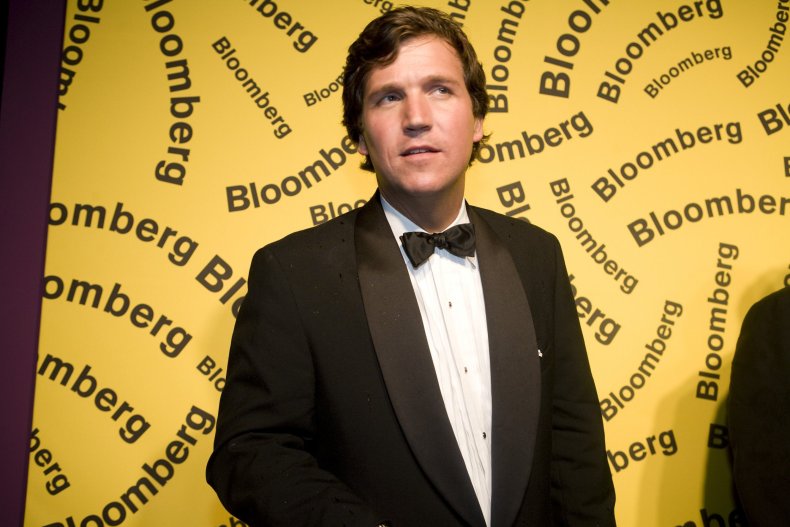 "Congratulations to Tucker Carlson on the great success of his book, 'Ship of Fools.' It just went to NUMBER ONE!" Trump tweeted Saturday.
But Carlson wrote that "massive inequality" was the main factor behind "vengeful and reckless" voters packing the voting booths in November 2016. "They will elect politicians like Donald Trump as a sign of displeasure. If they continue to feel ignored, they will support increasingly radical leaders, who over time will destroy the ruling class, along with everything that made it prosperous. Left untended, democracies self-destruct."
"Trump might be vulgar and ignorant, but he wasn't responsible for the many disasters America's leaders created," Carlson writes in his latest book. He noted the 2008 Wall Street bailout forced upon American taxpayers as well as the ongoing Iraq War as evidence of the country's leadership failing its citizens.
"Why did America elect Donald Trump? It seems like a question people in charge might ask. Virtually nobody thought that Trump could become president. Trump himself had no idea. For much of the race, his critics dismissed Trump's campaign as a marketing ploy. Initially it probably was," Carlson writes in the book's introduction.
The "Tucker Carlson Tonight" host mused that Trump's election "was a throbbing middle finger in the face of America's ruling class."