Airline Responds To 'Sexist' Accusations After 'Future Captain' Stickers Handed Only to Boys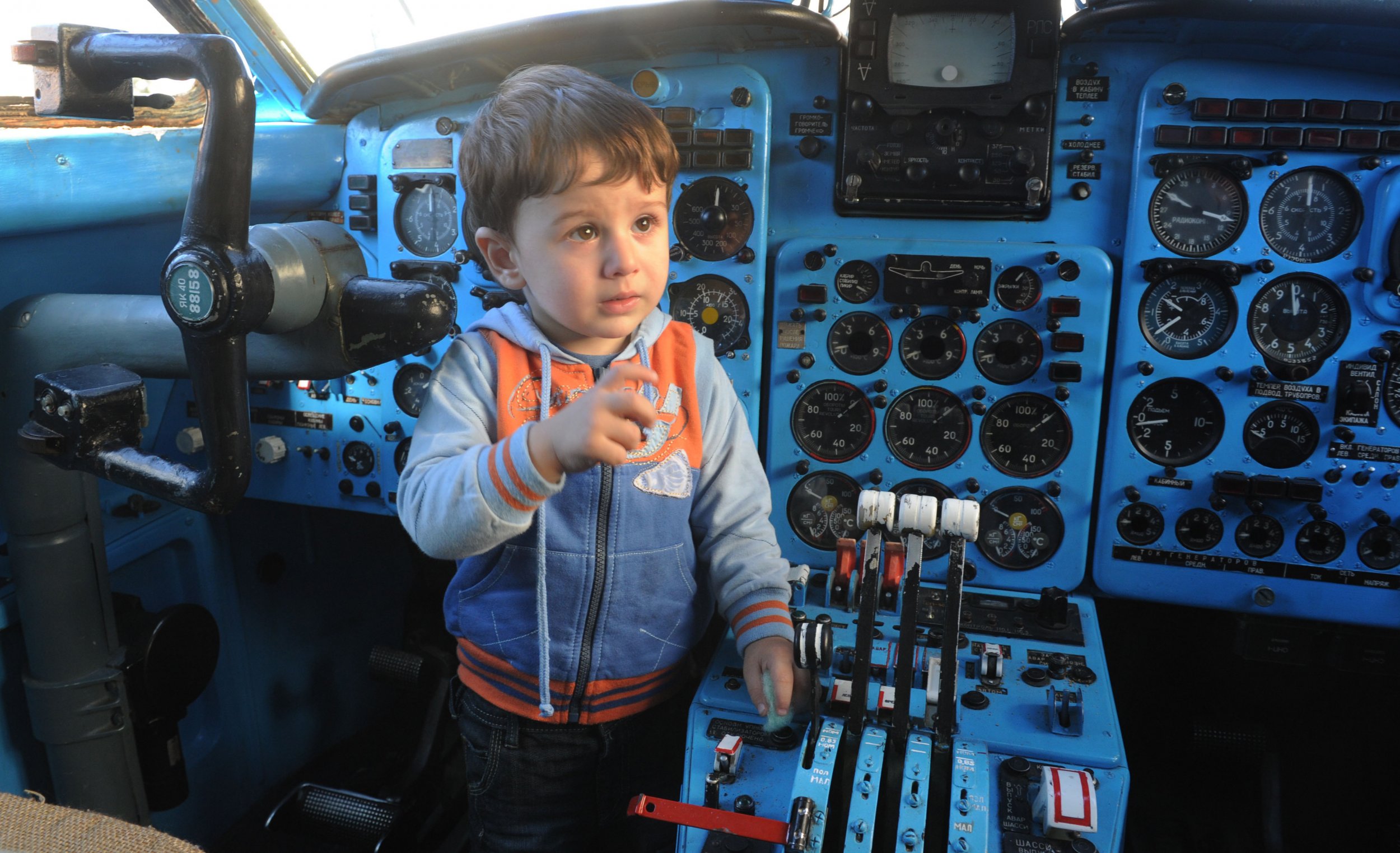 Gender-equality leaders have pushed back against a U.K. airline for handing out "future captain" stickers only to boys.
Tui Airways, also called Tui U.K., came under fire for sexism when several passengers witnessed flight attendants giving "future captain" stickers to boys and "future cabin crew" stickers to girls. It was a lighthearted attempt to involve children in the flight and get them interested in flying that fell out of the sky. But the airline and several other passengers said the young passenters were given a choice as to what sticker they preferred.
A Tui Airways spokesperson told The Guardian that a simple "mix-up" was to blame for how the stickers were handed out to children on its flights.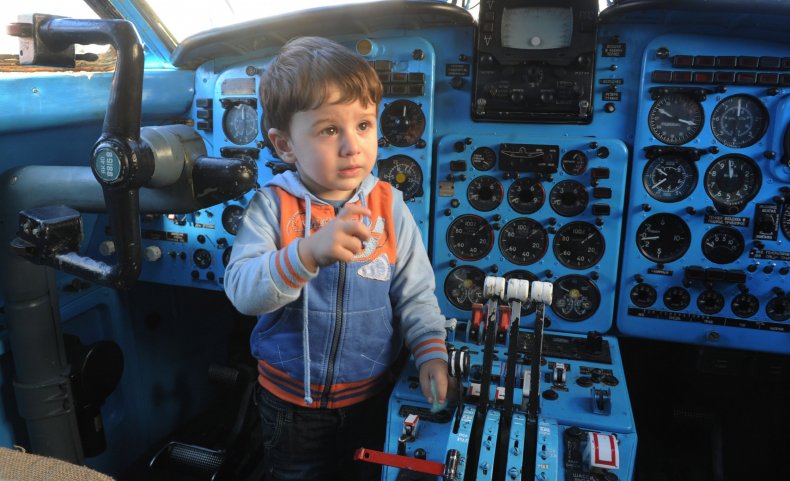 "We're sorry to hear a small number of customers have been upset by this," the airline said. "We think it has just been a simple mix-up since our future pilot and cabin crew stickers are designed for use for any child regardless of gender.... The stickers are part of our activity packs which are intended to be used by crew to interact, engage with and create special moments for our customers on their holiday."
The Fawcett Society, a gender-equality charity and advocacy group, told iNews the issue went beyond a simple misunderstanding and instead tied in directly with the company's actual business practices.
"We are speechless. Is Tui aware it is 2018? Only 6 percent of pilots in the U.K. are women," Fawcett Society chief executive Sam Smethers told the U.K. website. "And we wonder why numbers are so shockingly low when young girls are being fed sexist messaging such as this."
Women's Equality Party political leader Sophie Walker agreed that the sticker campaign was indicative of the company's stereotypical gender attitudes, tweeting, "Airline company with biggest UK pay gap tells little boys they can be pilots and little girls they can be cabin crew. That'll be the same company with lots of empty seats next year, then."
Dame Gillian Morgan, who works in the U.K. health care industry, described to Metro how the stickers themselves were gender neutral, but the method in which they were distributed by the flight crews was sexist.
"It happens implicitly all the time," she told Metro. "The boys can have the Lego, the space rocket going to the moon, and the girls can have a little pony. We desperately need more women to do science, maths and engineering but little things like this take us backwards by providing restricting roles."