Tulsa Police Officer Charged With Manslaughter For Terence Crutcher Shooting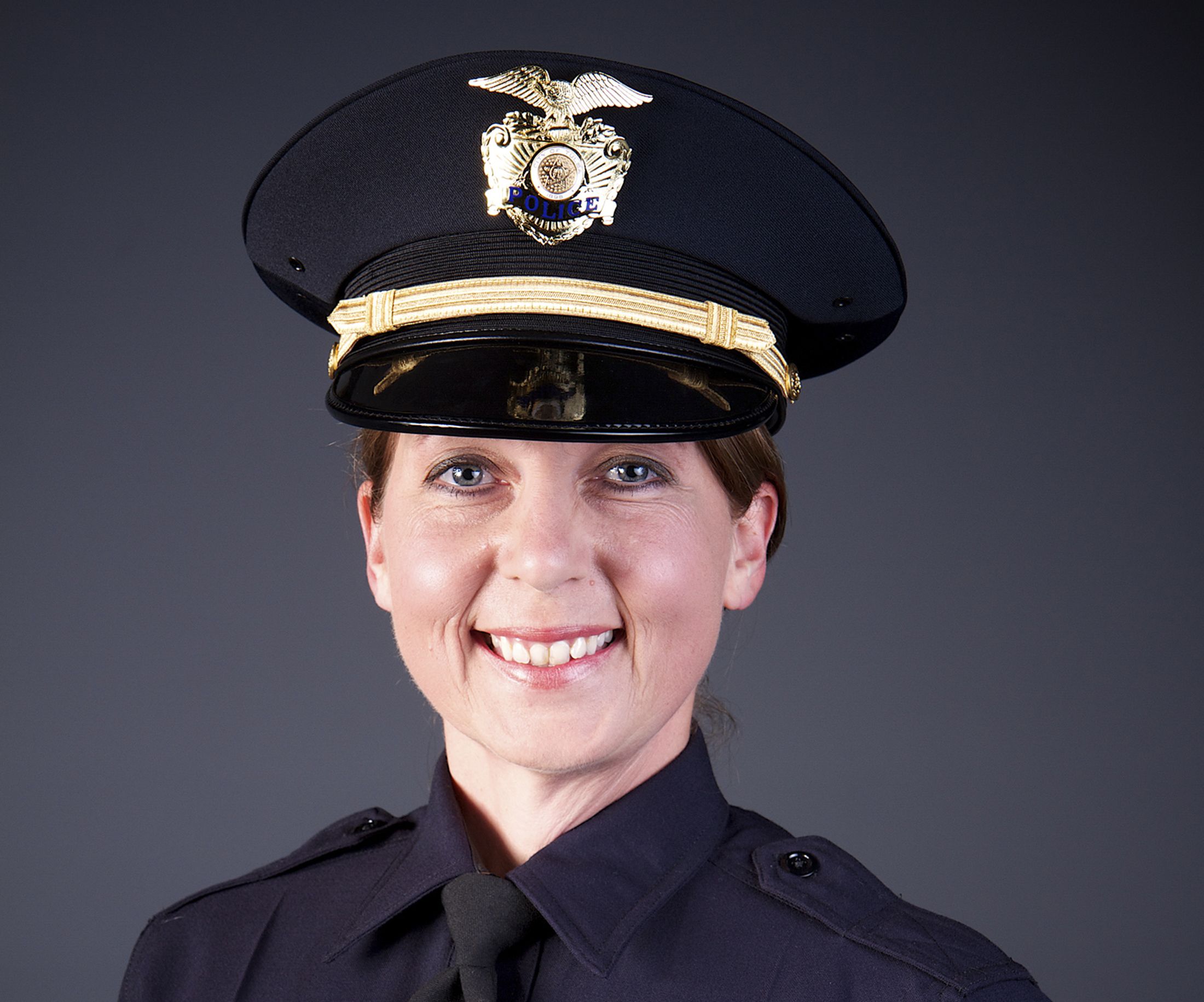 A police officer who fatally shot an unarmed black motorist in Tulsa, Oklahoma, has been charged with felony manslaughter in the first degree.
Betty Shelby fatally shot Terence Crutcher, 40, after his SUV stopped in a roadway last week.
"We reviewed the facts of the allegations. It is our responsibility to determine if the filing of a criminal charge is justified under the law," Tulsa County District Attorney Steve Kunzweiler said.
An arrest warrant was issued for Shelby and arrangements have been made for her surrender, he said. It was not clear when she would turn herself in.
The criminal complaint against Shelby said her "fear resulted in her unreasonable actions which led her to shooting" Crutcher. She is accused of "unlawfully and unnecessarily" shooting Crutcher after he did not comply with her "lawful orders."
Attorneys for Crutcher's family said they were "happy charges have been brought" against the officer and they will be seeking a "vigorous prosecution" of this case that results in a conviction.
In Charlotte, North Carolina, a curfew went into effect to prevent a third night of violence after Keith Lamont Scott, a black man, was shot dead by a black police officer. Hundreds of National Guard troops have been deployed on the streets and a state of emergency has been declared.