Tulsa, Oklahoma, Refinery Explosion Live Updates: Everything We Know About HollyFrontier Oil Refinery Blast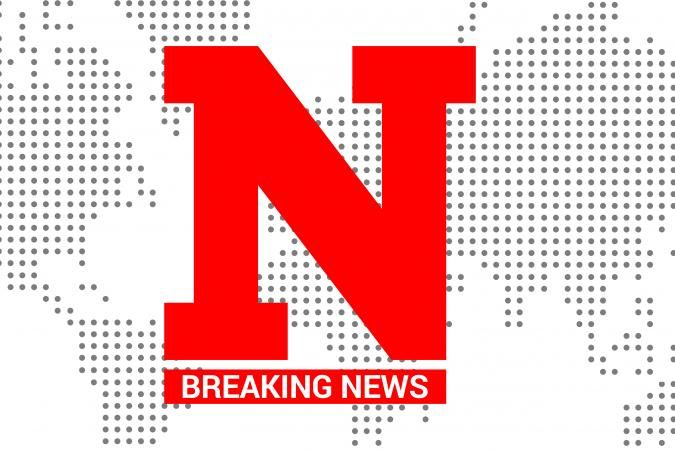 UPDATE: 4:50 p.m. EDT— HollyFrontier Tulsa Refining LLC issued a statement confirming a fire had occurred at their East wastewater plant, KJRH reported.
"HollyFrontier Tulsa Refining LLC confirms a fire took place at its East wastewater plant on August 8, 2018, at approximately 1:10 p.m. CDT. Our Emergency Response Team immediately responded and extinguished the fire. Our employees and contractors are accounted for and safe. No injuries were reported and we do not anticipate operational disruptions," the company said in a statement. "We are monitoring the surrounding area and we don't expect any impact to the community."
Original story: Authorities in Oklahoma are responding to an explosion at the HollyFrontier Oil Refinery in West Tulsa on Wednesday. Images on social media show plumes of black smoke rising into the air.
The Tulsa Fire Department told Newsweek that its firefighters responded to reports of smoke but were turned away by HollyFrontier Oil Refinery. The refinery reportedly told the fire department that it had the fire, which began around 1 p.m. local time, under control.
Officials with the Department of Environmental Quality told KOKI-TV that the fire was out.
This is a developing story and will be updated as more information becomes available.